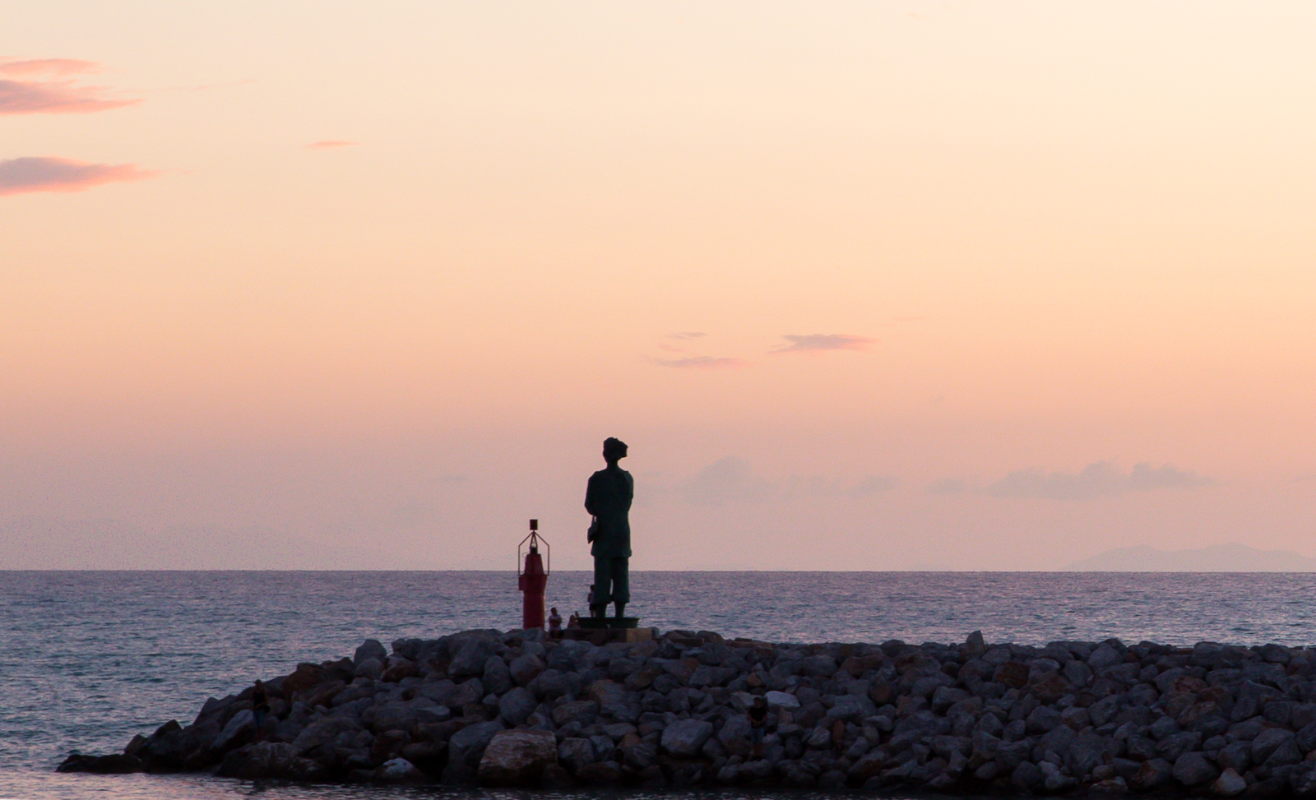 Photo ©Ambito Costa degli Etruschi
An inner journey taking in city, nature and sea
The Sailor's walk in San Vincenzo
This route starts from the centre of San Vincenzo and leads up to the large statue of the Sailor, a 7-metre high bronze sculpture that has been overlooking the sea since 2010 from the tourist port of San Vincenzo. It's the only sculptural example of this magnitude located at a port in Europe, and it's a charming place both to admire the horizon and to rediscover your inner self.
Departure from the centre of San Vincenzo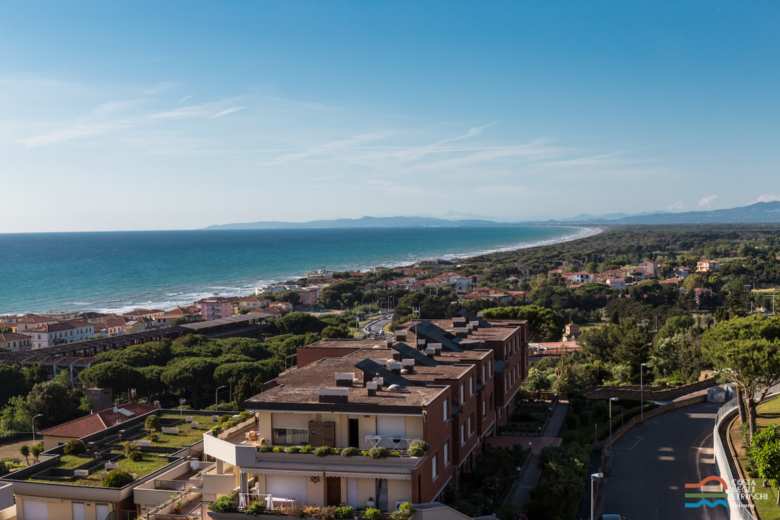 From the centre of San Vincenzo, take Via Giuseppe Garibaldi, turning right towards Via Della Torre where the Torre di San Vincenzo coastal building is located near the tourist port. The tower was built by Pisans during medieval times, in the thirteenth century, so that it could perform sighting and defense functions along the southern coast of the territory of the Republic of Pisa.
From the Torre di San Vincenzo to the Sailor's statue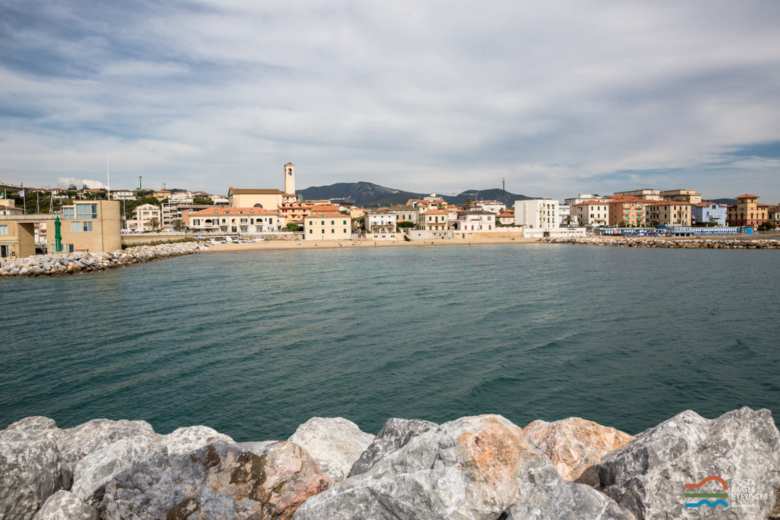 Going back along via della Torre, you can head towards the sea from Vicolo del Formisano or use the steps next to the tower. The itinerary continues in the area surrounding the tourist port of San Vincenzo, where you can find shops, bars and restaurants. Continuing towards the north side of the port, you reach Piazza F.lli Serini where the walk along the harbour begins. It leads to the Statue of the Sailor, from where you can admire the horizon over the Tuscan archipelago and enjoy unforgettable sunsets.
From the center of San Vincenzo you can reach various locations, including the main beaches of the urban center or you can use the cycle path to reach Rimigliano Park.
You might also be interested in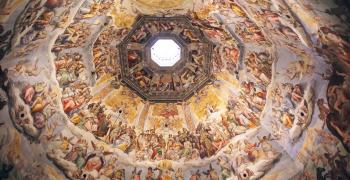 Learn more
Art and Culture
Tuscany is the cradle of the Renaissance and known all over the world for its immense artistic and cultural heritage.
continue...