Historic villages, from Suvereto to Sassetta
Immersion in the flourishing countryside rich in vines and olive trees
Suvereto, recipient of a Touring Club Orange Flag, is an established stop on the international food association circuits. This small vilage, which has origins dating back to the year 1000 is an official City of Wine, City of Olive Oil and Slow Food City.
The surrounding territory is full of small farms, oil presses and wine cellars--some of international fame--where visitors can sample local products and traditional dishes.
Suvereto
is one of the
Etruscan Coast's
most beautiful villages, nestled among the coastal hills and surrounded by ancient forests of cork (the Italian name for cork trees, sughero, is the source of the town's name), chestnuts, oaks and Mediterranean scrub and it is rich in artistic treasures as well.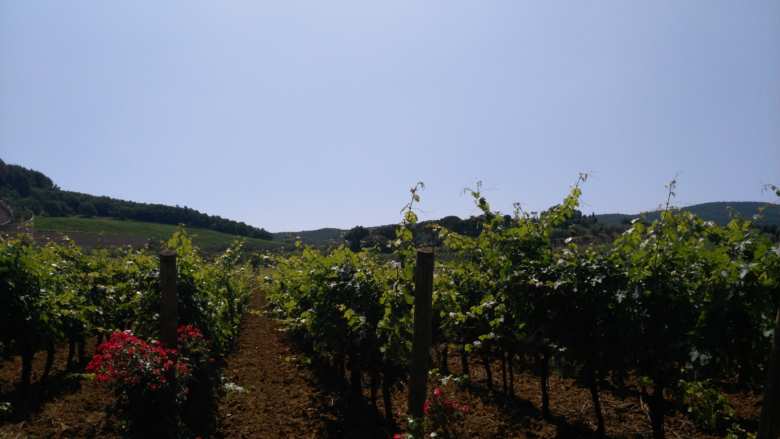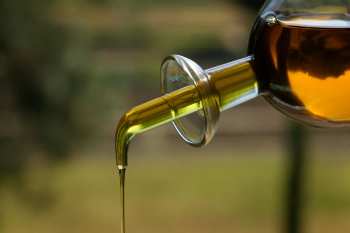 Enclosed within the old city walls hides a charming town with an imposing fortress, paved streets, historic palazzi, the Church of San Giusto and the Cloister of San Francesco. Restaurants, many located in former houses built out of stone, offer local specialties like sopressata and sausage made from wild boar, wild boar with olives, pappardelle with wild boar, and game. Suvereto wines gained recognition in the 1990s and in 2000 a well-respected sub-category of Val di Cornia DOC was named for the town.

This area is known for its Sangiovese, but recently vineyards of Merlot and other grapes have been planted and are enjoying success. The local olive oil has a long history and the combination of a strong tradition and innovative technologies produces a high quality oil.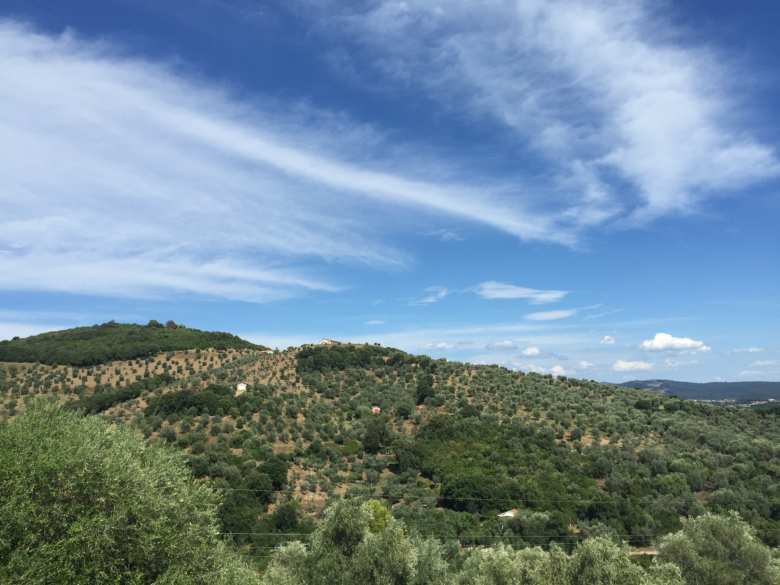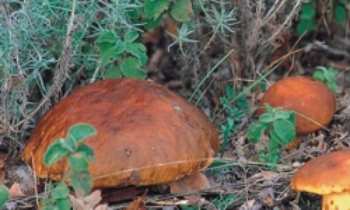 Seasonal festivals celebrate this tradition and are a great opportunity for tourists to familiarize themselves with flavours of the region, including a Wild Boar Festival and the FestUnta, dedicated to olive oil. These are both important gastronomic events which welcome thousands of visitors each year. The Wild Boar Festival takes place in the historic centre at the beginning of December with exhibits, conferences, food stalls, archery competitions, and processions and recreations in Medieval costume. The FestUnta is a two-day fair dedicating exhibits, tastings, workshops and sale points to extra virgin olive oil and to promoting local production in the Val di Cornia.

Driving towards Sassetta you pass chestnut woods, spelt fields, and pig farms where the famous cinta senese are raised. Another small village with more than 1000 years of history, Sassetta is located at the top of a hill and still conserves its Medieval castle and a Romanesque baptismal font. A visit to the Museo del Bosco offers a special insight into local life and customs, like chestnut harvesting and the lives of coalmen. Sassetta is also well known for its cuisine, which relies heavily on game, mushrooms and polenta. Try the tortelli with ricotta and vegetables, mushroom soup, onion soup, figs under oil, chestnut marmalade, cherries in vinsanto, pecorino and honey.
You might also be interested in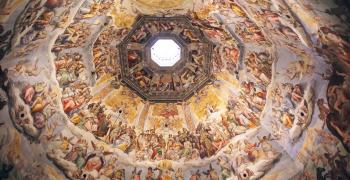 Learn more
Art and Culture
Tuscany is the cradle of the Renaissance and known all over the world for its immense artistic and cultural heritage.
continue...