Bolgheri: a hidden gem along the Etruscan Coast
A relaxing stop in the land of Super Tuscans
If you are familiar with the name "Bolgheri" just because you've read it on a tasty wine bottle's label, we recommend you to stop and visit the town too next time you'll be driving around the Etruscan Coast.

In fact, Bolgheri is a little town located in the heart of the Etruscan Coast not far from Cecina, Bibbona and other nice towns. The village is just a short distance from the coast, set in the countryside amidst olive groves and vineyards.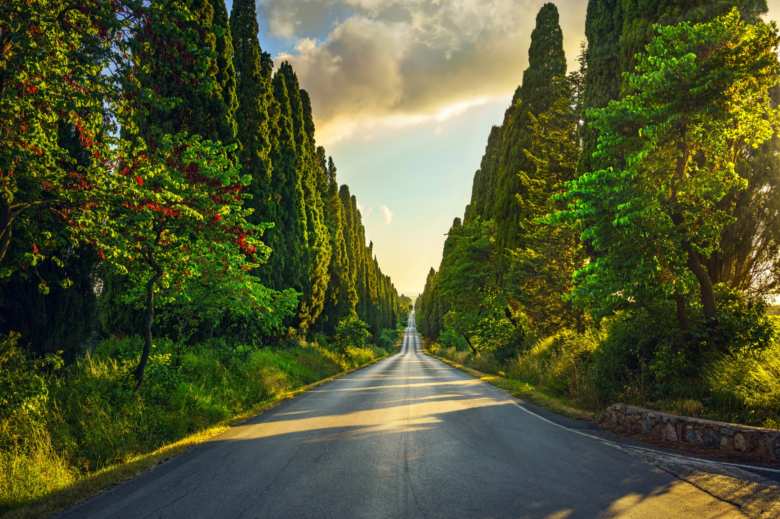 To reach Bolgheri you have to pass along the famous avenue of cypress trees, a 5 km road that connects the Oratory of San Guido to the old town of Bolgheri. It is a long, straight road lined by two rows of very thick cypress trees (someone counted them: 2540!).
The fame of this cypress tree-lined road is due to the famous poem "Davanti San Guido" by the poet Giosuè Carducci, who lived here for a long time: "The cypresses which, in Bolgheri, rise tall and straight run from San Guido in a double line…". In fact, within the places of interest in the village we should include the childhood home of the poet Giosuè Carducci.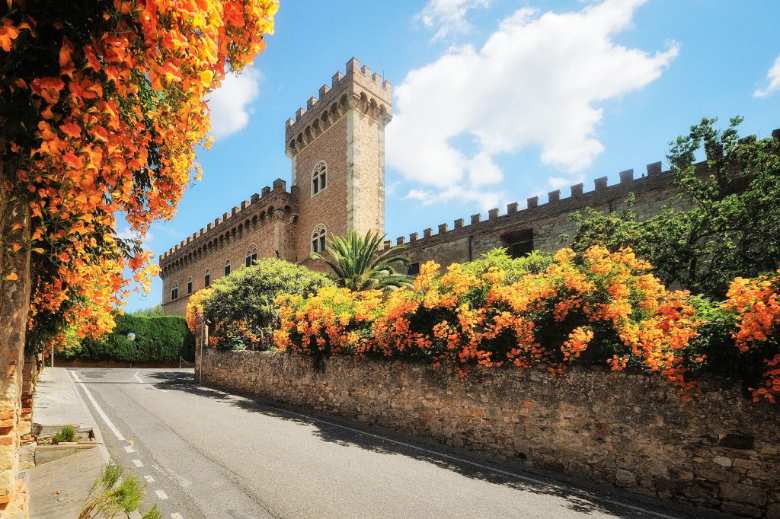 The entrance of the village is characterized by a red-brick castle with a beautiful architecture. The town itself is a real gem: no cars are allowed inside the walls, the climate is nice and sweet all year long, the streets are surrounded by cosy restaurants, trattorias and well decorated wine shops.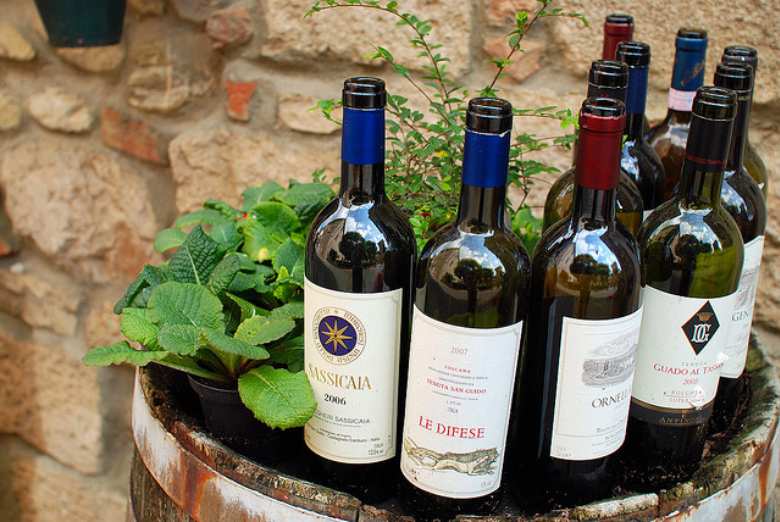 It became an internationally known region after the great success of its special and tasty wines and the region gained the DOC indication. In 1974,after an important wine event organized by Decanter, a 6 year old Sassicaia won over an assortment of Bordeaux wines determining its success in the world.
The Tenuta San Guido that produces Sassicaia is one of the most known "Super Tuscan producers". Moreover, this special place has the privilege of being part of the famous Giosuè Carducci's poem "Davanti a San Guido".
Bolgheri is situated just few kilometres away from the sea and a good idea after a day lying on the beach can be a relaxing stop with a nice walk while eating an ice cream or a delicious aperitif with a special wine.

Original article by Serena Puosi
You might also be interested in