An itinerary off the usual routes
The Tuscany you don't expect: the 5 most original museums
Tuscany is a chest of art treasures, housed in some of the most famous and most visited museums in the world, but there is a whole world that goes beyond the Uffizi or the Accademia Gallery. We have chosen for you 5 unusual museums, for an itinerary off the usual routes.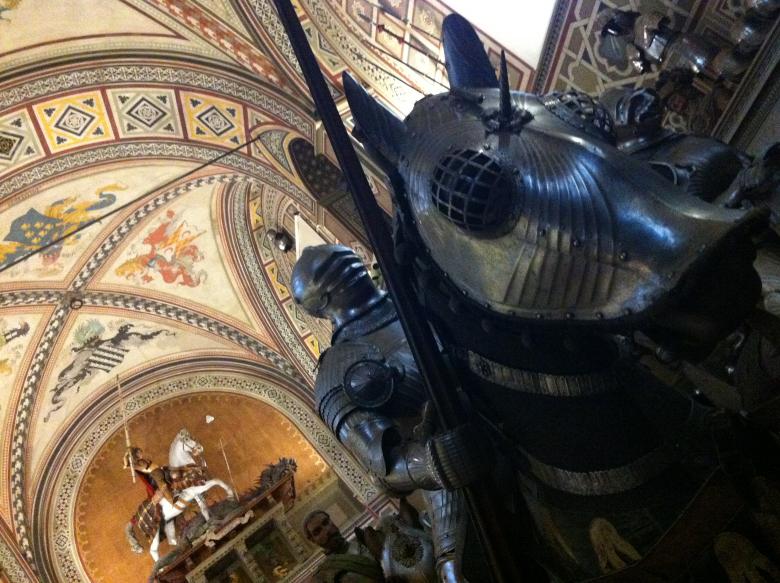 The Stibbert is one of the most unexpected museums of Florence and is definitely worth a visit. The house-museum hosts an extraordinary collection of weapons and objects of art coming from the East and accumulated during the nineteenth century by Frederick Stibbert. In the Hall of the Cavalcade you will run out of words in front of the European and Ottoman life-size knights, not to mention the katana and armor from Japan, belonged to the actually last samurais. The garden is no less eccentric, with fake ruins and an Egyptian style temple.
Museum of Satire and Caricature in Forte dei Marmi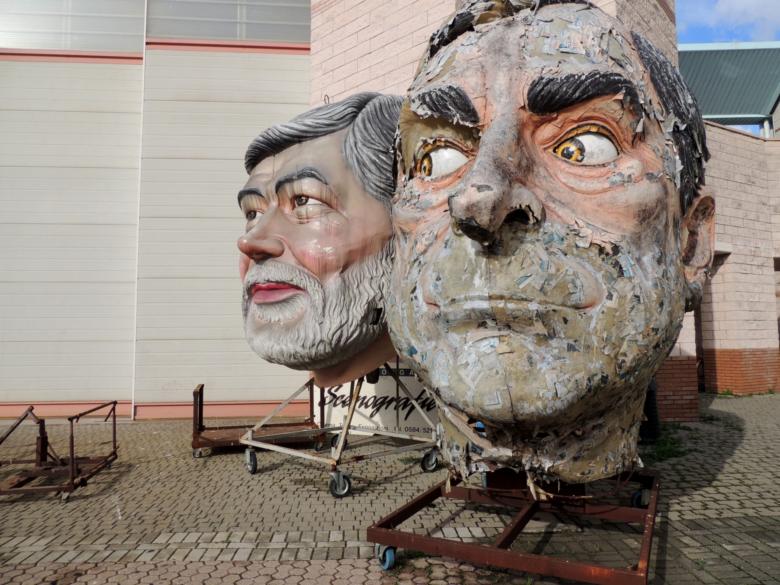 If you find yourself in Versilia, the Museum of Satire and Caricature in Forte dei Marmi will certainly manage to get a smile off of you. Housed within the Lorraine Fort, it collects the cartoons of the masters of international satire, taking over from the legacy of the "International Prize for Political Satire." Among the authors exposed there are big names such as Altan, Milo Manara, Ettore Majorana, Filippo Scarparelli.
Just a few steps away from Florence, in Signa, the Museum of Straw and Bind is dedicated to one of the oldest craft traditions of Tuscany.
The famous straw hat, made from the early eighteenth century, is one of the most famous symbols of Florence all over the world: here you can find out how they grow the straw and how they shape the hats, as well as admire the most beautiful models of the past and present.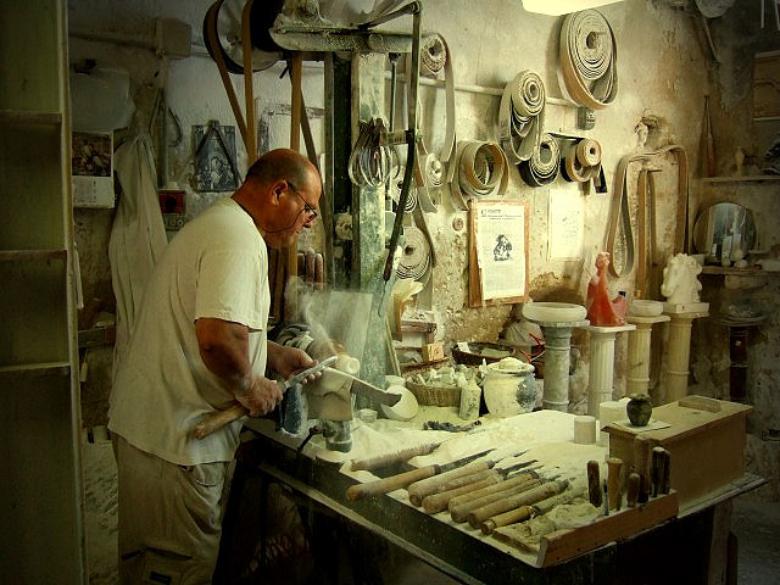 But there is another feature that is even older then the one of the straw: we are talking about the alabaster, already used by the Etruscans to make urns and ornaments. In Volterra, home of the deposits of alabaster, there is a museum dedicated to this precious material, transparent and tough at the same time. The museum, housed in a former Augustinian monastery of the twelfth century, brings together over 300 works in alabaster from the eighteenth century to the present.
A paradise for all the soccer ball fans is instead located in Florence: The Football Museum, a unique in Italy, is (obviously) in the area of the stadium, in Coverciano, and collects the entire football/soccer's history in our country. You can admire memorabilia such as medals and cups, movies and photographs from 1934 to the present, with a special focus on the Italian national team victories at the World Cup, the Europeans and the Olympics.
You might also be interested in