Famous Tuscan writers
The inspiring landscape of Tuscany produced some of the world's most renowned authors
There are certain names that spring immediately to mind when you think of Tuscany, Petrarch, Dante, Boccaccio...there is a wealth of creative genius here like nowhere else with some of the most revered names in literature. Here are some of those renowned names that forever changed the literary landscape, both in Tuscany and all over the world.
You might also be interested in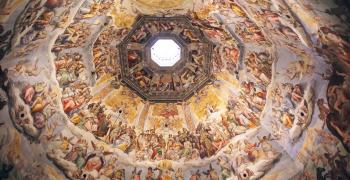 Learn more
Art and Culture
Tuscany is the cradle of Renaissance and it's famous all over the world for its huge artistic and cultural heritage, rewarded by the UNESCO that ...
Continue...