A walk through the most beautiful villas and gardens in the Lucchesia
A fascinating journey through some of the most beautiful historic residences in Italy
For anyone who loves to immerse themselves in nature without giving up on exploring history, the ideal destination are surely the wonderful villas and their gardens in the Lucchesia. Surrounded by hills, these country palaces were built by rich Lucchesia-based merchants from the 15th century onward and are an important heritage in Italy's history.
We begin our journey at the Villa Reale di Marlia, which was once the home of Elisa Baciocchi, Napoleon's sister and ruler first of Lucca and later all of Tuscany: here, you can admire the splendid 17th-century garden, with camellia-lined walkways, the Lemon Garden and the Water Theatre encircling a large semi-circular basin decorated with rocks, water fountains, waterfalls and statues of the gods. You can also visit the Green Theatre, designed in 1652, made up of yew hedges that border the stone seating, placed in a half-moon shape, separating the stage from the public, a green curtain and a row of spheres of vegetation similar to lights: this is where Niccolò Paganini played, invited many times by Elisa.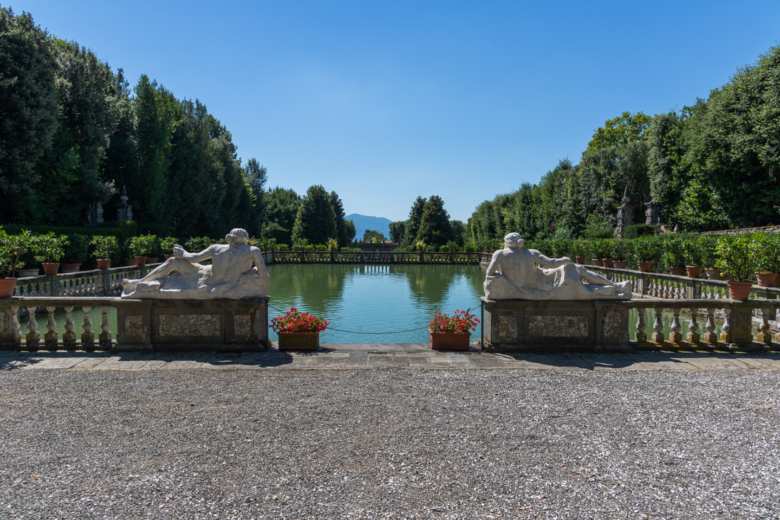 Villa Mansi is located in Segromigno in Monte, also in the municipality of Capannori, and stands out for its elegant and refined architecture, which sits against the backdrop of its English garden, boasting large woodlands dotting the field. The first floor is a string of connecting rooms overlooking the central hall and frescoed by the Lucca-based Stefano Tofanelli.
In San Pancrazio, near Lucca, you can visit Villa Oliva Buonvisi, dating to the 1500s, with a splendid park that stretches for five hectares and characterized by water features and cascades, low-reliefs and statues.
Also in San Pancrazio, you'll find Villa Grabau, built in the 1500s atop the ruins of a medieval village by the Lucca-based Diodati family of merchants. The owners modified the villa, transforming its original Gothic features into Neoclassical elements that were popular in the day. The surrounding park is home to a beautiful English garden, as well as an Italian one, with an oval shape and boasting fountains and about 100 terracotta lemon plants with the coats of arms of the noble families.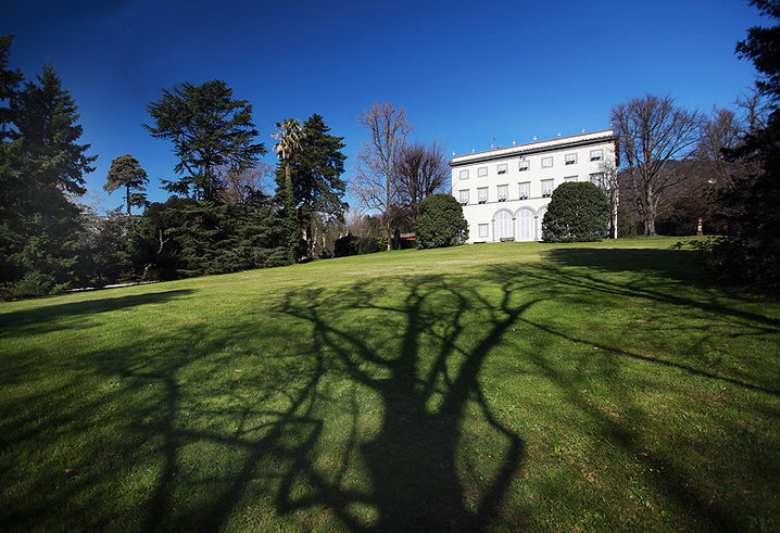 In Camigliano, near Capannori, you can admire Villa Torrigiani, a luxurious 16th-century building in the Tuscan Baroque style, with blossoming gardens filled with camellias and pools. The villa is like a small palace, inspired by Versailles, with the impressive Flora Garden-Theatre, whose grottos and spectacular water features still work.
Info: villeepalazzilucchesi.it
You might also be interested in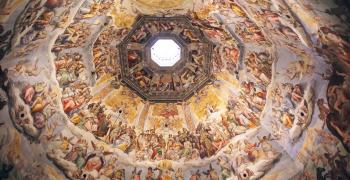 Learn more
Art and Culture
Tuscany is the cradle of the Renaissance and known all over the world for its immense artistic and cultural heritage.
continue...