account_balanceMuseums
Football Museum in Florence
A journey through the history of Italy's national football team
Florence's Football Museum is located at the Centro Tecnico Federale (National Football Training Ground) in Coverciano and highlights the past and present of the Italian national football team.
Visiting the Football Museum is a unique chance to relive the emotions and contrasting feelings tied to the Italian national team. But that's not all, as shoes, footballs, mementos, trophies, banners and historical kits are all treasured inside the museum, recounting a history that goes beyond the pitch: the history of Italy.
From 16 March, 1898 and the establishment of the FIGC (the Italian Football Federation) to the successes of the national squad in the 1930s, the black shirts and the World Cup triumphs, the Superga air disaster and the defeat to North Korea in the 1966 England World Cup. These setbacks were followed by the team's revival two years later, with the European success of 1968 and the unforgettable memories of the last two World Cups raised triumphantly in 1982 and 2006.
You can see the outfit of the Italian team who won the European Championship in 2021.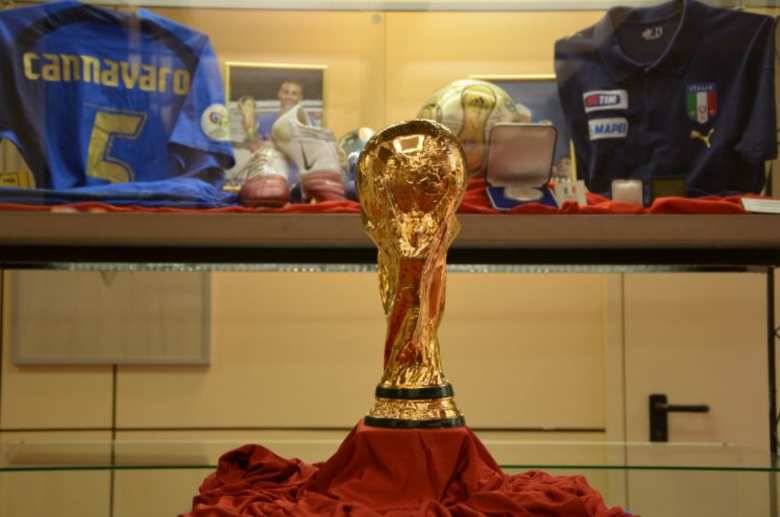 The museum is also home to mementos and shirts of great champions that turned football into the most popular sport in the world: from Di Stefano to Pelé and Maradona, players who have become legends and whose stories are intrinsically bound to Italy's history.
Walking into the Football Museum also means a visit to the Centro Tecnico Federale of Coverciano, home of the Italian national football training ground. This allows visitors to experience the pitch up close and learn about the place where the national side trains and where the greatest champions of Italian football have set foot.
Info: figc.it/en
Florence
A stunning city where you will lose yourself in the art, history, fashion and traditions of Tuscany
No one plans a visit to Tuscany without planning a visit to Florence: the city of the lily is a treasure trove of artistic treasures and the centre of a fervent vitality. Aside from its exceptional heritage of art, bearing witness to its centuries of civilisation, Florence can be enjoyed in so many ways: promenading along the enchanting riverbanks at sunset, entering the bohemian alleys of ...
Morekeyboard_backspace