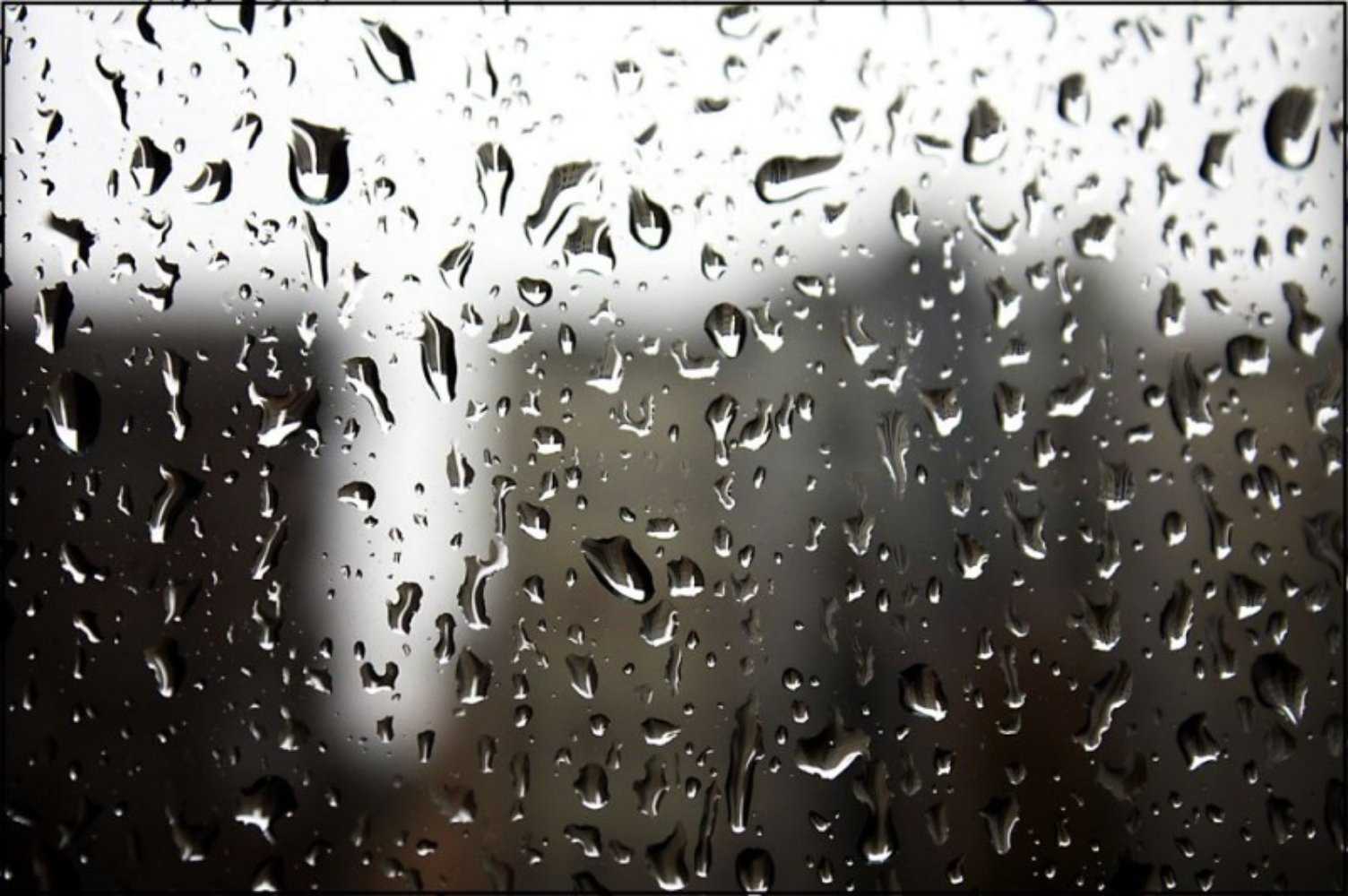 10 things to do in Tuscany when it rains
We often think that rainy days when we're traveling are a pain, and it may seem like there's nothing else to do than lose time. Walking the streets and visiting outdoor monuments is not exactly the ideal thing to do: so, what can you do then in Tuscany when it rains? Tuscany is always beautiful, but before you get bored in your hotel room here are our top 10 tips for a rainy day. (Plus, we're hoping that the sun will soon come out again!)
1. Visit a museum
Not that original, right? But just think about Tuscany's potential: starting with the Uffizi Gallery and continuing with the Accademia (here's how to book) in Florence, there is plenty of choice. If you want to get off the beaten path, you can pick from the list of the most original museums! Every town in Tuscany, even the smallest ones, has a great museum that's worth visiting.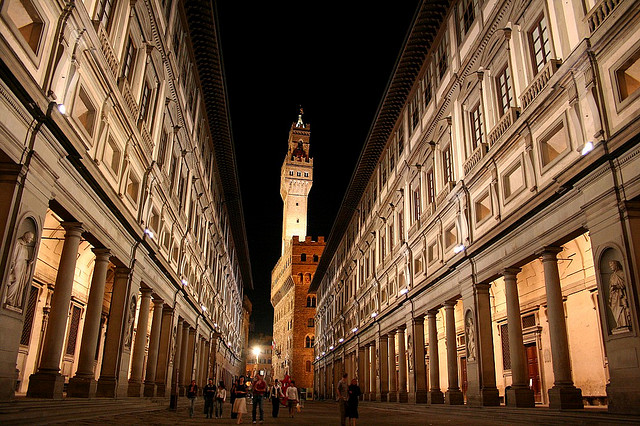 2. Visit an art exhibition
Ok… I promise you that our next idea will be more original! But on a list of things you can do in rainy Tuscany, "visiting an art exhibit" is a must! A really good thing is that in every Tuscan town you can add a pinch of art to your holiday: from the biggest collections to small museums and art exhibition, you'll definitely find what you're looking for. Just to give you some ideas for this period: there is always a beautiful exhibition Palazzo Blu in Pisa.
3. A wine/olive oil tasting tour
You can choose among a plethora of guided tastings, it depends mostly on where you are staying and how easy you can reach a place. The new oil can be tasted in autumn and you can visit an olive press. If the weather is not too bad, you can visit the olive groves too. In early autumn you can witness a grape harvest and in November you can taste the new wine. All through the year you can try special foods and, if you are lucky, take part in a "sagra".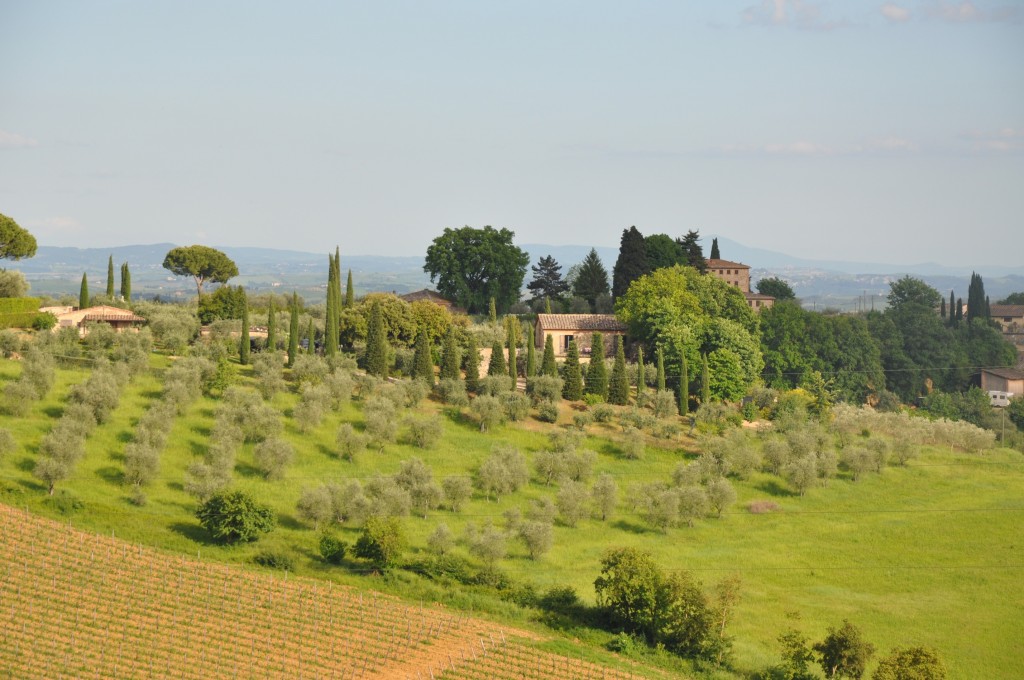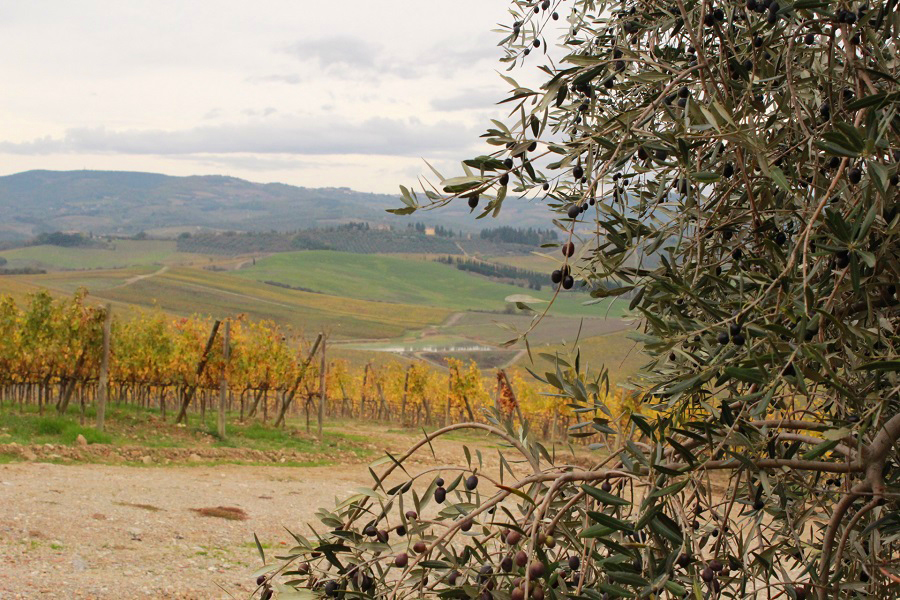 4. Take a cooking class
A fun way to spend a rainy day is taking a cooking class. Tuscany is the realm of good and genuine food, and we also have countless traditional dishes. Tuscan cuisine is very flavourful and made with simple ingredients. Here are 50 local specialties and the best (or the most unique) places in which to find them.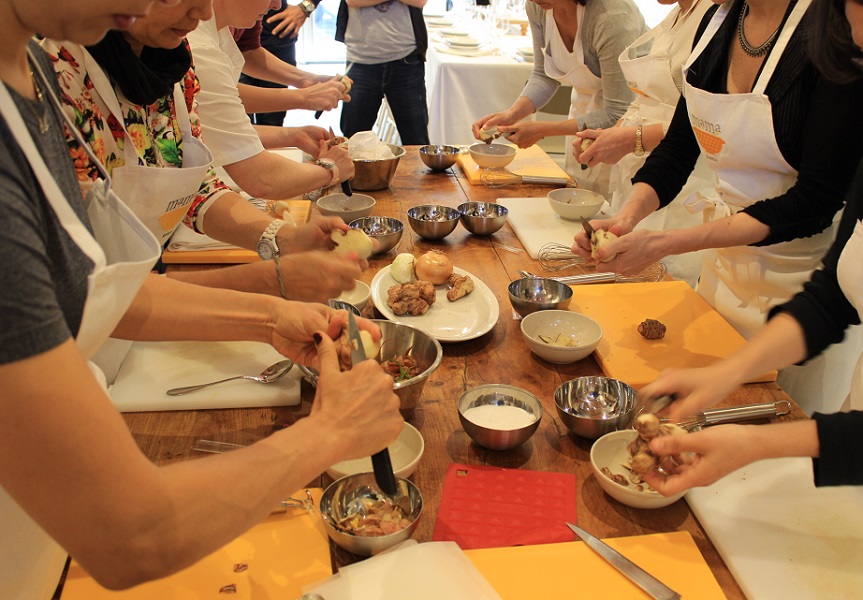 5. Visit Florence central market… it's covered!
On April 23, 2014, the first floor of Florence's Central Market reopened to the public. The market's renewed space of 3000 m2 now offers 500 seats and hosts 12 workshops, a restaurant, a pizzeria, a brewery, a café, the Chianti Classico shop, a bookshop and a cooking school (see point 4!). So if it's rainy, take shelter at the Florence Central Market and sample some local comfort food!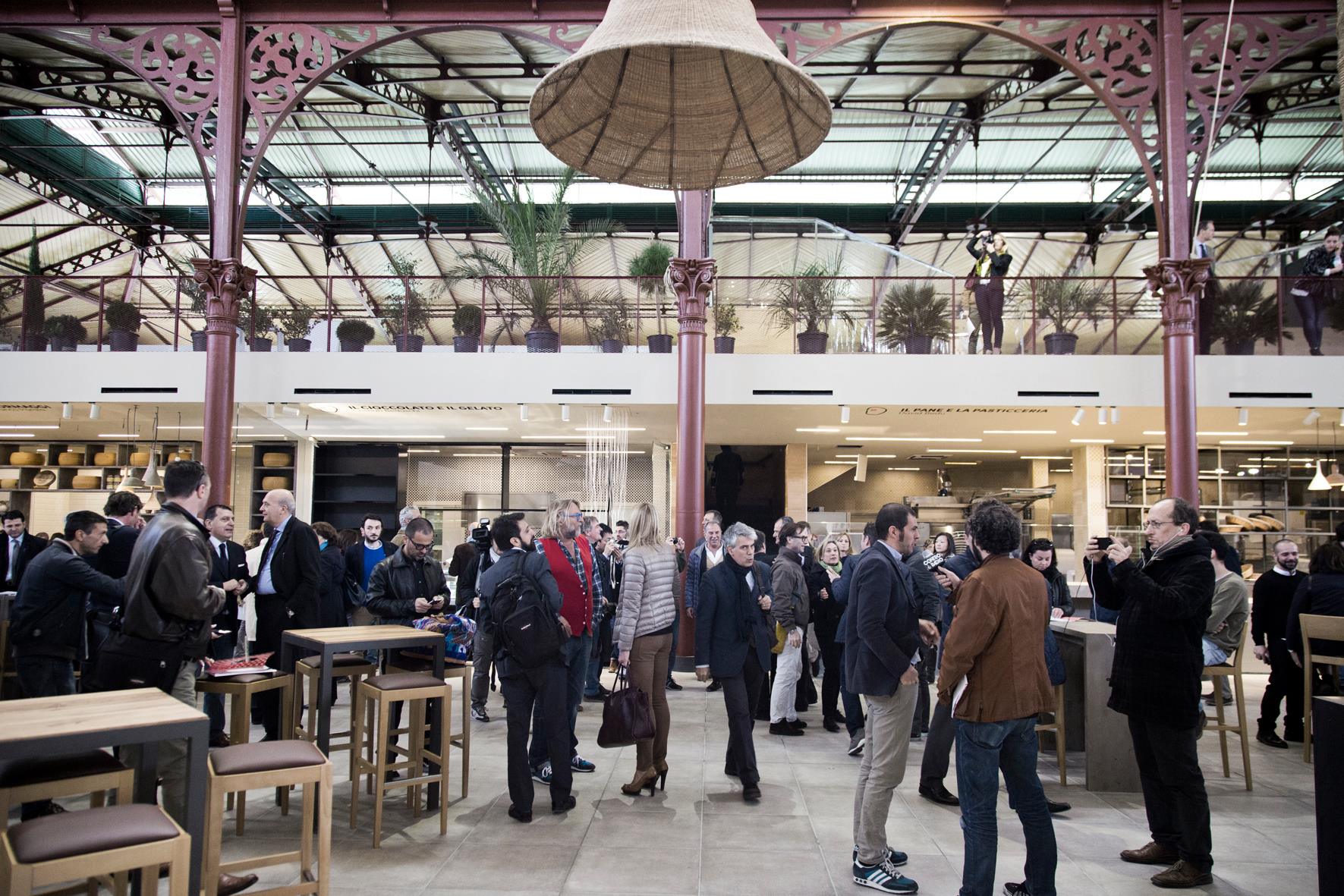 6. Visit an artisan shop
Italy, and Tuscany in particular, is the land of small artisans with golden hands: with their skills they are able to create unique objects. There really are tons of possibilities, here are some ideas for your itinerary in the world of handicraft: marble, shoes, leather, alabaster, watercolour, mosaic, goldsmith, etc.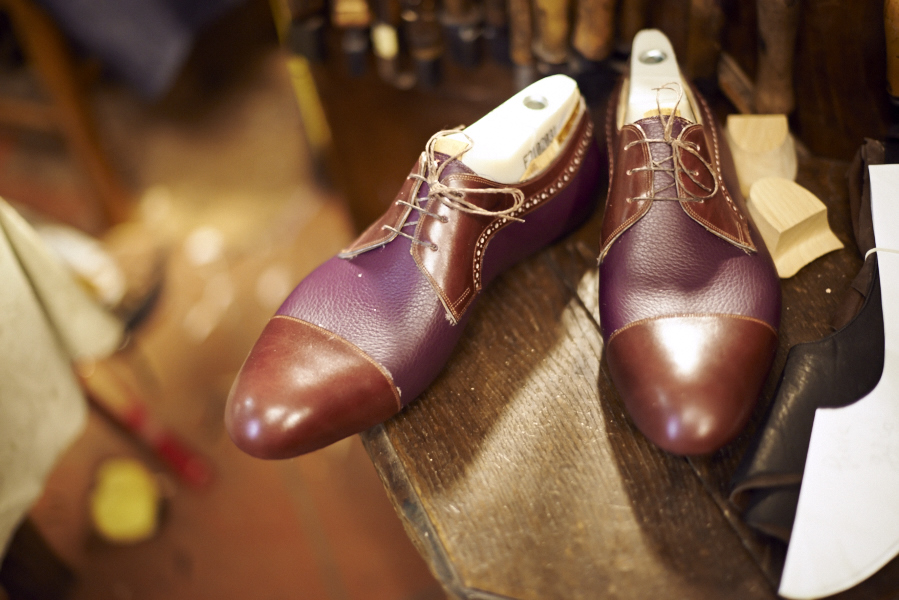 7. A spa day
Why not take advantage of a grey day to relax at the spa? Almost everywhere in Tuscany you can find great spas and natural hot springs. Tuscany has the highest number of thermal centres in Italy. During the winter, there's no better way to spend a day (or more!) than getting pampered in a spa. Here is a list.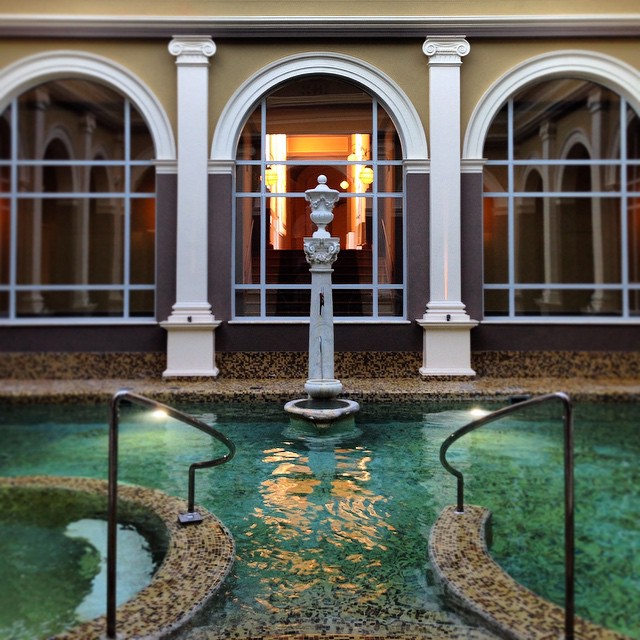 8. Have fun at a disco
If you love to dance and have fun with your friends the best places to find something really good is along the seaside. The Versilia area, for example, is the perfect destination to enjoy the night with some of the most famous discos in Tuscany.
9. Go to a concert
Tuscany offers many possibilities for concerts and music.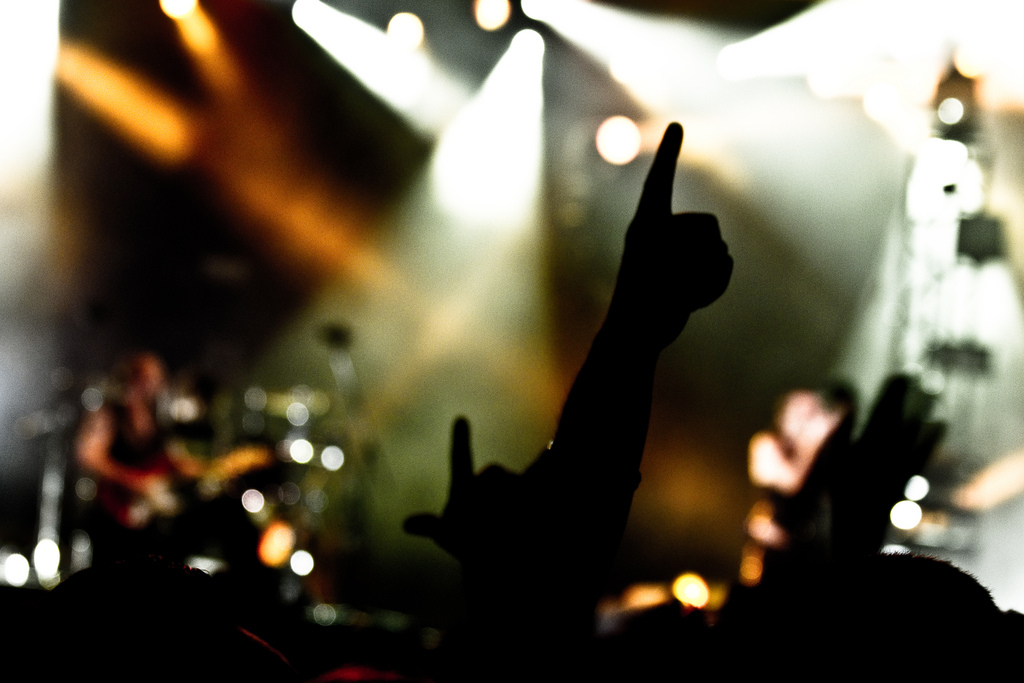 10. Visit a planetarium
You can enjoy a show of the stars, planets and the whole sky, without a telescope or having to wait for the night. This is possible in many places in Tuscany because there are several planetariums. There is one in Florence in Via Giusti, 29, where meetings are held with adults and children and special lessons for school students (but remember that you must reserve). There is a planetarium in Marina di Carrara, one into the Museum of Natural History of Livorno, one in Pisa at the school "Leonardo Fibonacci" and also in Prato, Pistoia and Siena.
Serena Puosi
You might also be interested in