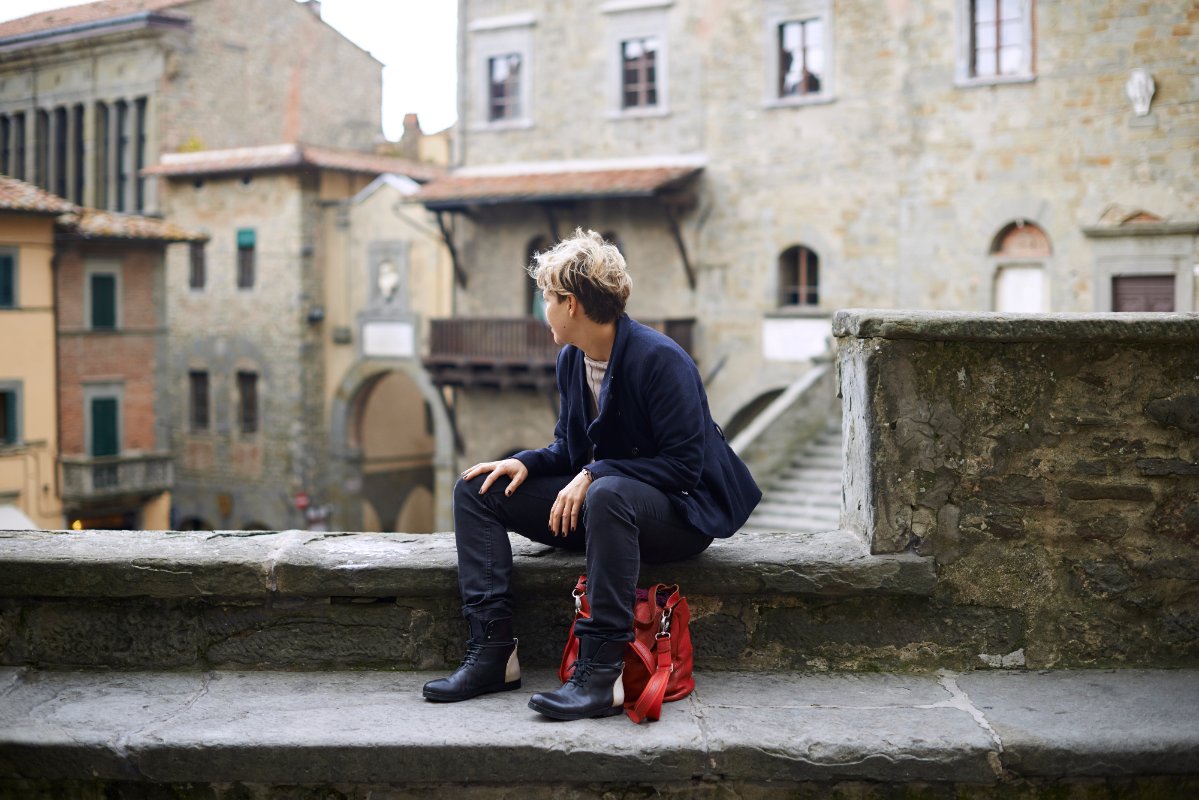 The "Labronic" or "Livornese" people are the inhabitants of Leghorn or Livorno
Did you know that people from Livorno are also known as "Labronic" people? And did you know that the English for Livorno is Leghorn?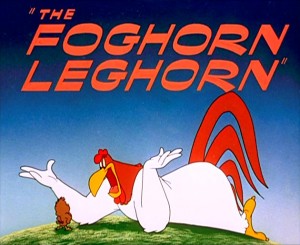 It's also funny how the word "Leghorn" recalls the images of a leg and a horn and maybe you have heard about the Loony Tunes cartoon character named "Foghorn Leghorn" (probably his name had been chosen because a breed of chicken, named Leghorn, is also famous, in the farm world). In a few words, there are enough unanswered questions that made me decide to find out more about the etymology of the name "Livorno". Here's what I discovered.
Famous Labronic people
Leghorn is in Tuscany, it is one of Italy's largest harbours and it's territory overlooks the Mediterranean sea. It's quite close to Pisa, the city of the Leaning Tower, and it's home to Amedeo Modigliani, Pietro Mascagni, Giovanni Fattori and Carlo Azeglio Ciampi. Carlo Azeglio Ciampi was the 10th Italian Head of State, from 1999 until 2006; Modigliani and Fattori were two famous painters while Mascagni was the "Cavalleria Rusticana's" composer. Giovanni Fattori was maybe the most famous among the Macchiaioli, while Amedeo Modigliani is popular for for his portraits of (naked) long necked women.
The Capraia, Gorgona and Elba Islands, three absolute treasures hidden in the Tuscan Archipelago, under the territorial and legislative point of view also belong to the city of Livorno, which was built as the "ideal Italian Renaissance city".
Livorno name hypothesis
During the Roman era, it was known as Portus Liburni, but in a letter which dates back to the first century b.C (a long long time ago!) Cicerone mentioned the city of "Labrone". Only during the year 1.017 a.C. the toponym "Livorna" was used for the first time referred to a town built on the seaside, just a few kilometres south of the Arno river. The evolution of Livorno may belong to "Liburna", "Liburnius", "Leburna", "Leburnius" (some Etruscan/Roman first names) but "Liburna" was also a fast, military boat; moreover, the "Liburni" were part of the Illyric population (that fought against the Romans). It seems that Leghorn's origins are pretty uncertain! In his book, the Livornese writer Gastone Razzaguta tries to explain why ancient people used the noun "Labrone". He talks about "Ercole Labrone", the mythic city founder sent by God, who had big "labbra" (lips) that gave him this nickname. How "Labrone" turned into Livorno is still a mystery to me!
History of Leghorn
It is also known that at the beginning, and for many centuries, Leghorn belonged to the city of Pisa. Years passed and during the Renaissance the city increased its importance: the Medici family built a system of fortifications around the city and the port. It's nevertheless true that the real development started after "Leggi Livornine "(1590-3 a.C.), that constituted Livorno free port, which improved the maritime commercial activities and guaranteed religious and political freedom to its inhabitants. This freedom was guaranteed for Jewish people (but also Arabic, Turkish and so on) because the city of Leghorn was "ghettoless". For all these reasons, but mainly for business ones, since the XVII century the British community in Livorno was second only to the Jewish one, so maybe they felt the necessity to translate the word Livorno with a more "Anglo-Saxon" one. This could be the reason of the English version of the city name: Leghorn. So, at the end of this post, I am so confused with all this information that at the moment I don't have a single answer to my initial questions, but just a terrible headache! :x Source: Wikipedia. Pic credit: eric perrone
You might also be interested in