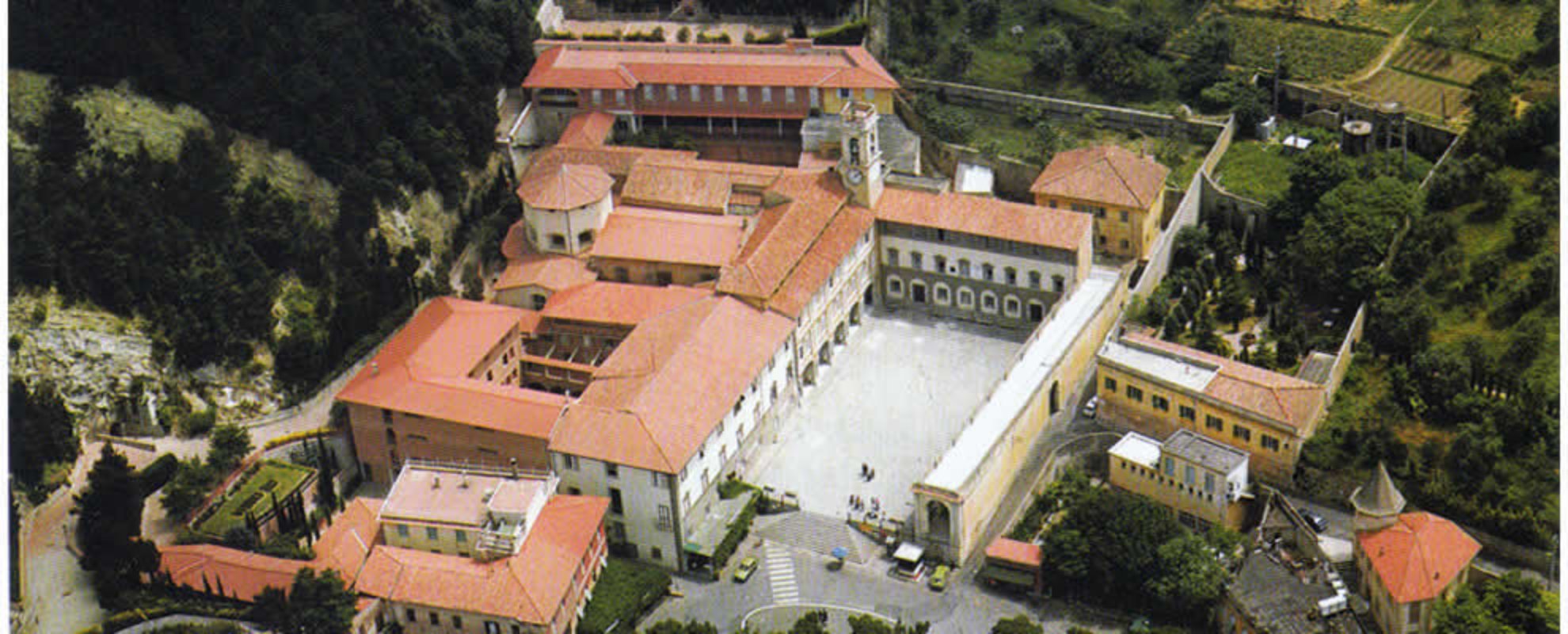 Places of worship
Sanctuary of Montenero
The Sanctuary of the Madonna delle Grazie is one of the most famous places of worship in Tuscany
The Sanctuary of the Madonna delle Grazie, famously known as the Sanctuary of Montenero, is located in the hills of Monte Nero in Livorno, in an evocative point from where visitors can gaze out at the sea and the port.
The origins of the Sanctuary date to the Pentecost in 1345, when, according to tradition, a poor, crippled shepherd found the miraculous image of the Virgin Mary and, following his intuition, brought it to Montenero, then known as a refuge for bandits and thus considered dangerous: "the devil's mountain".
Outside the various legends surrounding the history of the discovery of the image of the Madonna – which is attributed to Iacopo di Michele, known as Gera – it seems that the icon appeared on Montenero following the rebirth of fervid religious sentiment, around 1341.
The fame of the miraculous image spread quickly thanks to the numerous graces performed by the Virgin. Pilgrims began to arrive and with them, the offers made to the small oratory housing the Madonna increased. By 1380, work began on enlarging the Chapel and more establishments were opened to take in the pilgrims.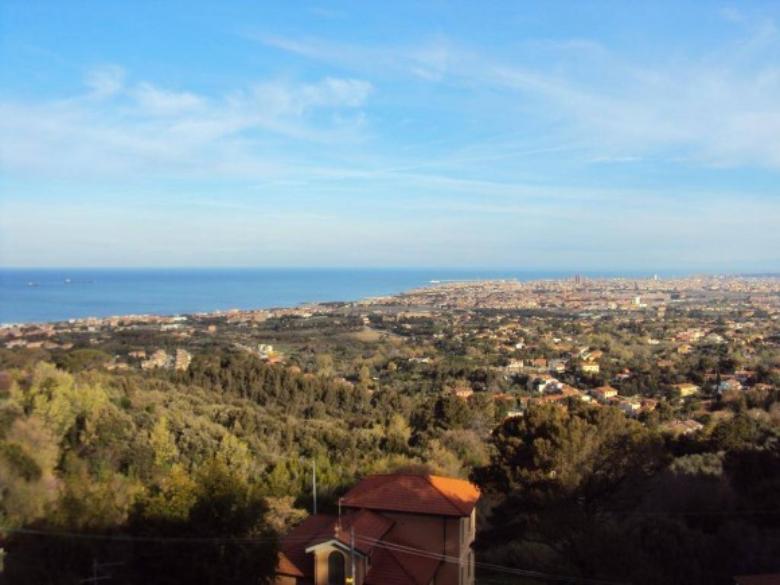 The first custodians of the sanctuary, almost surely tertiary friars, were followed by the Jesuits (1442-1668) and the Theatines (1668-1792), then considered the most qualified for carrying out the Sanctuary's service. Indeed, in 1720, the Theatines began an expansion project that lasted until 1774.
During this time, the Madonna di Montenero worked a few miracles that benefitted the city, including the one in 1742, when Livorno was devastated by a violent earthquake and was once again aided by the image of its protectress, which was moved to the city and placed in front of the Collegiate Church. That miracle was never forgotten in Livorno, and still today the promise is held that the Livornesi made to the Madonna "to perpetually fast on January 27, to not hold balls nor masquerades, to attend the Collegiate Church's annual thanksgiving." In 1792, the Sanctuary was entrusted to the Vallombrosian Benedictine monks, who are still the custodians today.
Info: santuariomontenero.org
Livorno
Tastes of the seaside, hidden itineraries and plenty of surprises
One of the most iconic images of Livorno is the Terrazza Mascagni, a quasi-infinite structure with a stunning view over the sea. But Livorno is more than just a beach town—it's a busy port city and has been since the second half of the 16th century, when the powers-that-were decided to transform this fishermen's village, built around the Tower of Matilda of Tuscany, into one of Europe's main ...
Morekeyboard_backspace
You might also be interested in