account_balanceMuseums
Livorno Aquarium
A dive into the many colors of the Mediterranean
The Livorno Aquarium is a paradise for anyone curious about life under the sea. Right on the seafront, it is within the magnificent Mascagni Terrace area, in front of the Ligurian Sea Cetacean Sanctuary, comprising this stretch of the water.

The museum visit begins with a reconstruction of marine environments, leading to a section called "A new world," focused on insects, amphibians and reptiles, and ends with time to enjoy extraordinary views of the coast from the panoramic terrace.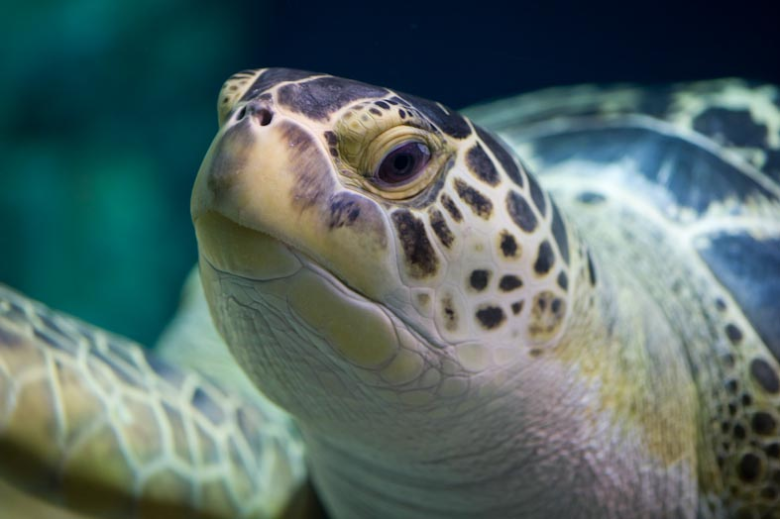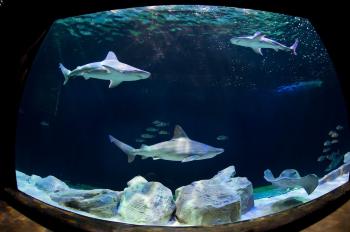 In the "Pearls of the Mediterranean" room, dedicated to the biologist Diacinto Cestoni, you'll find a dozen tanks showcasing biodiversity, populated by red coral, colored starfish, octopuses and king crabs, jellyfish and moray eels.
Don't miss the tactile tank, where you can get up close and personal with various breeds and touch the water where they swim; or the Aquarium's two main stars, turtles Ari and Cuba, who you'll find swimming in the Indo-Pacific tank with blacktip reef sharks, zebra sharks and two examples of Napoleon fish, as well as a tunnel where you can admire some fantastic examples of common eagle rays (myliobatis aquila).
In the Caribbean Sea room, discover varieties including the green moray eel and the famous palette surgeonfish, as well as marvelous corals where the angel fire fish swim.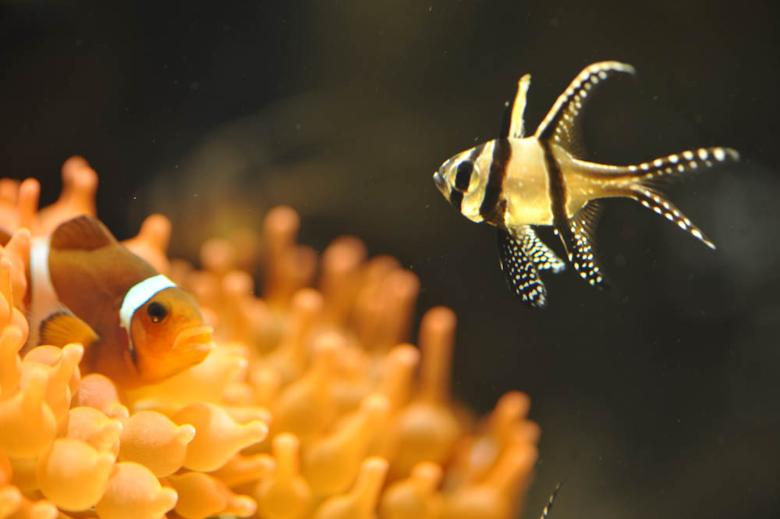 The journey ends on the first floor with a visit to an area dedicated to insects, amphibians and reptiles. You'll find the chameleon, iguana, centipede, stick insect, poison dart frog and Surinam horned frog.
Info: acquariodilivorno.com
Livorno
Tastes of the seaside, hidden itineraries and plenty of surprises
One of the most iconic images of Livorno is the Terrazza Mascagni, a quasi-infinite structure with a stunning view over the sea. But Livorno is more than just a beach town—it's a busy port city and has been since the second half of the 16th century, when the powers-that-were decided to transform this fishermen's village, built around the Tower of Matilda of Tuscany, into one of Europe's main ...
Morekeyboard_backspace
You might also be interested in