Livorno: history and art in a city by the sea
Let's take a tour in this beautiful port city
Designed by Bernardo Buontalenti at the end of the sixteenth century, Livorno is considered an "ideal city" of the Italian Renaissance. The city can be explored on foot, walking its streets and alleys, accompanied by the cool breeze coming from the sea!
The symbols of Livorno are the Fortezza Vecchia (Old Fortress), a huge complex built to protect the port, the Fortezza Nuova (New Fortress), the fortified walls and the "Venice" district, which maintains the original architectural and urban characteristics, with a network of canals that used to connect the port to the warehouses and that can still be romantically explored by boat.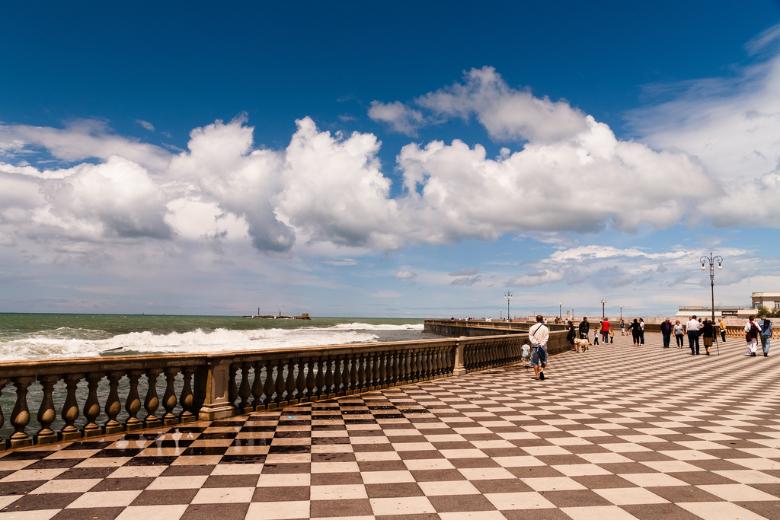 The expansion of the city took place during the eighteenth and nineteenth centuries and has left a legacy of palaces, museums and cultural institutions, as well as some art nouveau villas facing the sea.
Its cosmopolitan character, typical of port cities, can be found in the architecture and in the religious sites: in addition to a few Catholic churches, there are places belonging to various communities (Jewish, Greek, Armenian, Germanic-Dutch and English).
Its artistic character is instead demonstrated by its most excellent "sons": Amedeo Modigliani, Giovanni Fattori and Pietro Mascagni. The Giovanni Fattori Museum brings together over a hundred works of Macchiaioli painters and hosts international temporary exhibitions; the Museum Mascagnano collects testimonies and documents of the life and work of the great musician; the former home of Modigliani is today a museum displaying documents and photographs of the artist's life.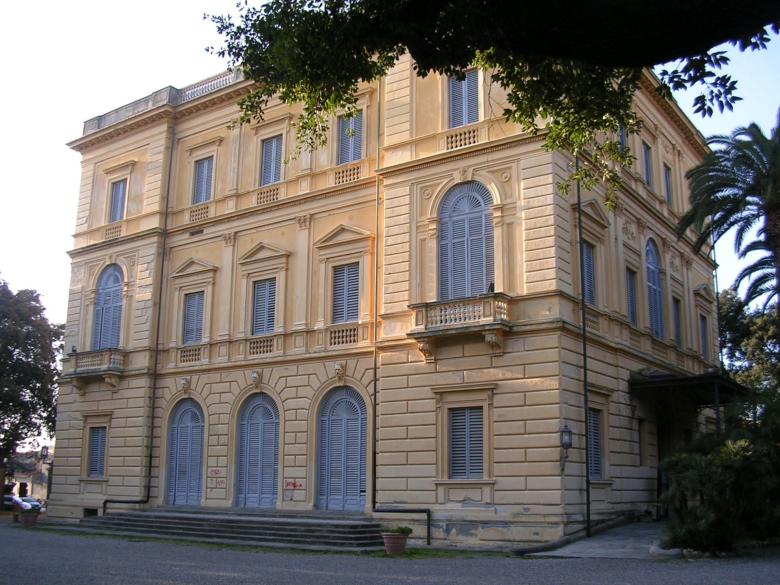 Among the places that are worth a visit, there is the Cathedral, in Piazza Grande. Next to it, stands the Church of Santa Giulia, dedicated to the patron saint of Livorno and erected in 1602-03 by Ferdinando I de' Medici, Grand Duke of Tuscany. The Church of San Jacopo in Acquaviva is among the most original churches for the beautiful location, facing the sea.
Finally, a meeting point during the summer nights, but also a fascinating destination for winter walks, is the large and elegant Terrazza Mascagni: a terrace overlooking the sea, from which you can admire the islands of the Tuscan Archipelago and incredible sunsets.
This article was written by Leila Firusbakht
You might also be interested in