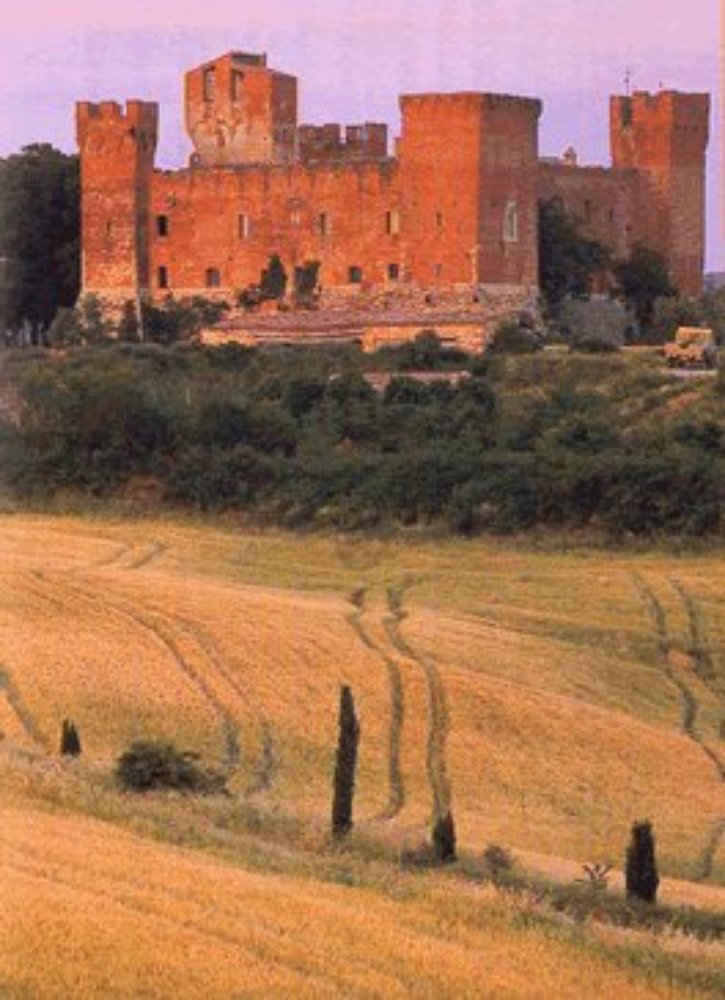 Slowtuscany: uncovering Tuscany's secrets
Witches, ghost towns and little-known masterpieces unveiled by the writer Damiano Andreini
Slowtuscany is an unusual voyage through Tuscany
, uncovering well-known (and less so) masterpieces, the roads less travelled by, abandoned villages, mysterious histories, personalities who have created history and the legends which make it all interesting.
Damiano Andreini
guides us through this Tuscany in a series of articles based on his book
Slowtuscany
(Intermezzi Editore)
.
From the ghost town of
Toiano delle Brota
, an ancient castle in the heart of the Valdera, to the story of
Gostanza, the witch of Sani Miniato
and the
sword in the stone
at the Abbey of San Galgano, just like the one in the leggend of King Arthur. What about the story of
Ilaria del Carretto
, who died giving birth at the young age of 17 and was immortalised in stone by the sculptor Jacopo della Quercia? Or the dramatic fortunes of
Conte Ugolino
which were also recounted by Dante in his
Divine Comedy.
Tuscan legend also tells us of
Montecristo
, the "island that isn't", and the wild landscapes of Monte Amiata where the past is uncovered through the tastes, smells and colours of a territory that is best discovered slowly.
You might also be interested in