Siena territory: must-see museums
Art and culture itineraries in the area around Siena
From San Gimignano and Buonconvento, Pienza to Montalcino, Asciano to Castiglione d'Orcia and Montepulciano, anyone who visits this area can see the profound connection between art and the culture that produced it. It's also easy to see the surprising traces of the 15th century as you travel through the Siena territory, especially in the area's many museums. Below is our list of the must-see museums to visit while here.
You might also be interested in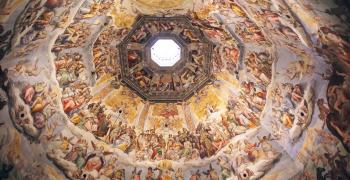 Learn more
Art and Culture
Tuscany is the cradle of Renaissance and it's famous all over the world for its huge artistic and cultural heritage, rewarded by the UNESCO that ...
Continue...