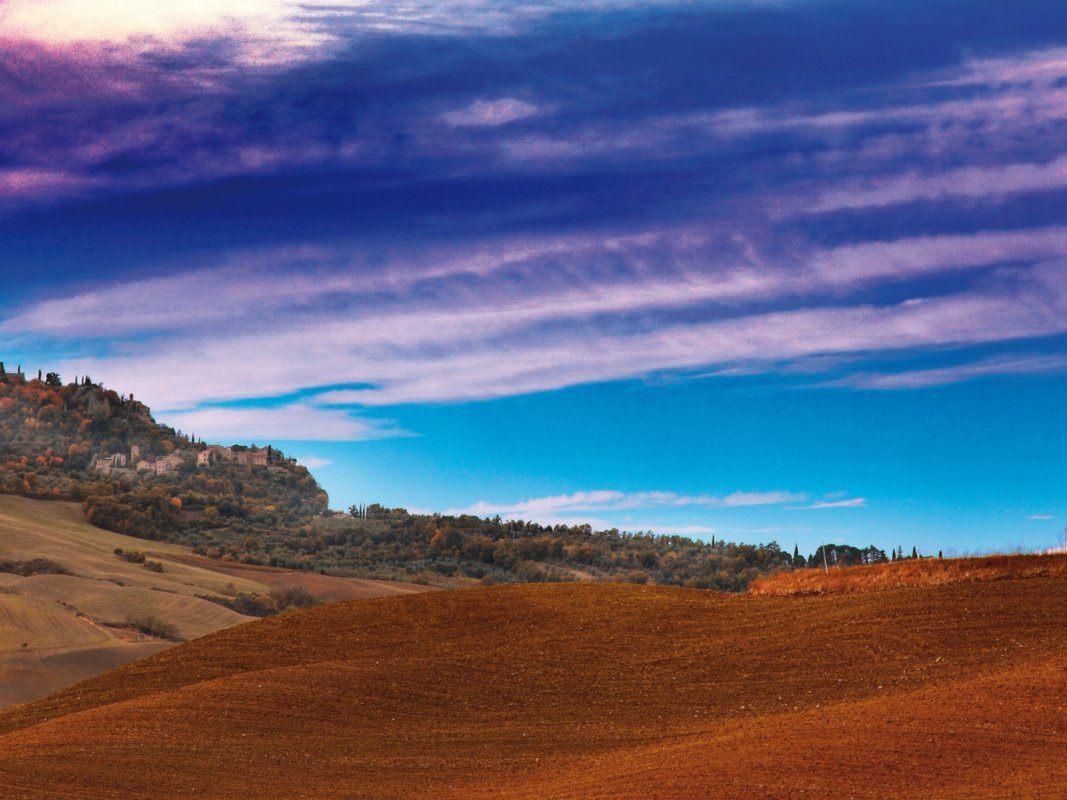 Castiglione d'Orcia
History and natural treasures
Read the story of Castiglione d'Orcia on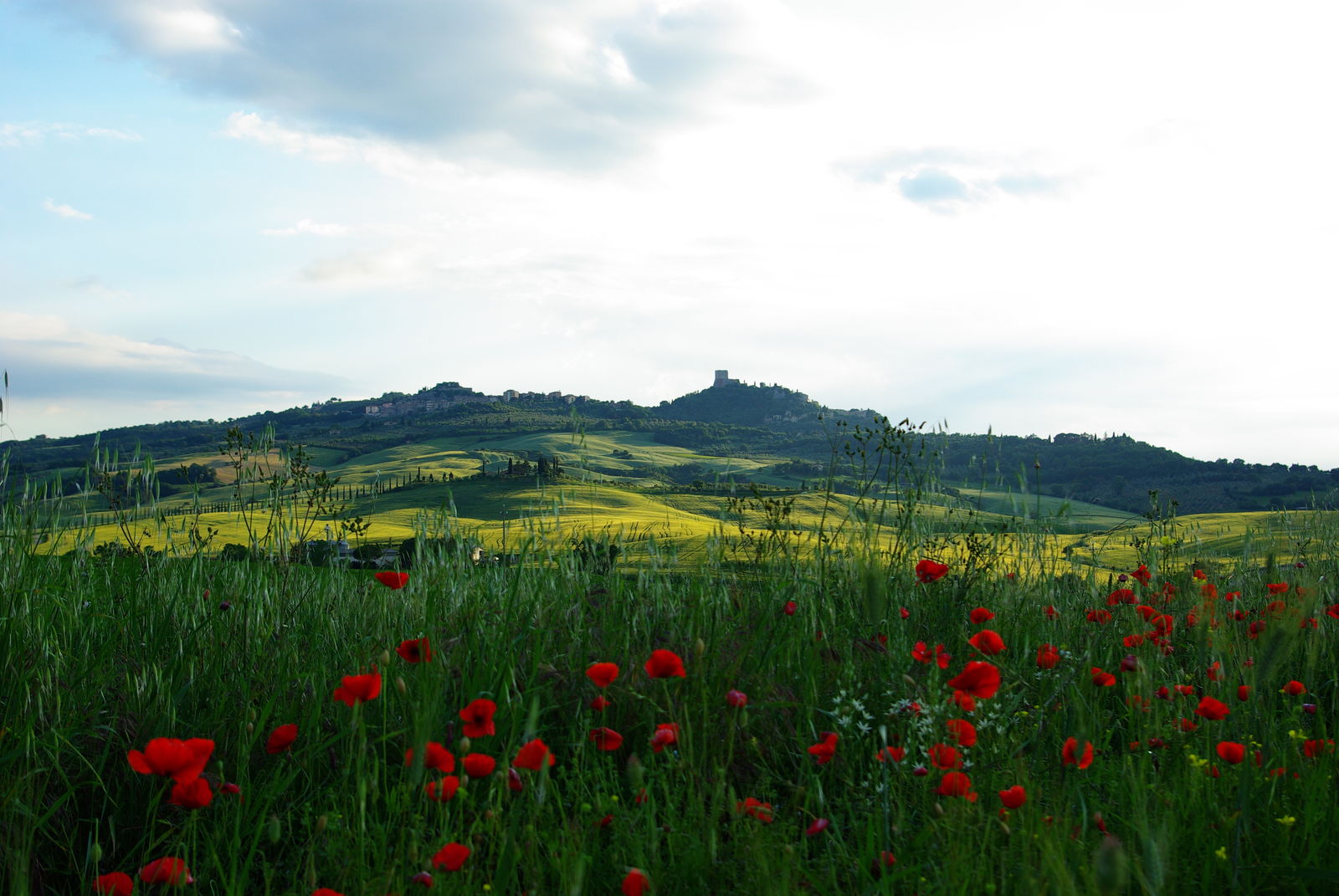 Castiglione d'Orcia
A walk back in myth, legend and history
Noble families in and around Castiglione d'Orcia

Read the story
Castiglione d'Orcia marks the boundary between Val d'Orcia and the Monte Amiata forests. Once the property of the Aldobrandeschi family, it was contested in the 14th century between the Salimbeni family and Siena.
HIGHLIGHTS
In the village centre there's a piazza dedicated to the painter and sculptor Lorenzo di Pietro known as Vecchietta. In the middle, there is a travertine well dating back to 1618 and the piazza is overlooked by the Town Hall. The churches of Santa Maria Maddalena and Santi Stefano e Degna are noteworthy. The centre is dominated by the remains of the Aldobrandeschi Fortress and the magnificent Rocca a Tentennano fortress.
ROCCA D'ORCIA
In the locality of Rocca d'Orcia, you will find the parish church of San Simeone (13th century) and the churches of the Company of St. Sebastian and of the Madonna del Palazzo. The latter has now been transformed into a dwelling.
There is a cistern in the centre of the piazza. The localities of the Commune include Vivo d'Orcia, a holiday resort located on the edge of the Amiata beech-woods. A short way from the centre you'll find the Eremo del Vivo (or " County "), a palazzo designed by Antonio da Sangallo, the younger.

From the sources of the Vivo reservoir, which supplies Siena and Val di Chiana, there's an ascent among beech and chestnut trees which leads to the little church of Ermicciolo and the characteristic " drying rooms " or, as some experts put it, the first inhabited nucleus of Vivo d'Orcia.
&
TOP ATTRACTIONS IN Castiglione d'Orcia
Spectacular scenery among castles and fortresses
In the heart of Terre di Siena the scenery is stripped bare, accompanied by hills and crevices, the winding river, cypresses that crown hills in isolation or that follow the roads in tidy rows. ...
Morekeyboard_backspace
Other towns and cities in Val d'Orcia