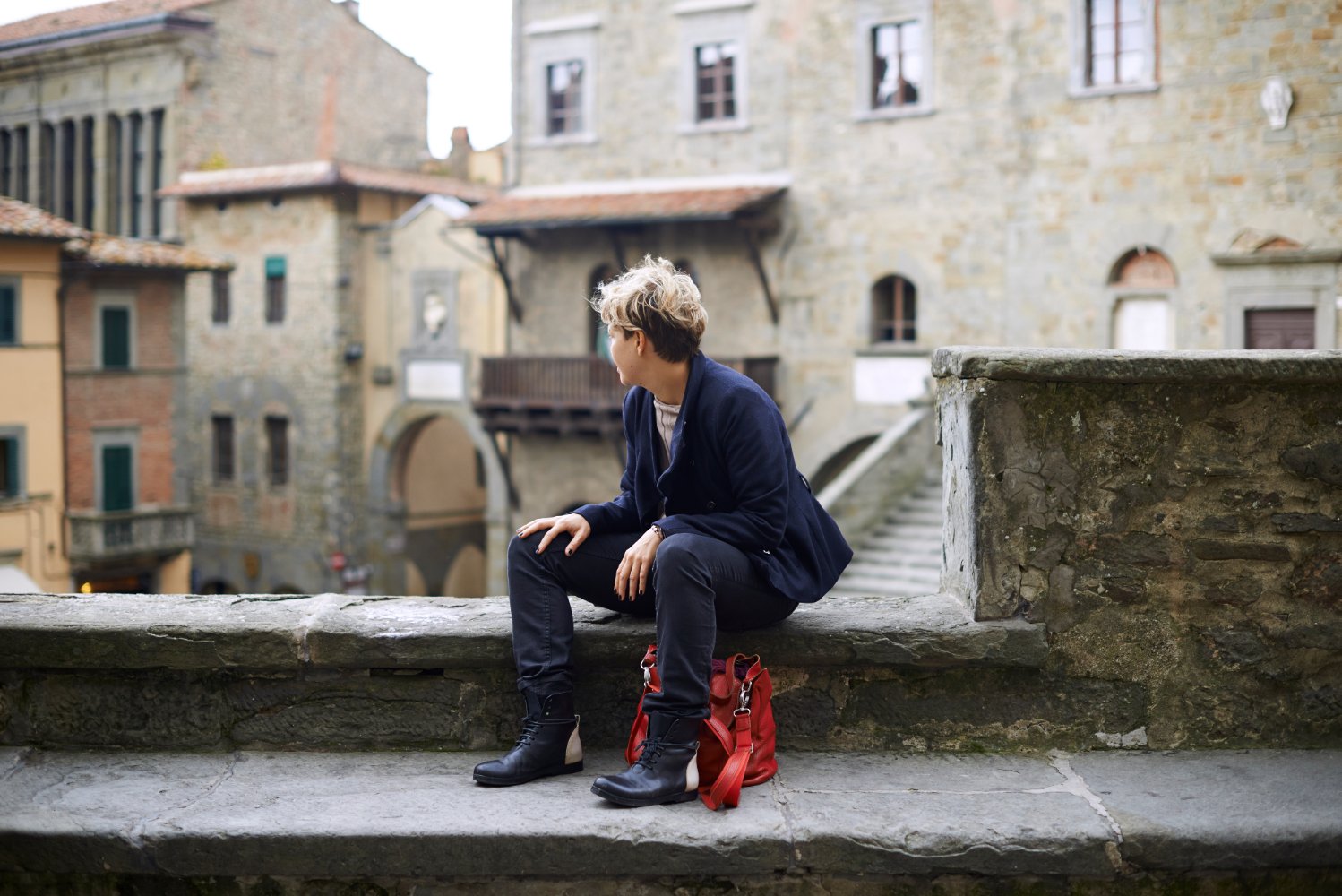 Living like a local in Tuscany: a day trip to Garfagnana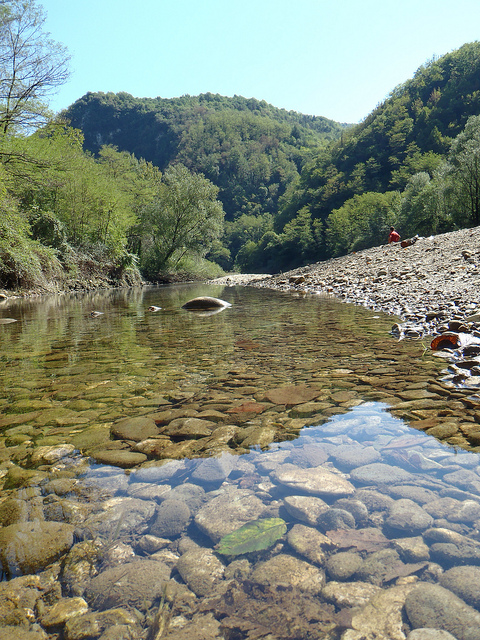 If you want to
live like a local
in Tuscany, if you are
tired of the tourist beaten path
, then you should go to
Garfagnana
.
Garfagnana
is the mountainous area behind Lucca, the highlands between this city and Tuscany's border. Saturday it was a beautiful sunny day so my family and I decided to bring our
fat dog
with us for a walk, or better,
a day trip
to Garfagnana. Our journey started from
Pisa
, where we live. We drove towards
Lucca
, then we proceeded towards Borgo a Mozzano, where you can find the
Devil's Bridge
, or "
Ponte della Maddalena
". Borgo a Mozzano, which is quite popular for the
Azaleas' feast during spring
, is also famous for this weird bridge that crosses the blue river Serchio. Read here about the
legend linked with this bridge's building
!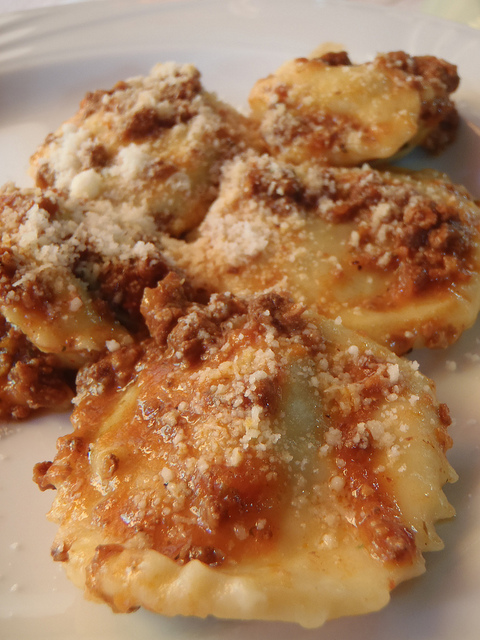 We drove until Fabbriche di Vallico, a small village close to a creek, where it's possible to chill out or
picnic
. My dog bathed in the fresh water, then we looked for a restaurant, and had a huge plate of
tordelli
.
Tordelli
were hand made, covered with ragù sauce, filled with meat and herbs: oh... they were so tasty... I couldn't stop eating them! After lunch we moved towards
San Cassiano in Controni
(or Controne, you can find both the words googling), where my aunt&uncle have a small summer house. The village is surrounded by green hills and mountains, covered by
chestnuts trees
until my eyes could see. Garfagnana is actually one of Tuscany's most productive areas in terms of chestnuts, chestnut flour and other recipes chestnuts-based. We walked with my uncle&aunt throughout the village and the surrounding paths. The old
Pieve
(church) is
Romanesque
and dates back to the 8th century aC: its facade's low-reliefs are simple, basic, they have something that reminds me of
alien representations
8O they're soooo interesting, and it's weird (but normal for Tuscany ;) ) that such a distant village hides a precious treasure like that!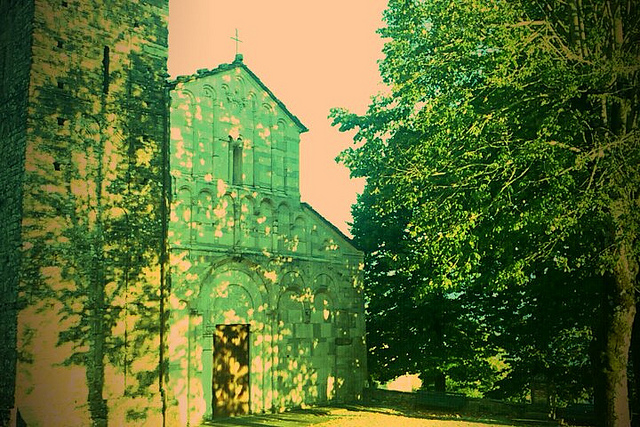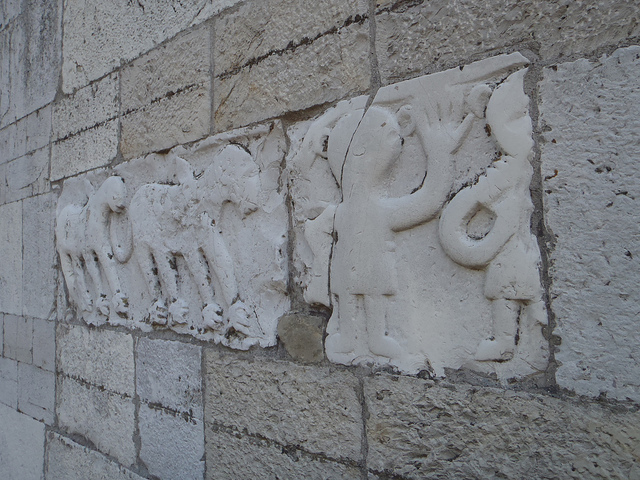 All around San Cassiano there are fields, vineyards, chestnut-trees woods: from October it will be possible to pick the chestunts, so I will probably repeat this relaxing trip and meet my relatives again for a family and/or chestnut harvest :D
Tourist information: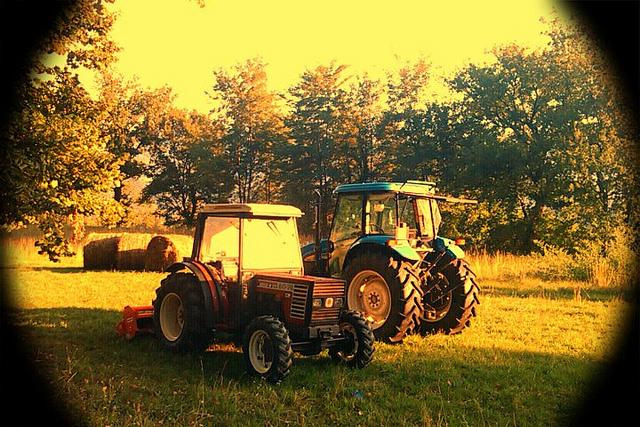 It's not necessary to have relatives in Garfagnana to go for a trip! :P
Rent a car and start wondering!
Follow your heart, not just the map. If you want to try "
tordelli
" or
spelt
you can find these traditional delights throughout the all area's restaurants (here's the
best places where to eat in Lucca and surroundings
); if you like to gather chestnuts just
look at the street's borders
and stop when you find chestnut trees!
Barga
is another cool place to visit (it's also
Paolo Nutini
's father birthplace and if you are lucky you can find him chilling out there!), as well as Castelnuovo Garfagnana and
Castiglione Garfagnana
, one of the best Italian "borghi" (= villages).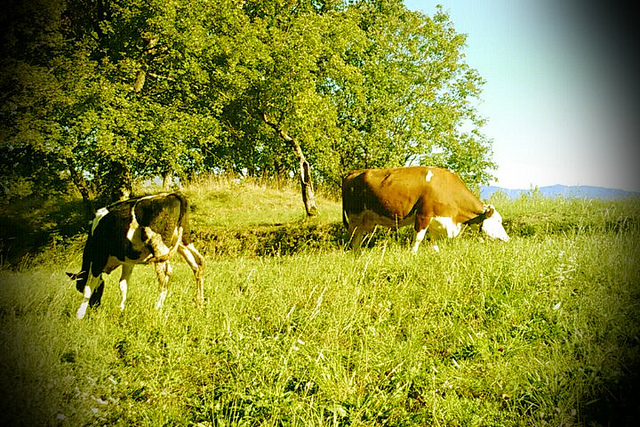 Are you ready to enjoy Tuscany like a local? :) View
Garfagnana Escape
in a larger map
You might also be interested in