First time in Florence: what to see
A little guide to what you should not miss when you visit Florence for the first time
There's always, or almost always, a first time for everything in life, and in all likelihood there will be a first time to visit Florence. When that time comes, there will be so many things you will want to do and see: after all, the city has so much to offer. In this article we offer you a little guide to help you discover Florence: the piazzas and monuments to explore, the museums to see and the delicacies to savour.
You might also be interested in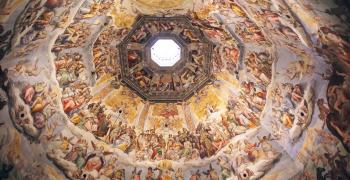 Learn more
Art and Culture
Tuscany is the cradle of Renaissance and it's famous all over the world for its huge artistic and cultural heritage, rewarded by the UNESCO that ...
Continue...