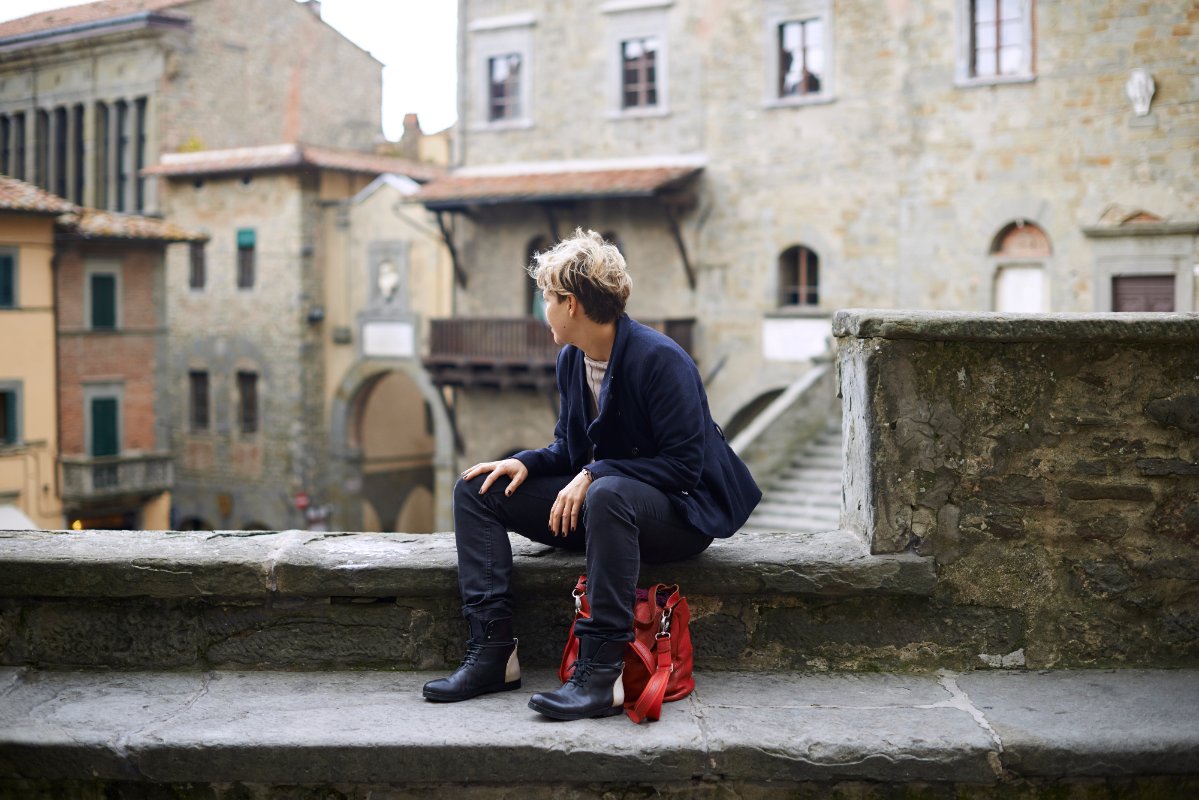 Facing floods and embracing Mother Nature in the Maremma
Post by Elisa Scarton Detti
On October 15, 140mm of rain poured down on the
Maremma
in just two hours. Rivers overflowed, homes were flooded, and vineyards and olive groves were swept away. It was the second flash flood to hit this part of
Southern Tuscany
in two years. Early estimates place the damages in the millions of euro, much of which will be borne by those who had barely recovered from the 2012 floods. But the Maremmani refuse to be beaten. Social media lit up in the days after the floods with photos of locals coming together to scoop away the mud and debris. You can do your bit too, as a tourist.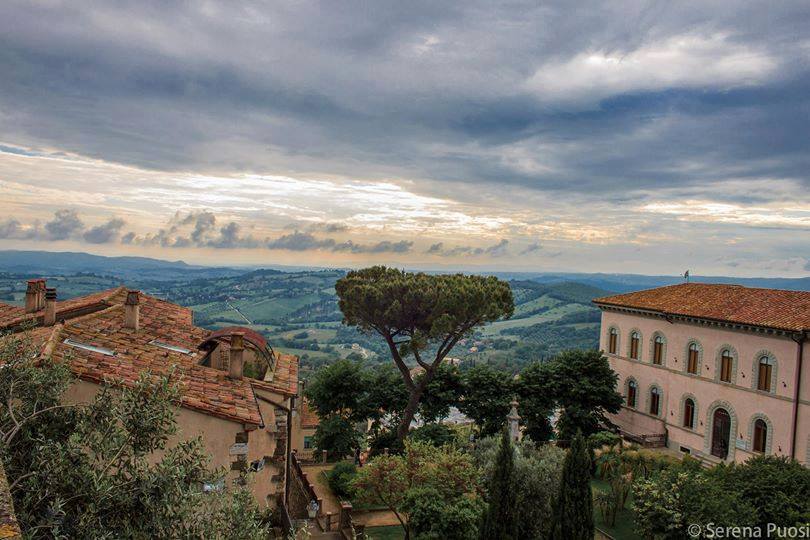 Mother Nature
is a double-edged sword. The Maremma is famous for her wild beauty, her unspoilt countryside and spectacular open spaces. The landscape here is very much left to its own devices. It's part of the problem. It's also what makes this such an unforgettable holiday destination. Winter is coming, but there's no better time to
see a side of Tuscany that truly is off-the-beaten track
and show your support for the never-say-die spirit of the Maremmani. So pull on those boots and get outside to experience these strictly seasonal Tuscan Maremman traditions.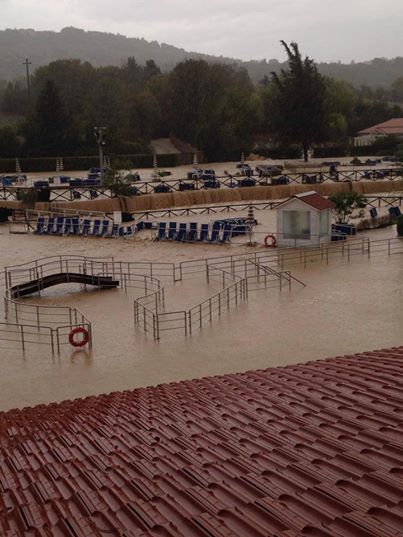 Go skiing
In late November,
Monte Amiata's ski resort
will be open for business. It doesn't have Winter Olympics-worthy super slopes, but it is perfect for beginners or seasoned skiers who prefer admiring their surroundings and going at their own pace. The ski resort has a dedicated fun park for snow borders, a track for cross-country skiers and 12 slopes of varying difficulty. You can pick up a day pass for just €14, and you can rent all the equipment you need on the mountain.
Gorge at food festivals
With the glut of tourists now at home reminiscing about their summer vacations in the Maremma, the province's festivals are local affairs. It's said Tuscan fare is winter fare. The pecorino is richer as the sheep eat grass, not hay, and pastas are drenched in hearty sauces flavoured with porcini mushrooms, truffles and chestnuts. You could literally attend a different
chestnut festival
somewhere in the Maremma every weekend from now until December. The best is Sassofortino's Festa della Castagna on the first weekend in November. Organisers invite their amici turisti (tourist friends) to taste centuries of culinary heritage in dishes of chestnut polenta and braised meats. You can buy direct from the farmers and artisans, and hear the utterly kitschy, but still fun, folk music. You're free to wander the forests of the Maremma in search of chestnuts and porcini of your own. You can find the rules of mushroom gathering in Tuscany online. For something truly indulgent, head to
Castell'Azzara
, where truffles grow almost all year round. With a bit of luck and some help from the locals, you might find your own mushroom gold.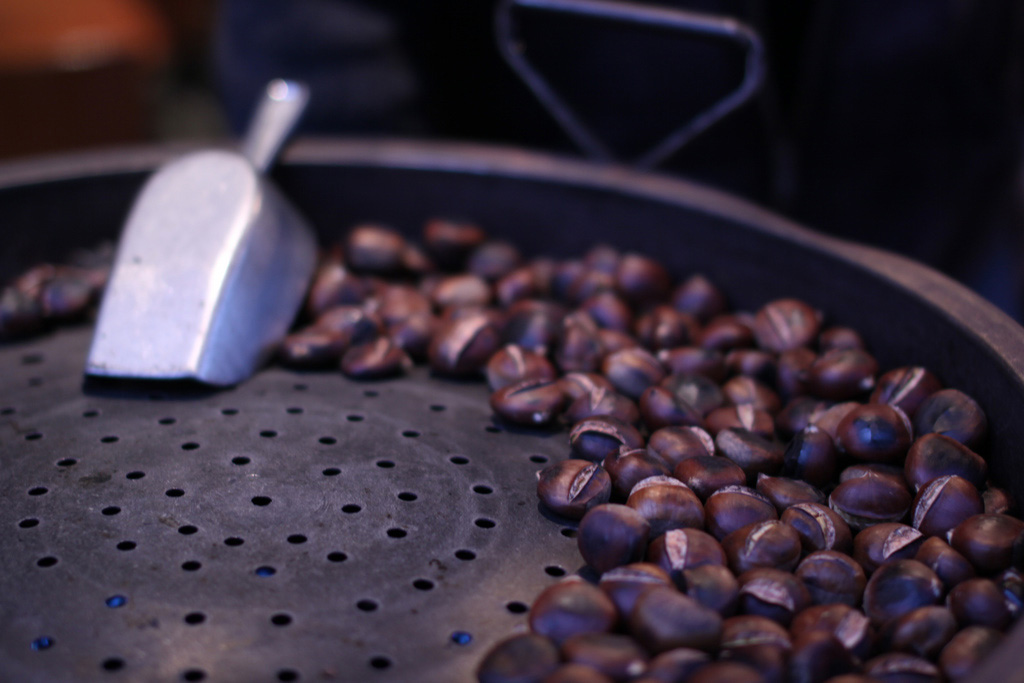 Hike a nature park or two
The Maremma has some of the highest density of nature parks in Tuscany. The biggest is the
Parco della Maremma
near Grosseto. Take your pick from a dozen walking trails. Some can be explored at night. Some lead you straight to the park's almost dreamlike beach, which has an abandoned beauty all its own this time of year. You can explore hidden medieval ruins with their stories of kidnapped princesses and Turkish pirates. Or you can go on a search for the
vacche Maremmane
that roam the parklands. These wild cows stand out with their majestic twisted horns and are cared for by Tuscany's cowboys, the butteri.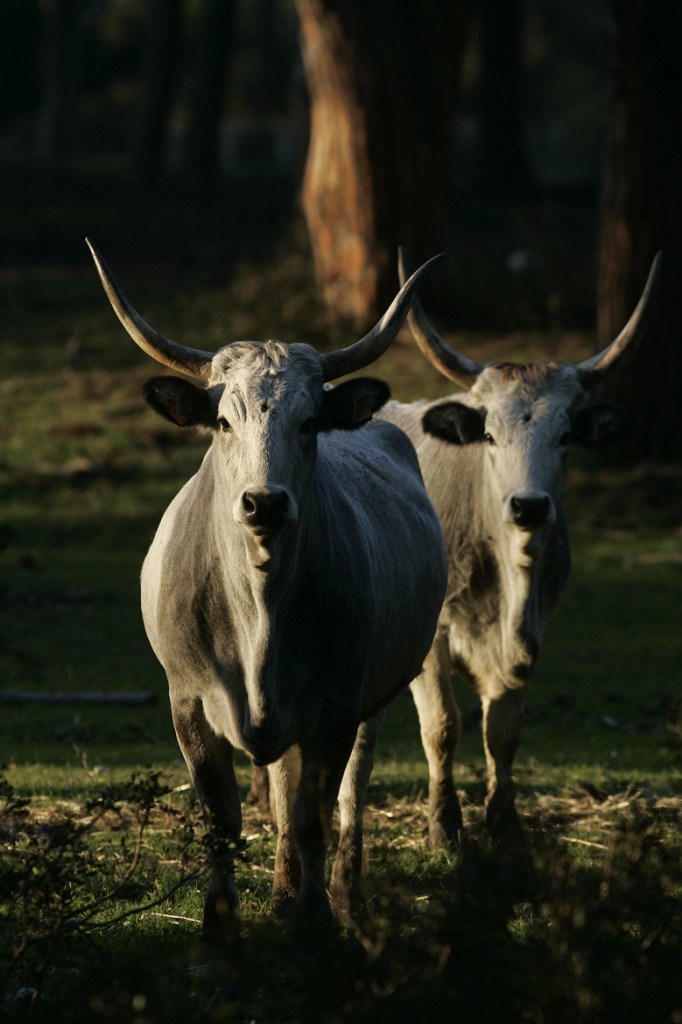 Just relax
The Tuscan Maremma moves at a snail's pace. It drives the most industrious locals mad, but the majority prefer to mull over life than rush through it. You could come any time of the year and tick off the province's highlights in a whirlwind vacation. But one of the nicest things about visiting in the cooler months is the chance to mix and mull right alongside the locals. The Maremma doesn't have the tourist numbers of Florence or Siena, but it's still pretty busy in summer. You can't sit and have a chat with your restaurateur or agriturismo's owner. Both of which will be charging you more in summer, by the way! You can't ask to see the kitchens or join local vintners and olive oil growers during harvesting, which runs from September to late November.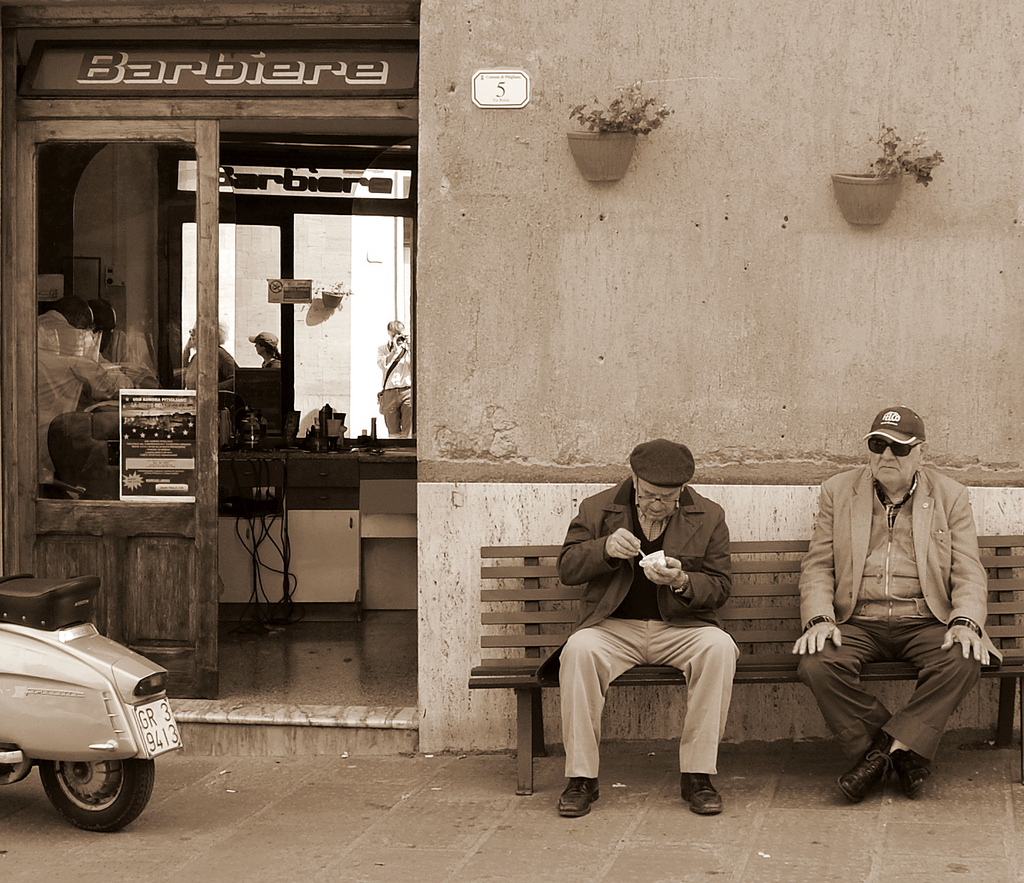 You can't visit
Saturnia's hot springs
without fighting for breathing space or walk the streets of Massa Marittima and Grosseto surrounded by the smells of burning firewood and the sounds of street performers. As the weather cools, the Maremmani have more time for tourists and will gladly share a story or local treat. Down in the Fiora Valley, where the recent floods did the most damage, there's talk of cleaning up and carrying on. Most have already turned their attention to the harvest, to olives and the spicy new season oil that's perfect for bruschetta. If you're looking for a slice of the real Tuscany, this is it. It's not glamorous, but it's honest and genuine and it won't stay this way forever.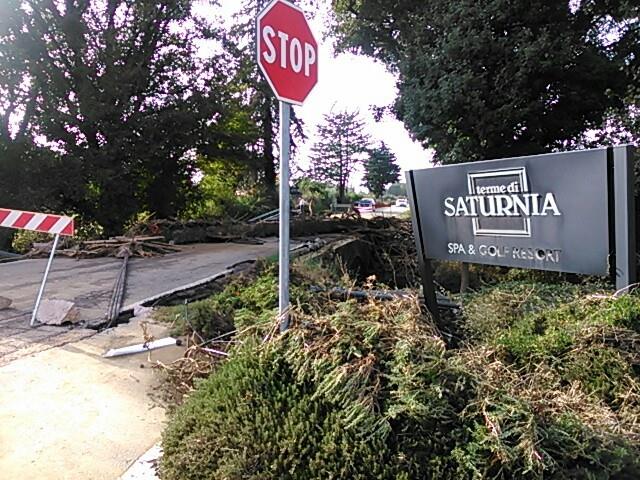 _____________________ Elisa is an Australian journalist who came to Tuscany for a year, fell in love (how cliché?) and decided to stick around. Not one to keep amazing holiday destinations to herself, she now writes a blog and has published a guidebook about the infinitely beautiful Maremma, Tuscany.
You might also be interested in