Follow the Etruscans in Grosseto and surroundings
From museums to archeological sites, traces of the mysterious civilization can be found around every corner
Deep in the south of Tuscany, Grosseto is considered the political and cultural centre of the Maremma and is a stone's throw from the wild coast. While the city and its province may often be overlooked by tourists, Grosseto vaunts a range of activities and is the perfect base for a nature-filled holiday. The historic centre and surrounding area also boast thousands of years of history, with traces from all epochs found throughout the territory, including the famous and mysterious Etruscans.
You might also be interested in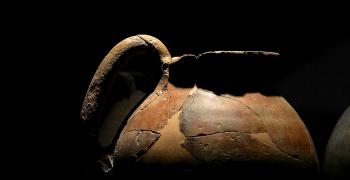 trip_origin
Learn more
Etruscans
Mistery, history and arts: exploring Tuscany in the footsteps of the Etruscans means getting in touch with an ancient, fascinating and enigmatic
continue...