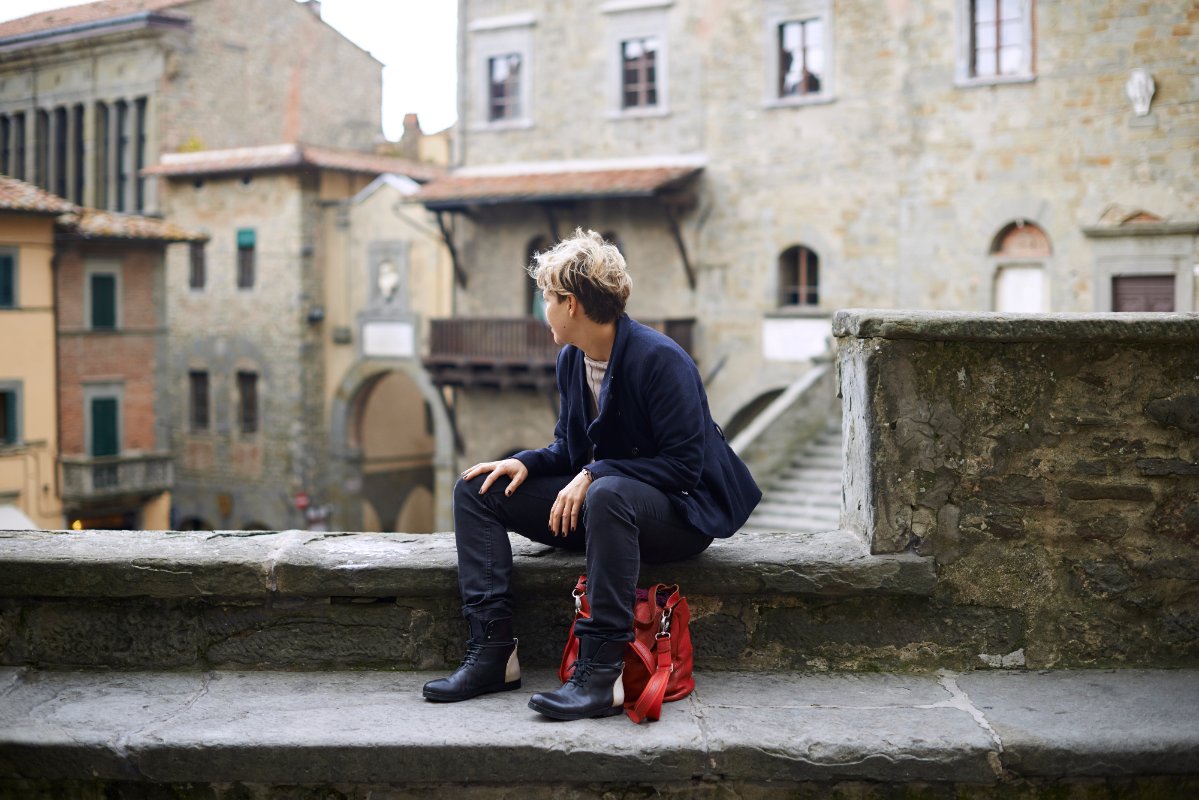 Magliano in Toscana in the heart of the Maremma area
Magliano in Toscana
is a small medieval village situated in the heart of the
Maremma
area of Tuscany, bordering the towns of Grosseto, Manciano, Orbetello and Scansano. Ancient defensive walls built between the late Middle Ages and the Renaissance period characterize the town that sits on the ridge of a hill covered by olive trees and vineyards.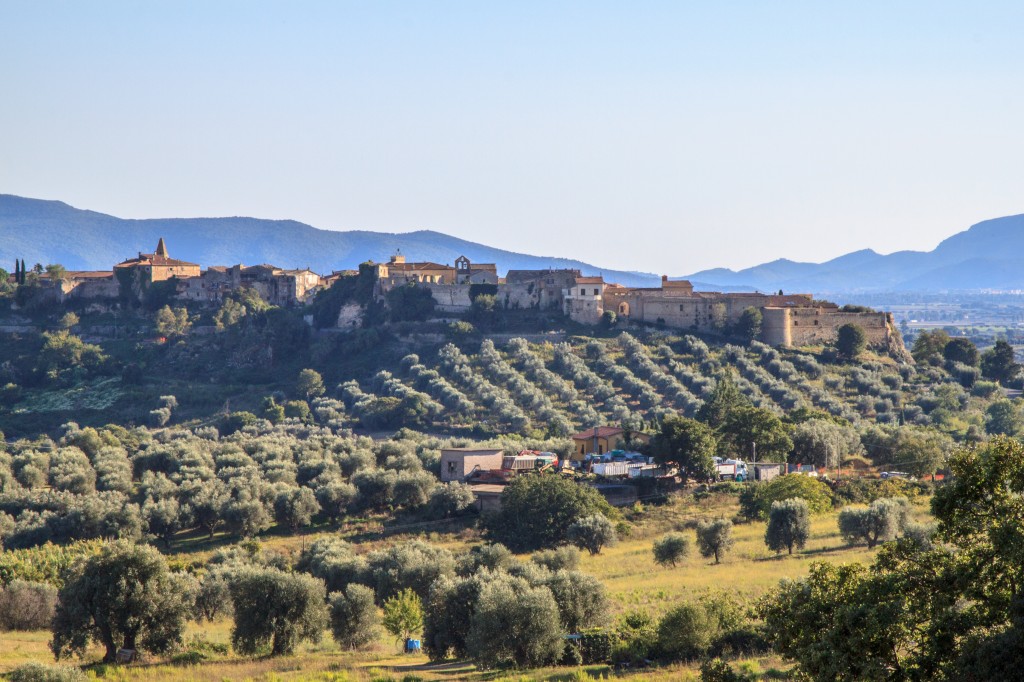 Archaeological excavations in the surroundings of the centre of Magliano in Toscana have brought to light numerous archaeological sites of
Etruscan
, like the necropolis of Heba, and Romans built their town on the pre-existing settlements of Etruscan origin. Magliano has been part of the domain of the Aldobandeschi Counts (11th century), then of the Republic of Siena (till the mid-sixteenth century) and finally of the Grand Duchy of Tuscany, at the time controlled by the Medici family.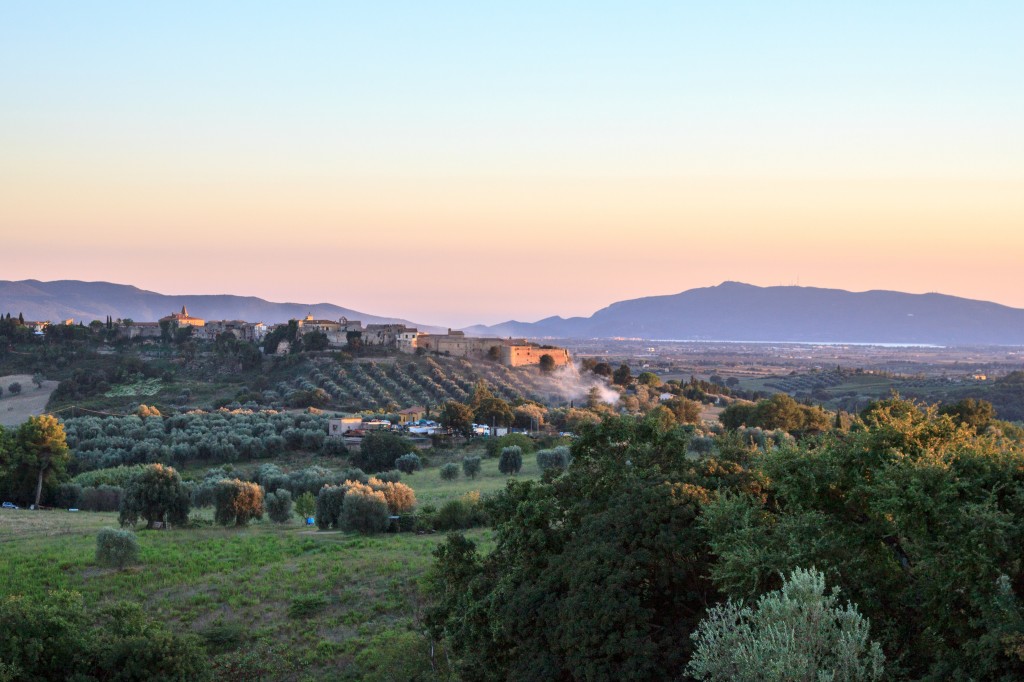 Today Magliano in Toscana is a
lively village
perfect for a walk immersed in the
Tuscan countryside
. We can start from Porta San Giovanni, located in the south side, and then walk along Corso Garibaldi till the thirteenth-century
Palace of Checco Bello
(right side of the street), with a Gothic façade. On the left there is the
church of San Giovanni Battista
(in Piazza della Repubblica) dating back to Romanesque art but with traces of the restructuring that took place over the centuries, and inside there are frescoes of the Sienese School and a baptismal font dating back to 1493.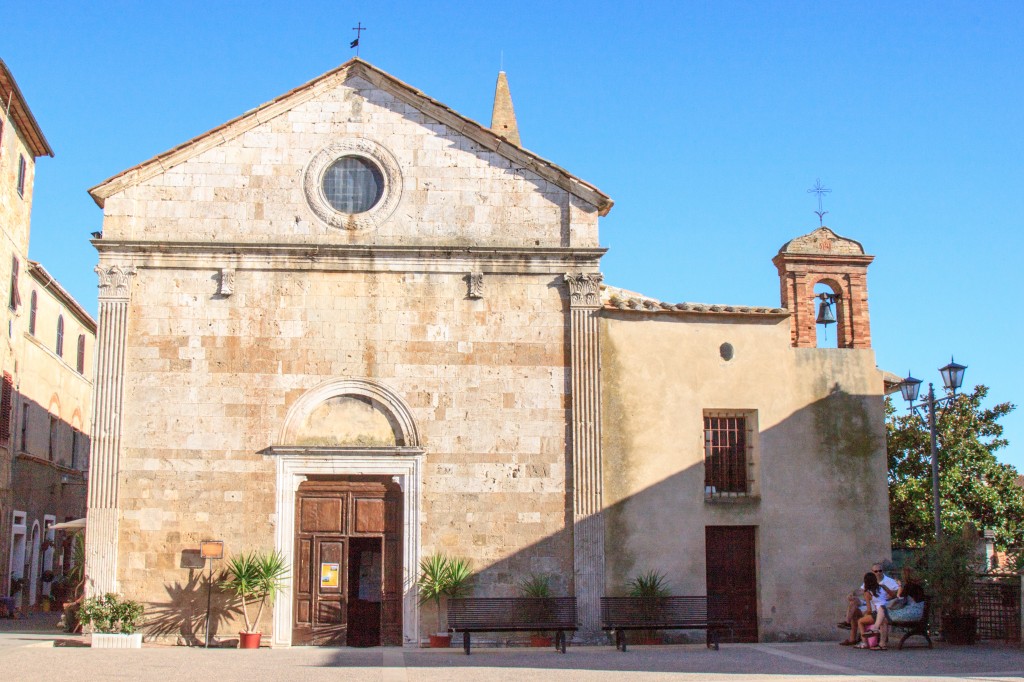 Another building that is worth a mention is the
Palazzo dei Priori,
placed between Corso Garibaldi and Piazza della Libertà, with all the symbols of power on the façade. In Piazza della Libertà you can also find the
church of San Martino
(first mentioned in the XIII century) and a few meters away there is the Porta San Martino, with splendid views on the countryside. There is a third door in addition to Porta San Giovanni and Porta San Martino and it is called Porta Nuova.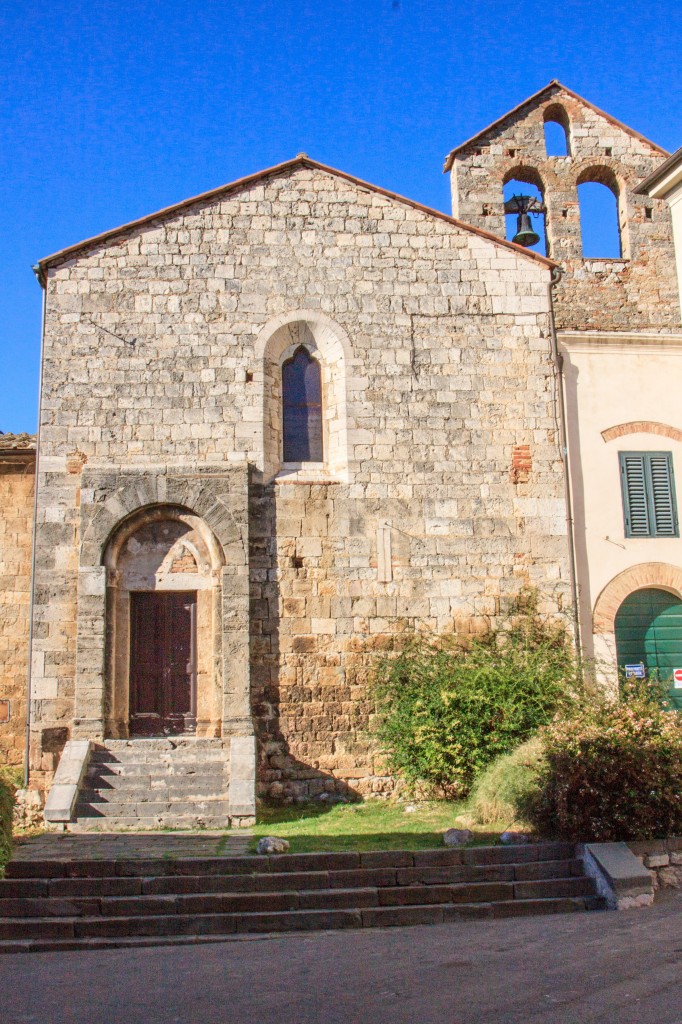 The
walls
have a recently renewed walkway from where you can enjoy a breath-taking view of the countryside up to the sea. You can also visit the
centre of archaeological documentation
(Etruscan Museum of Magliano in Toscana), which shows artefacts found in various archaeological sites around the centre, as well as to reconstruct aspects of life during the Etruscan-Roman period.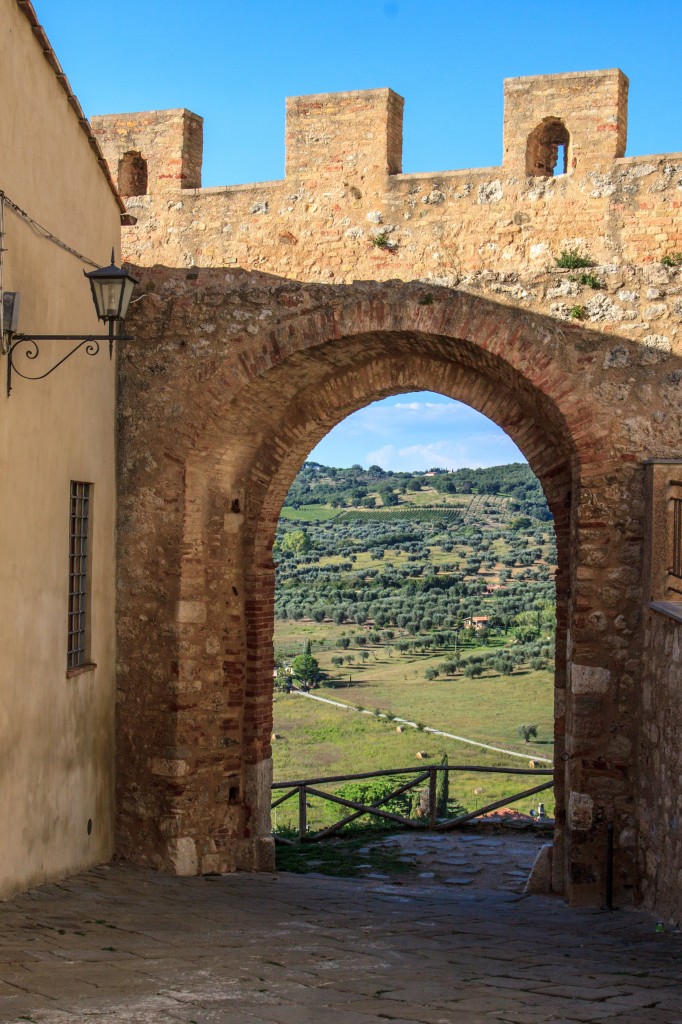 How to reach Magliano in Toscana
By car
: you can easily reach Magliano from Grosseto taking Aurelia road, exit at Rispescia and follow the signs to Magliano. From Rome take the Aurelia till Albinia and follow the signs till Magliano.
By bus
: RAMA buses has daily departures from Grosseto and from Rome..
By train
: the nearest stations are in Orbetello (23 km) and Grosseto (29 km). Photo Credits: Serena Puosi - Tuscany Social Media Team
You might also be interested in