Visiting thermal springs in Tuscany: a warm and healing refuge for many through centuries
A dip into Paradise: Fonteverde thermal spa & Saturnia
Often enough, the best things in life are the ones you could never pay for. Water is life and this never felt truer for me than when I visit any thermal springs in Tuscany. These natural hot springs have existed here longer than man, a warm and healing refuge for many through centuries including a present day Tuscan Texan. We started our journey in Bagno Vignoni and later headed to the famous Fonteverde thermal spa in beautiful San Casciano dei Bagni (Siena).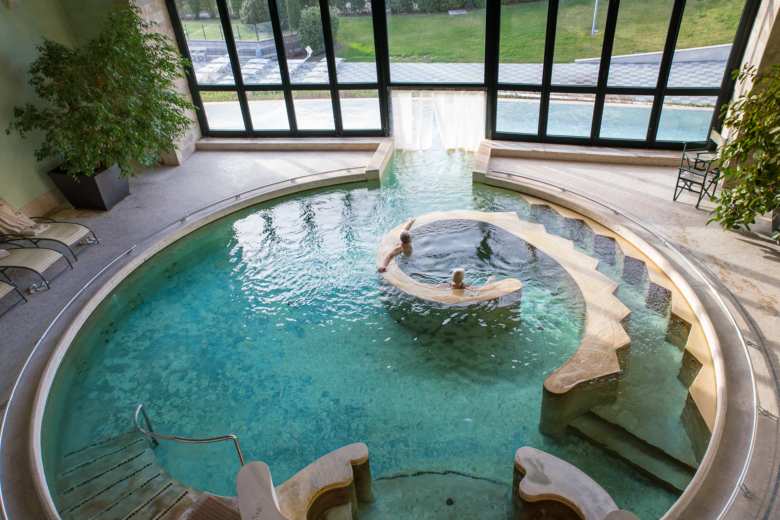 Stepping out of our van when we arrived at the resort took our breath away, a place where dreams go to escape on vacation, nestled among the Sienese hills — no wonder this is the place where the Grand Duke Ferdinando I de' Medici chose to build his spa in the 17th century. 5 stars and then some within seven different pools, we lapped up a little luxury for afternoon, enjoying hydro massages overlooking view you could almost breathe in.
And then there was Saturnia – the local's secret hideaway is called Le Cascate del Mulino, a cascade of waterfalls into a spa formed by nature, the water a constant 37°C, the source containing sulphur and other healing minerals. We quickly undressed in the cold air, throwing our bags, shirts and jeans over the rocks nearby – not a care in the world but to relax in this paradise.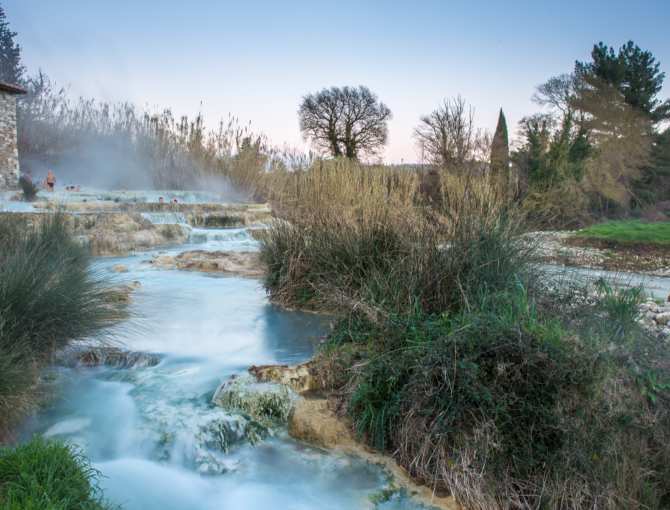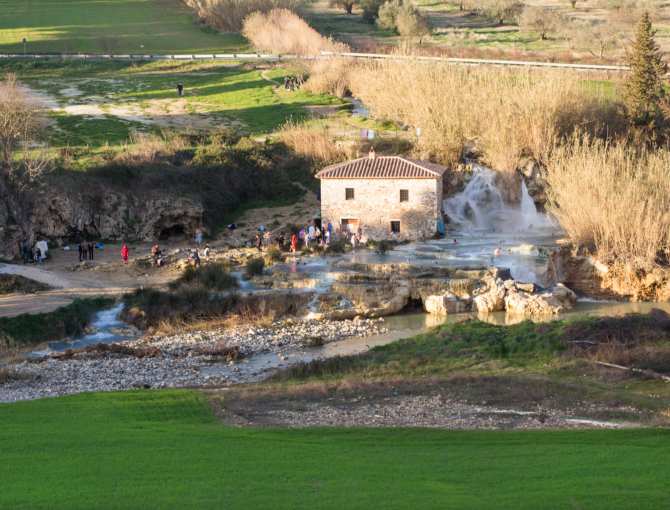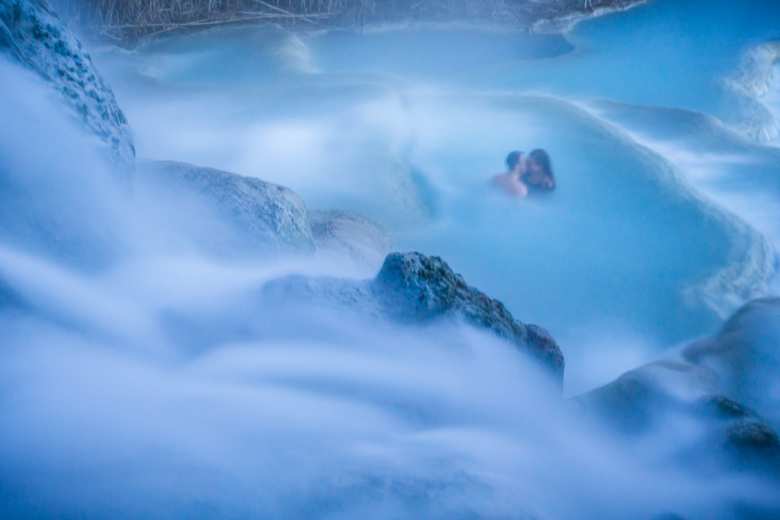 No entrance fee, no changing rooms, no freshly pressed juice and smiling attendant – just peace, intermingled with the sound of rushing water. Stepping over rock wells to find our perfect spot, as soon as we settled in the water our grins stretched for miles, this is what I was waiting for. You could say that we all found our own personal nirvana that day, a completely free and serendipitous ending to an unforgettable weekend in Tuscany.
You might also be interested in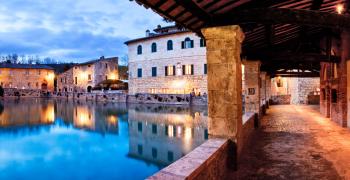 spa
Learn more
Spa and Wellness
If you could close your eyes and push away the overwork, the traffic, the pollution, the stress… it would be a desire for many, especially now that
continue...