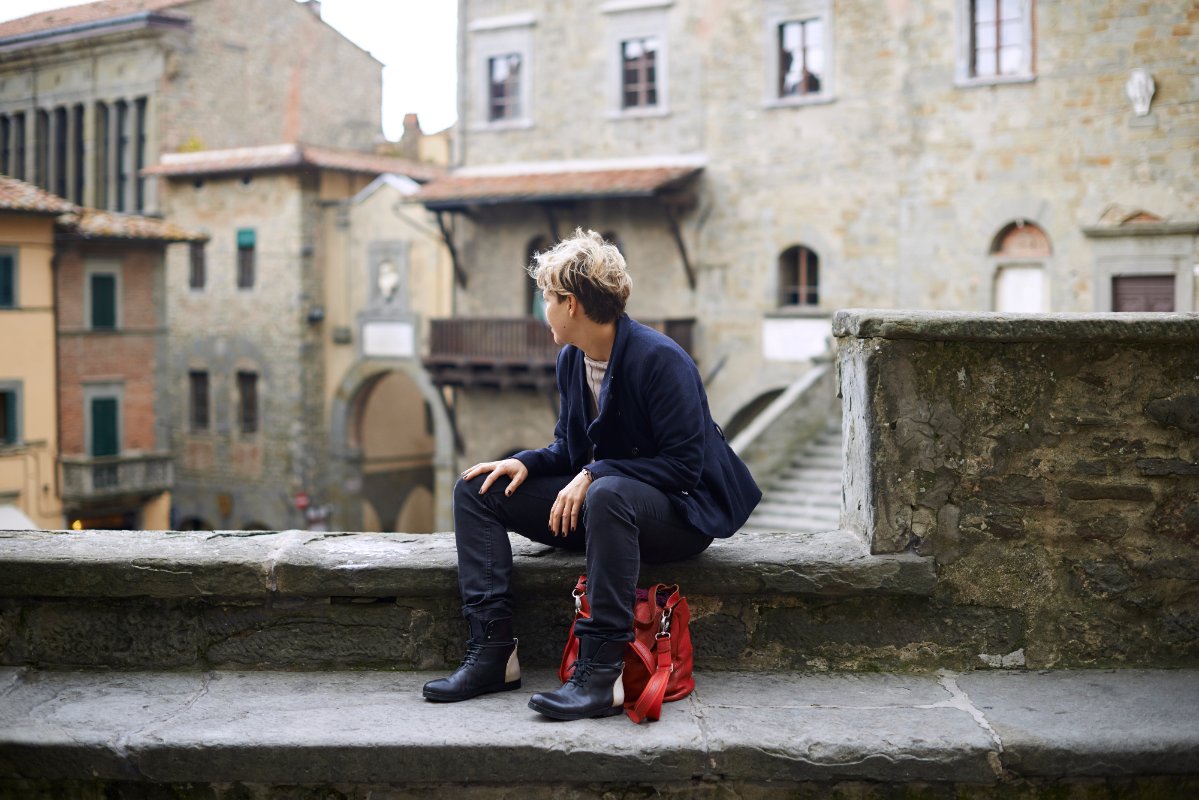 Experience the sea: fishing tourism in the Maremma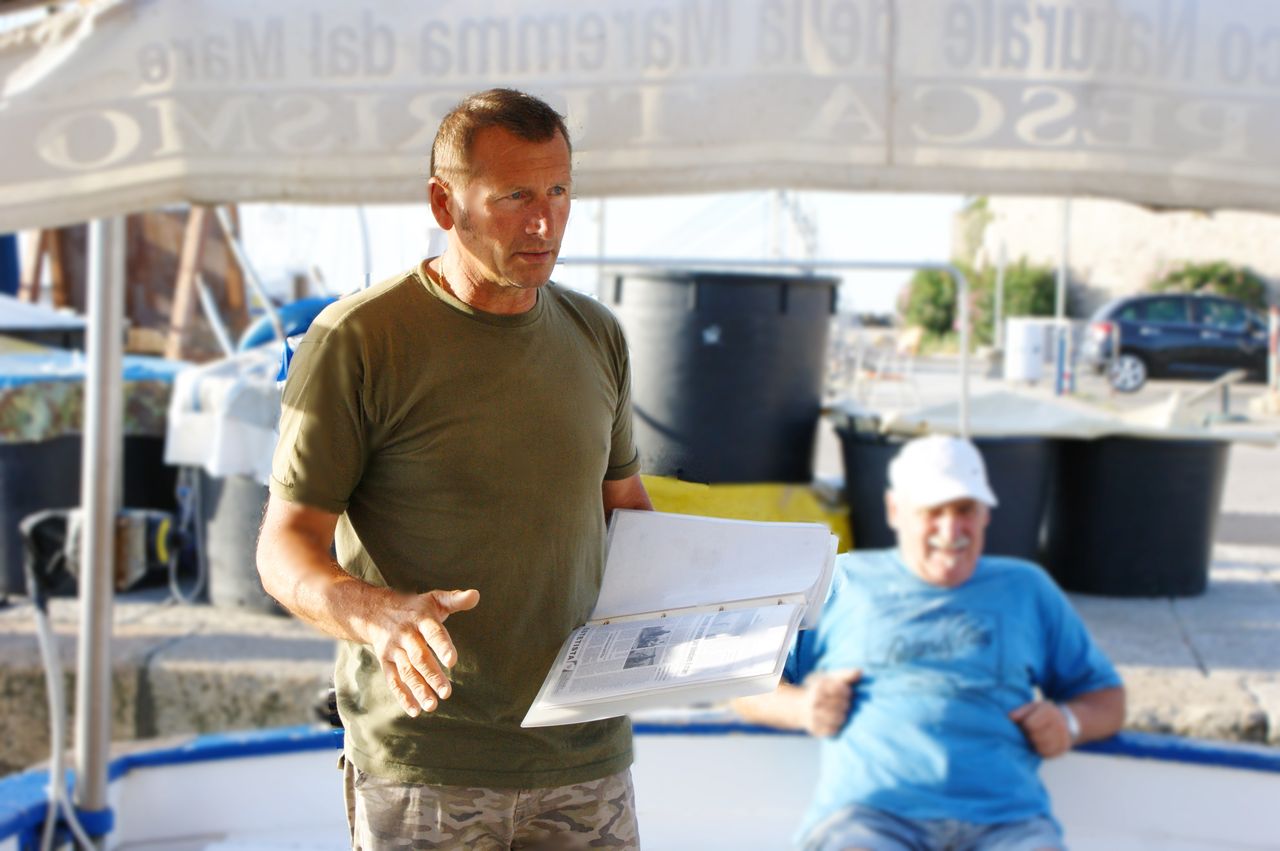 Fishing tourism
means an amazing day spent fishing, a journey into the blueness of the
Maremma parklands
and great seafood cooked directly on the boat: undoubtedly one of the most incredible experiences you can have when on holiday in the Maremma region. You just need to wake up early and board the
Sirena
boat, in Talamone, where
Paolo Fanciulli
, the eco-fisher, is waiting for you with his crew. Immediately after breakfast (coffee, cakes and some flatbread) the hooks are cast into the water, and not even a minute passes until the first sea bream are caught.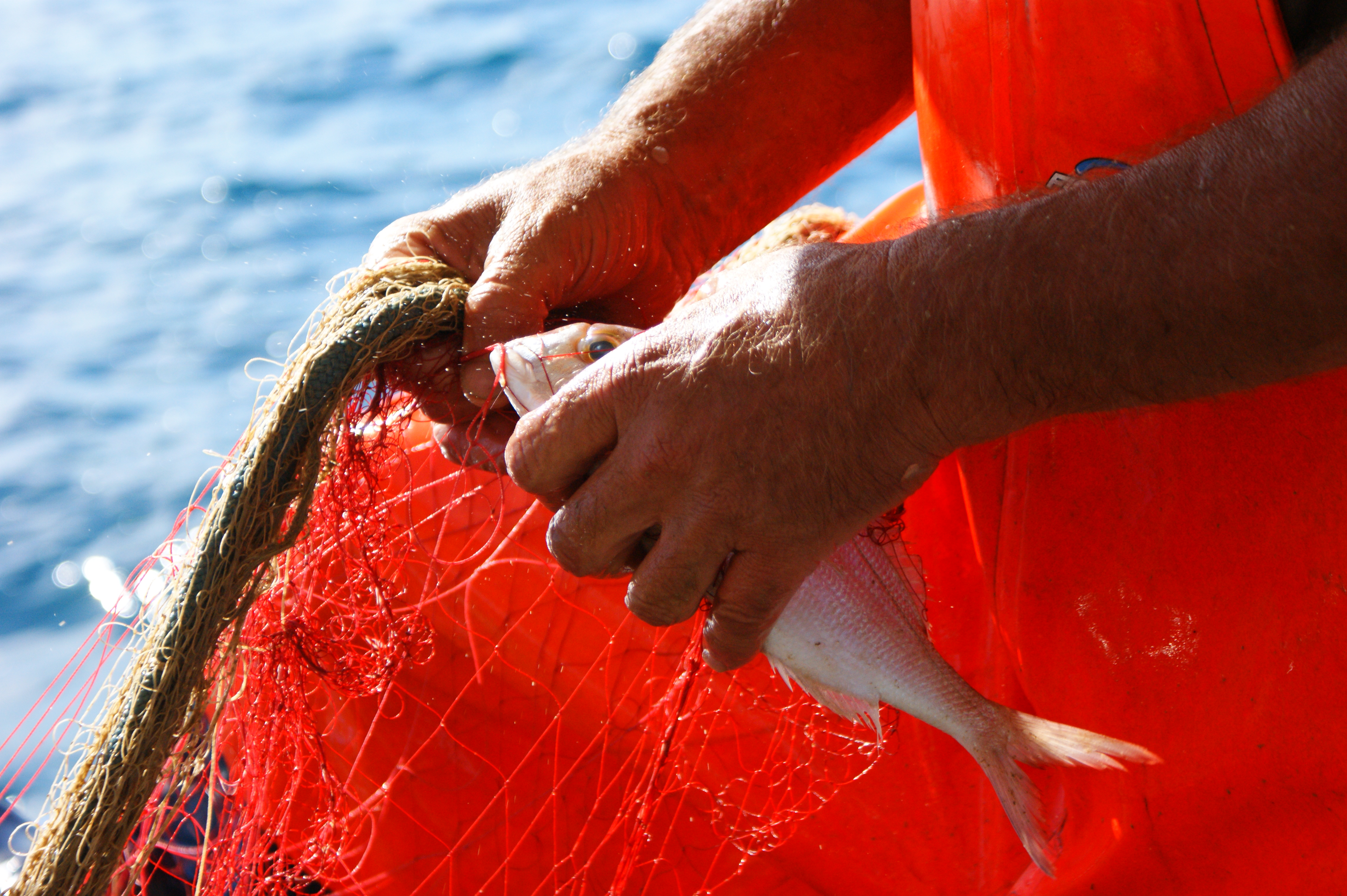 After the logline fishing
it's time to collect the nets
, 1500 m of endless netting that brings bream, sea bream, squid, scorpion fish and crabs aboard, as well as some starfish that are always removed from the net and thrown back into the water. At work,
Paolo tells us about his incredible life and his never-ending struggle against trawler fishing.
Trawlers drag heavy nets along the seabed and everything that is captured is indiscriminately taken, destroying the seabed. This is why I thought of installing some big underwater marble sculptures to hook the nets and create an underwater "art museum/exhibit" on the most beautiful and accessible parts of the sea floor".
After collecting and cleaning up the nets, it is time to go swimming. A dinghy is available for guests to get closer to the coast.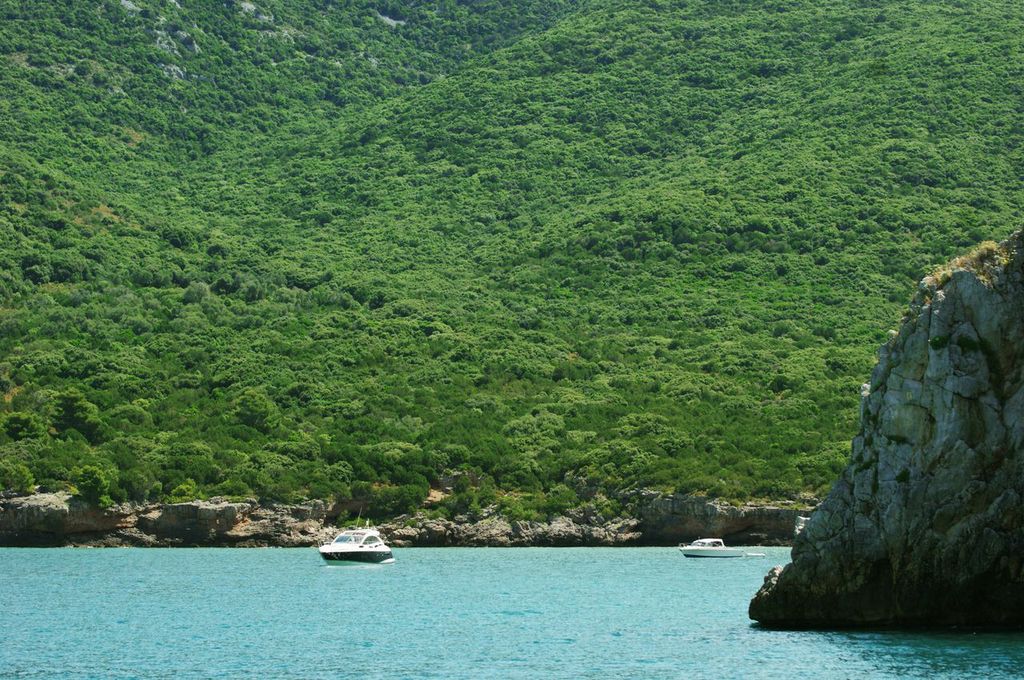 The images speak for themselves. This is our amazing lunch on board. Photo credits: Alexandra Gómez Grilling fishing photo, by Leila Firusbakht [new_royalslider id="11"] If you want to get closer to the Regional Park of Maremma read this post about
its ancient defensive towers. 
Read more about
Paolo Fanciulli, the eco-fisher:
The Brave Man and the Sea: an Italian Robin Hood Teaches Trawlers the Meaning of Fear
The fish house (La casa dei pesci):  project for the preservation and enhancement of the marine habitat in the Maremma region
You might also be interested in