Civitella Marittima, a beautiful medieval village in southern Tuscany
Discover this small but fascinating area of southern Tuscany
Civitella Paganico is a collection of villages located in the valley of the Ombrone River in southern Tuscany. Civitella Marittima is the main village of this charming area. The village is located on the top of a hill overlooking the Maremma plain and can be reached from the freeway 223 that connects Grosseto and Siena.
The area was inhabited by the Etruscans and the current settlement dates back to around the year 1000 AD. It was the main centre of the Aldobrandeschi family, and it was later occupied by the Republic of Siena until the mid-16th century, when it became part of the Grand Duchy of Tuscany.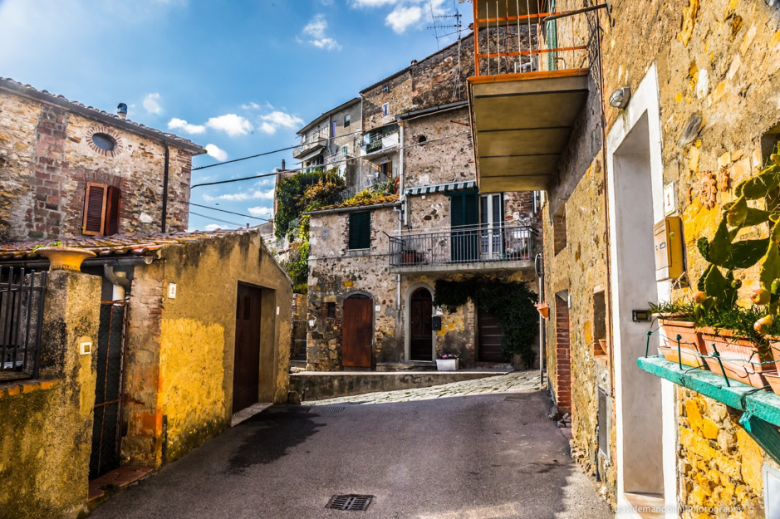 Civitella Marittima boasts medieval walls built on the remains of pre-existing Etruscan walls. Only one of the original gates is still there and it's called Porta Piccina. The Church of Santa Maria in Montibus is the parish church of the village, the Oratorio della Misericordia was built in the sixteenth century and fully restored in the eighteenth century and the Church of St. Materno is just outside the town and dates back to 1143.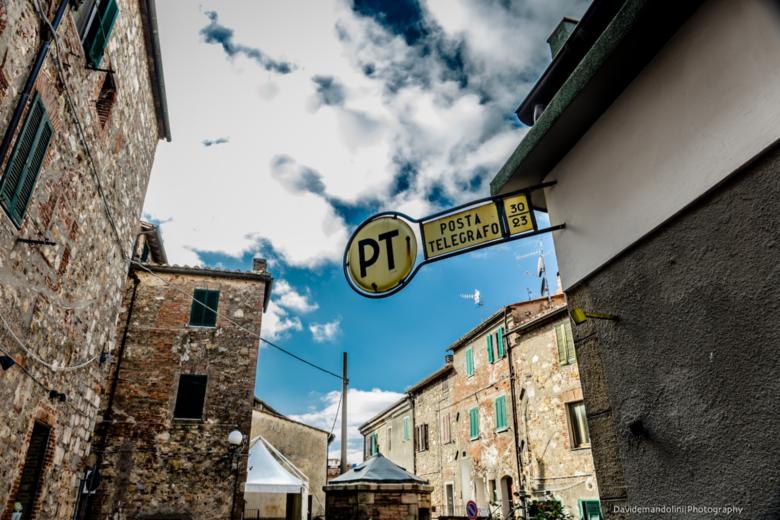 Some other interesting spots include, the Franceschini palace that was built during the fifteenth century and in the past acted as the Town Hall and Palazzo Pecci, which dates back to the sixteenth century. The Well of Civitella Marittima and Scale Sante, or Sacred Stairs, are, according to legend, the place of apparition of the patron saints of the village who saved the inhabitants from a terrible plague. If you visit Civitella Marittima in the summer you can take part in the event "Civitella in Music"; a mix of culture, food, as well as a lot of musicians and bands.
You might also be interested in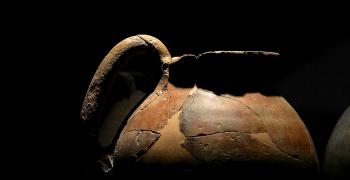 trip_origin
Learn more
Etruscans
Mistery, history and arts: exploring Tuscany in the footsteps of the Etruscans means getting in touch with an ancient, fascinating and enigmatic ...
Continue...