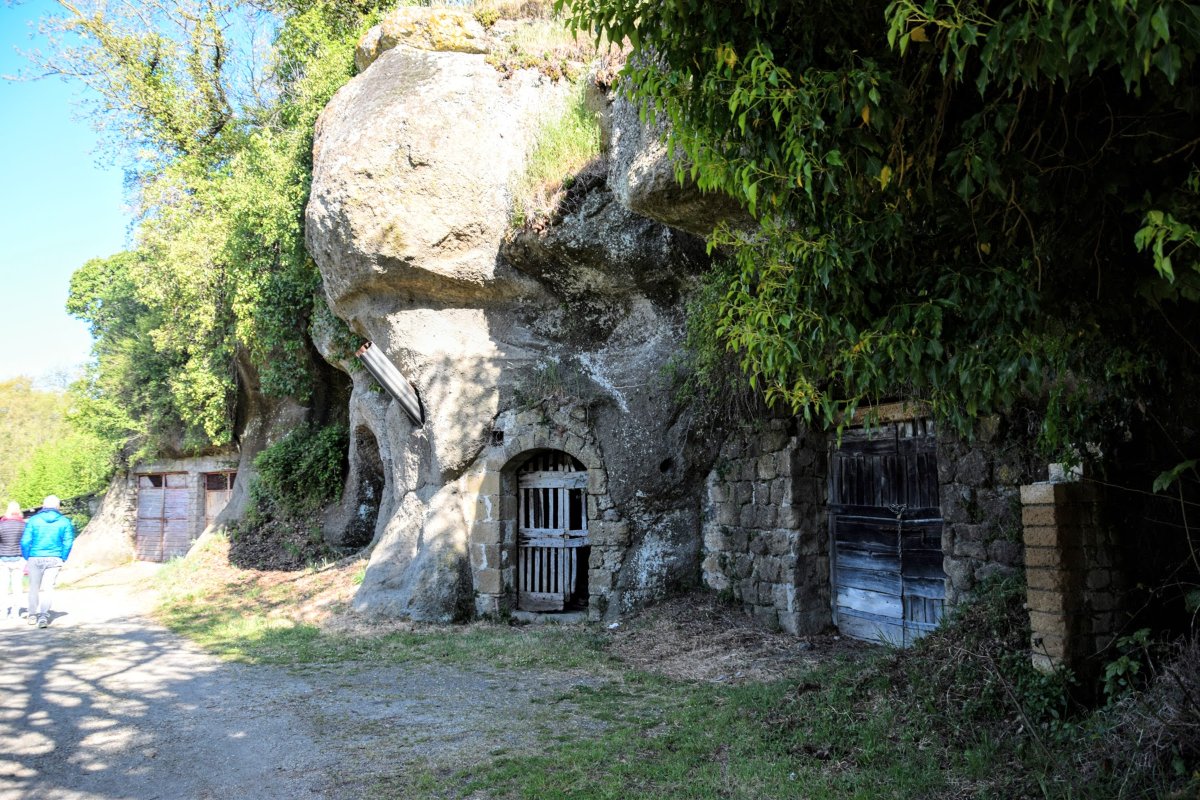 Archaeological sites
Vitozza rock settlement
Inhabited from the 12th to the 17th centuries, it is one of the widest rock settlements in Italy
On their way north of San Quirico di Sorano, visitors can explore Vitozza, the most interesting and extended rock settlements in central Italy, inhabited from the 12th to the 17th centuries. Touched by the clear waters of the Lente stream, and hidden by the luxuriant wood, two hundred caves, the "columbaria" and the remains of the medieval village still survive today. Only the walls, the fortress and the church have been built on the ground while the rest of the constructions have been dug out of the tufa rocks: from the stalls for the animals to the store-houses, from the houses to the furniture inside. Some cavities are laid out on several floors, linked by stairs and internal passageways. Inside, some niches were used as storage spaces, while the holes visible at knee height were used to build the bed bases. Among the copious caves you can see some "columbaria" that during the Middle Ages were used to breed the doves.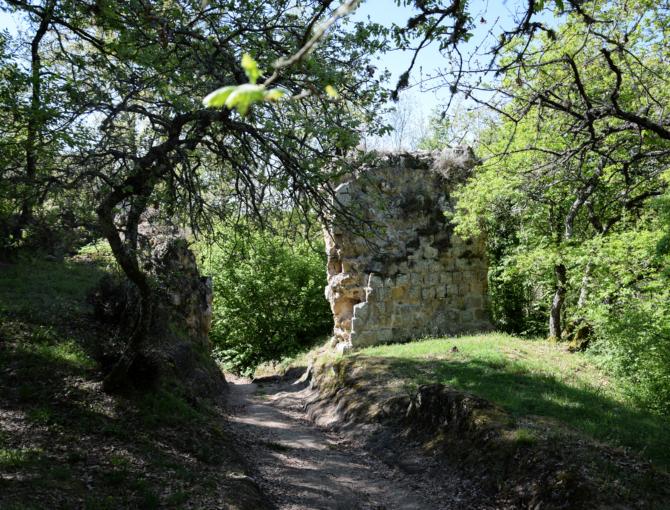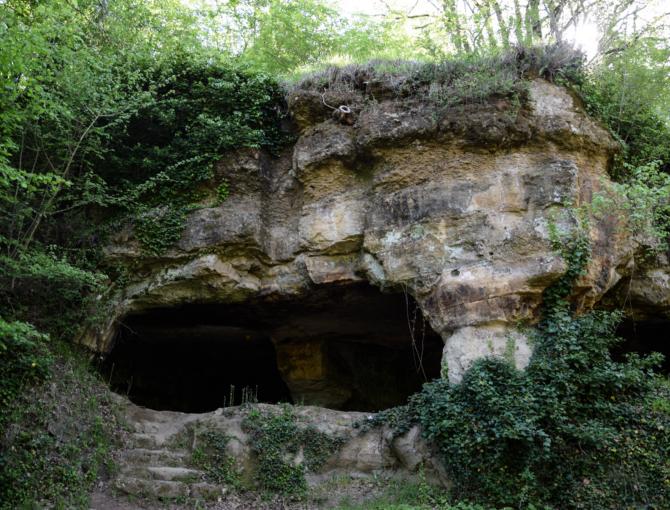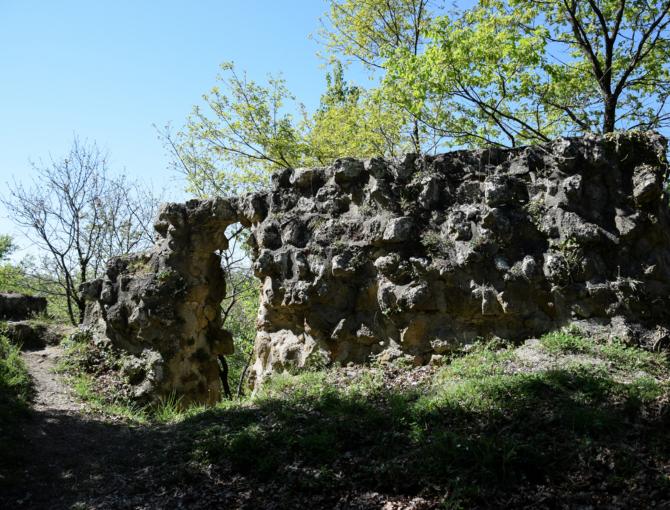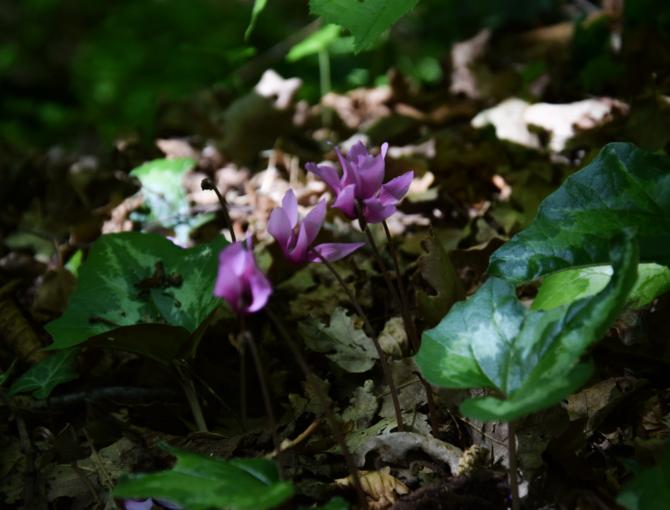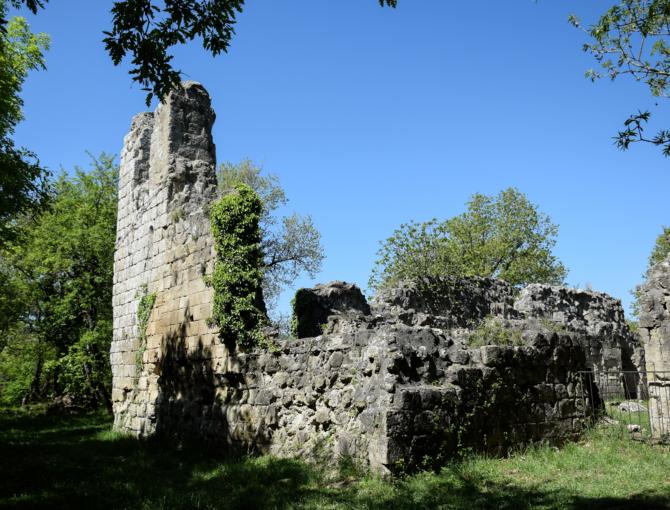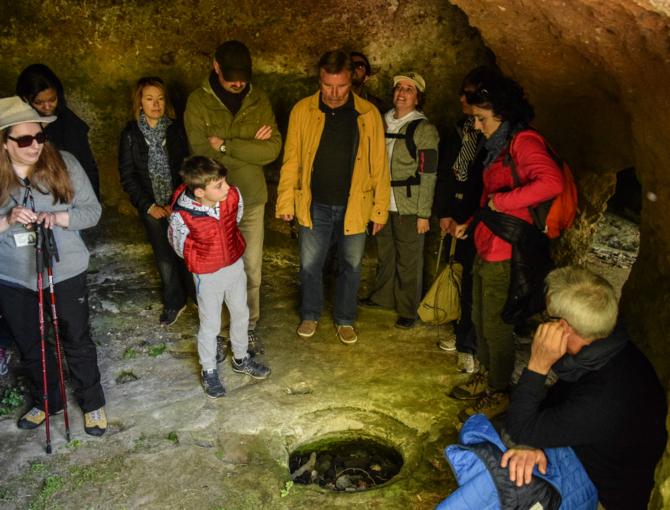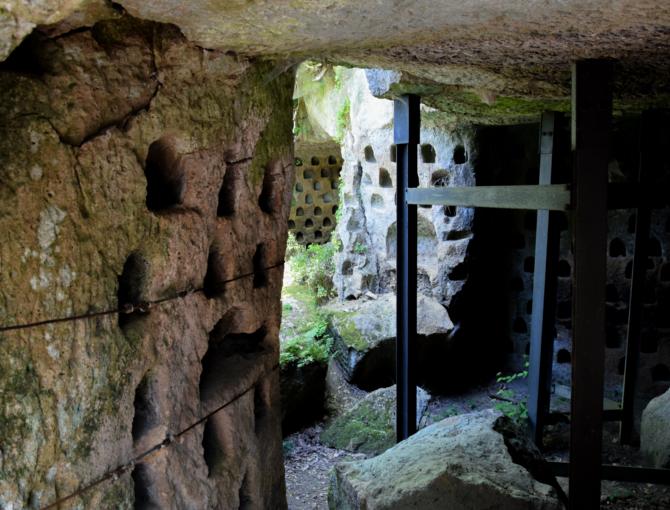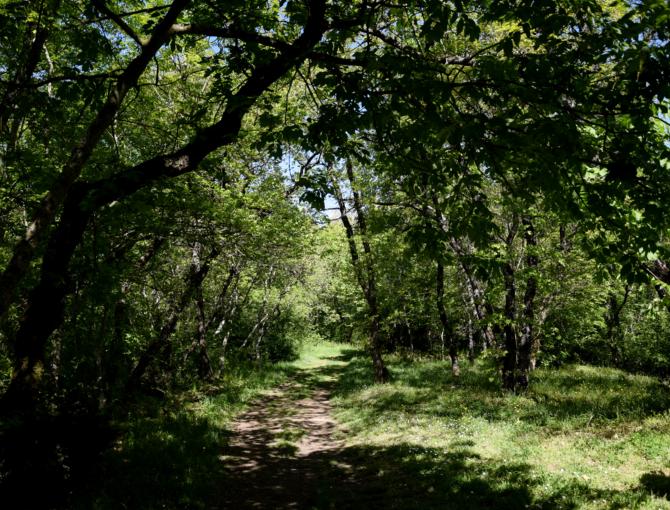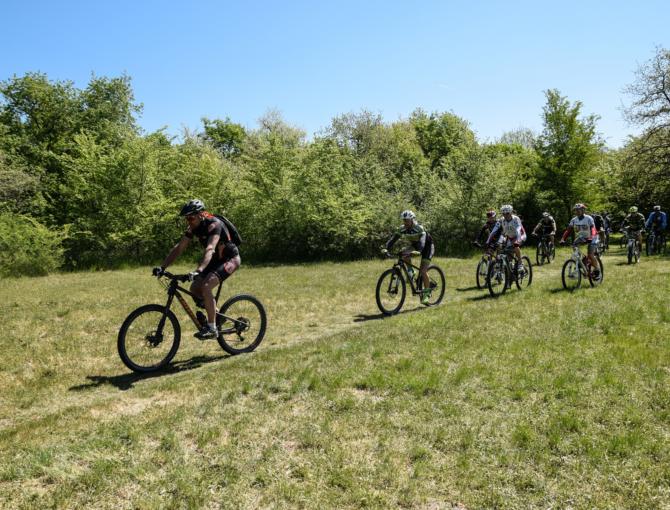 Going on in your visit you will see the remains of the citly walls that once were surrounded by a moat, now covered by vegetation. Then you will see what remains of the "Chiesaccia" (a medieval church) and the ruins of a fortified building, maybe a castle. Pay attention to the vegetation and the beautiful wild orchids you'll find along your way, especially in spring.
Today it is easy to visit Vitozza thanks to recent restoration works and excellent signposting.
Info: leviecave.it
Sorano
Centuries-old village dug into the tuff rock in the heart of the Tuscan Maremma
Sorano is an ancient city that flourished in the Etruscan era. Given its position perched on a cliff and dug into the rock (like the nearby Pitigliano), Sorano is also known as the Matera of Tuscany with its rocky villages and charming pathways through the quarries, frequented since the Etruscan period. ...
Morekeyboard_backspace
You might also be interested in