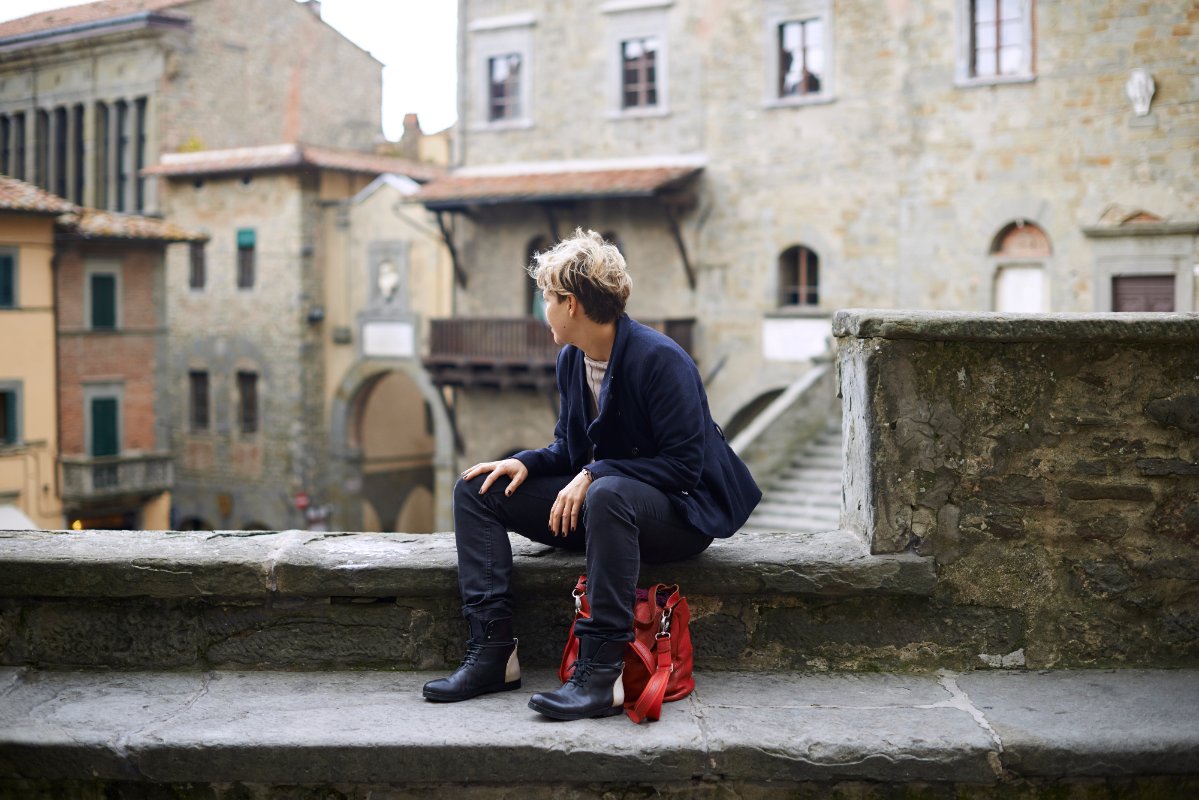 2010 was the 400th centenary of Caravaggio's death in mysterious circumstances and on Tuscan soil. Scientists declared that they have found his bones at Porto Ercole, which may lead to discovery of the cause of this death that took place probably as he was on his way to Florence.
The New York Times reported on research by an art historian, Philip Sohm, who has declared the Caravaggio has surpassed Michelangelo in the number of studies and exhibits dedicated to him. This is because Caravaggio is more apprehensible to the modern viewer: "Caravaggio exemplifies the modern antihero, a hyperrealist whose art is instantly accessible." The exhibit "Caravaggio e caravaggeschi a Firenze" - Caravaggio and his followers in Florence - contributed to this Caravaggio-mania, though not as much as the blockbuster monographical show in Rome. The purpose of the exhibit was to demonstrate the artist's influence on his Florentine peers, even if we don't know for sure that he even came to Florence. But from early on his paintings were acquired by the Medici, and works in that style were commissioned by all the wealthy families in the city in the first three decades of the seventeenth century. The hundred or so works in this style are often ignored, and their exhibit reminded us to stop and look at them.
The exhibit had two sections, first in the Palazzo Pitti, then at the Uffizi. A related exhibit on Caravaggio and Modernism, with paintings from the Fondazione Longhi, was at Villa Bardini. This latter is important as Dr. Longhi was one of the first scholars of Caravaggio.
You might also be interested in