Via di Santa Caterina in Siena
A journey through art and faith in the symbolic places of the city
You need no excuse to visit Siena, the city of the Palio and Panforte. Indeed, straddling the via Francigena, it has always been a point of reference for wayfarers and pilgrims, a pearl to discover and admire in all its beauty.
To explore Siena from an unusual perspective, you can follow in the footsteps of St. Catherine and come to know the symbolic places of the city via an accessible pedestrian route.
You might also be interested in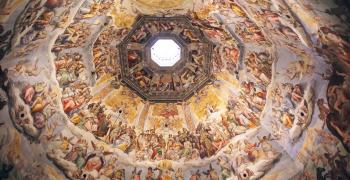 Learn more
Art and Culture
Tuscany is the cradle of the Renaissance and known all over the world for its immense artistic and cultural heritage.
continue...