A short trip to Lucca
discovering the beautiful spots in town
Lucca is situated in the north-western part of Tuscany, a few kilometres from Pisa and from the Versilia coast. Visiting Lucca means discovering the birthplace of composers like Puccini and Boccherini, travelling through the signs of time, through history and art, from the Roman period to the Middle Ages, from the Renaissance to the nineteenth century and modern times. Lucca is magical in all seasons, with its famous walls, crowned with trees and the pedestrian areas in the inner side of the city, it's the perfect place for a walk or a bike ride.
Lucca still keeps intact many of the characteristics of its past - for example we can consider its squares: the Roman amphitheatre, with its characteristic elliptical shape; the forum, which is located in the S. Michele square, dominated by the homonymous Romanesque church that evokes strong references to the classical world in many architectural components. Another evident mark is in the streets of the historic city centre, as they follow the old roman urban layout.
If you want to see one of the symbols of the town, visit the Guinigi tower with its Romanesque-Gothic architecture in the local style and decorative cornices and coats of arms. What makes this tower unique is the small garden at its summit.
One of the main places to visit is Piazza Napoleone square, also called Piazza Grande (that, in fact, means big square). It is dominated by the Palazzo Ducale, which now houses local government offices.
Lucca is known as "the city of 100 churches" and has fascinated tourists from all over the world with its abundance of façades made of Carrara marble. First of all, visit the impressive San Martino Cathedral, a jewel to explore with its interior in Gothic style that cherishes the famous "Volto Santo" and the tomb of Ilaria del Carretto. Among its churches, you should visit there's San Frediano, the basilica with the thirteenth century Byzantine-style mosaic façade with a shimmering gold background. This church deserves a visit also for its interior, where you'll find a Della Robbia terracotta. Another church to visit is San Michele in Foro (mentioned above) with its beautiful façade, topped by the statue of the Archangel Michael defeating the dragon.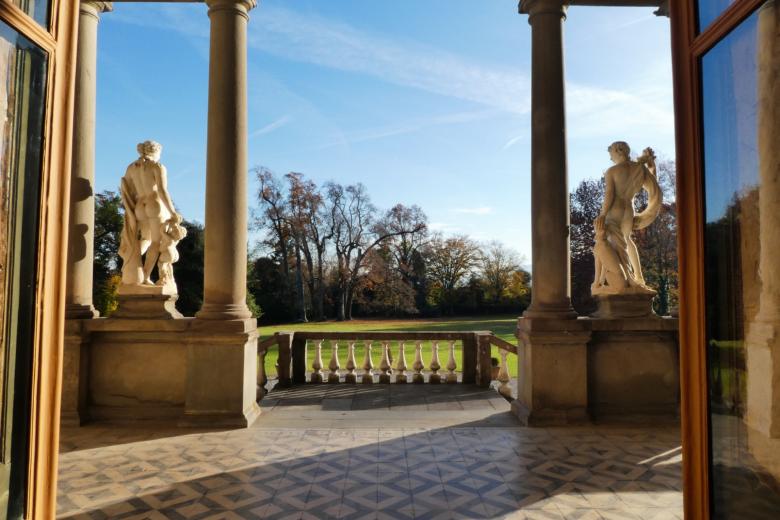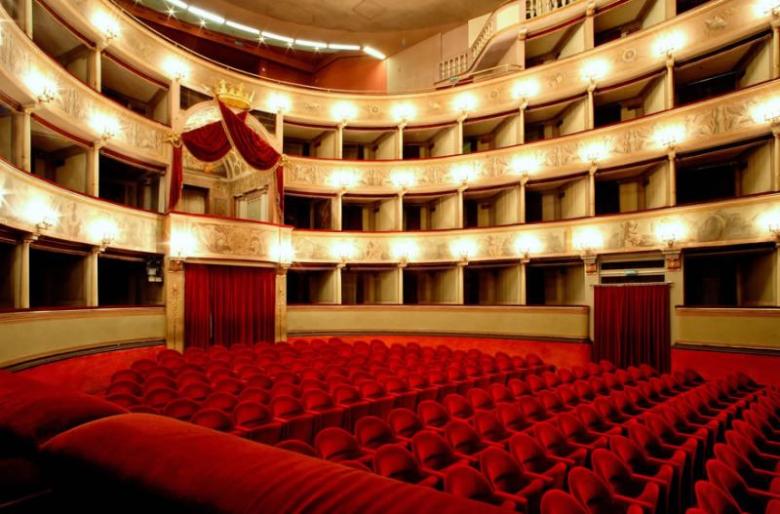 The most important theatre in Lucca is the Teatro del Giglio. Built in 1675, this theatre was extremely successful in the nineteenth century, hosting some of the most important names of that period. Another one is the Teatro di San Girolamo, which is rather peculiar because originally it was an old church, consecrated in 1446.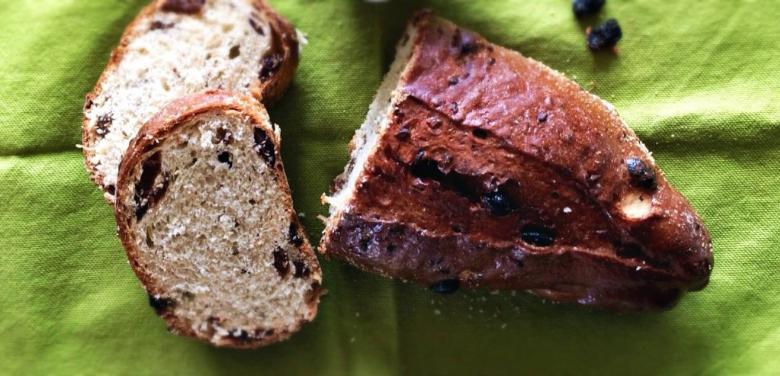 There are many special culinary delights in Lucca:
Buccellato, a sweet bread with raisins and anise;
tortelli pasta that is filled with meat;
biroldo, a special sausage;
castagnaccio, a cake made with chestnut flour;
torta co' becchi, a cake with filled shortcrust pastry pie.
You might also be interested in