7 towns to visit along the Etruscan coast
Explore an area with incredible natural settings characterized by wild nature and rocky cliffs
The stretch of coastline from Livorno to Piombino is known as the Etruscan Coast, where Etruscan people lived in old times, making the most of the area's huge mining and agricultural resources. It is an area with incredible natural settings characterized by medieval villages, wild nature and rocky cliffs. The Etruscan Coast is worth a visit not only for its nature (just think about the Val di Cornia parks), but also for its history, art, ancient traditions, good food and wine!
The inland towns like Bolgheri, Castagneto Carducci and Suvereto are really worth a visit. But for now let's focus on the coast. For sure, one of the top attractions in this area is the clear water and the different kinds of beaches that you can find below. From the rocks to white sandy beaches, hidden coves and inlets, let's explore them with their unique qualities.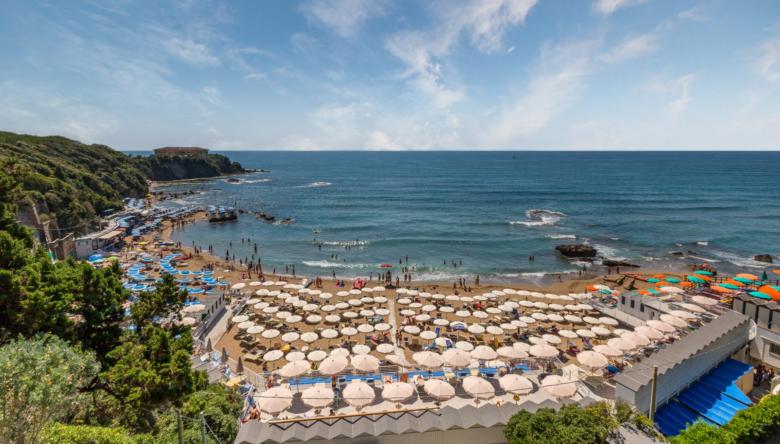 Castiglioncello is along the Via Aurelia, towards Rosignano Solvay. It hosts the National Archaeological Museum, an important archaeological area discovered in the first decade of the 20th century. Castiglioncello is a surfers' paradise, especially at the so-called "Rocky point" because of its similarity to the famous surf spot in Hawaii.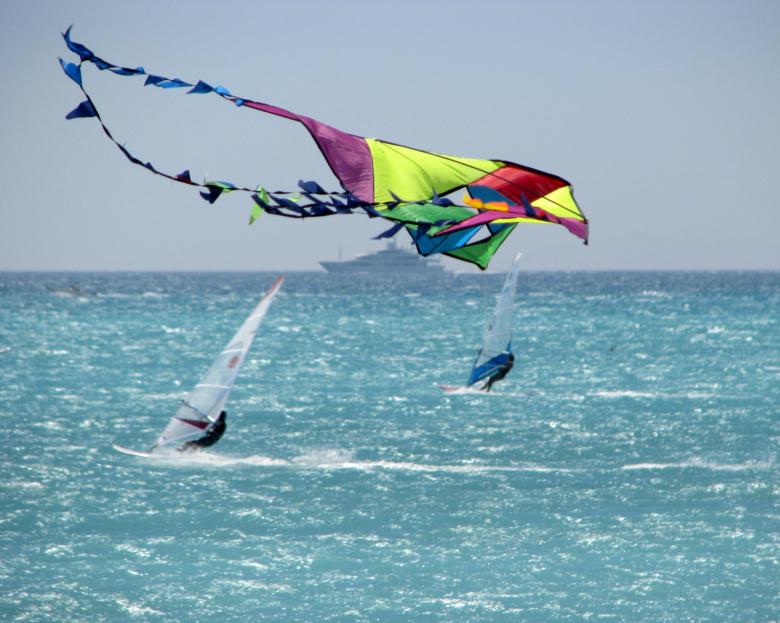 Vada (Rosignano Marittimo) is famous for its white sandy beaches. There are both private beaches as well as large stretches of public beach, all surrounded by shady pine woods. Vada can be as relaxing as it is exciting and there are many activities open to tourists. In particular it is an important centre for sailing.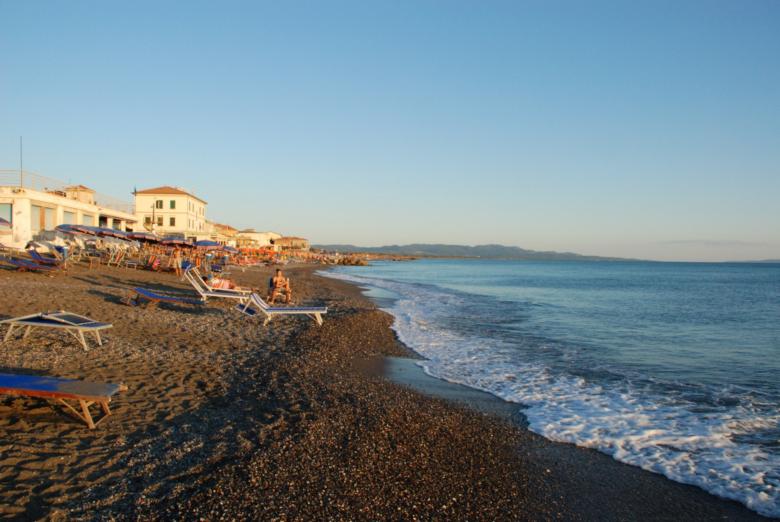 Marina di Cecina has a mix of traditional private establishments and public areas. The water is crystal clear and behind the dunes there is a pinewood ideal for some shade, for a stroll or a bike ride. Also the town has a lot to offer. In fact, Cecina is not just a great seaside location, it's also packed with history and culture from the Etruscans to Romans.
Marina di Bibbona is another of the unmissable places on the Etruscan coast. The town originally grew up around an 18th century fort built here to defend the area from pirate attacks. The long sandy beach is dotted with sand dunes and patches of Mediterranean scrub and a pinewood borders the beach and provides a shady refuge.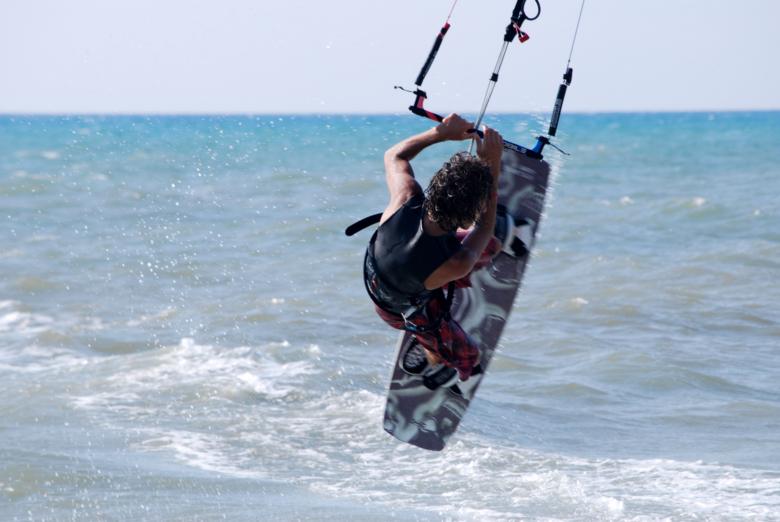 Marina di Castagneto, a seaside hamlet of Castagneto Carducci, has dense pinewoods and lush Mediterranean vegetation. There are both private and public beaches – those called "Punti Azzurri" – with basic facilities provided. In the town there is a military fort built during the Renaissance and crucial for Tuscany's coastal defences. For families and children there is a park called Cavallino Matto for a day of fun!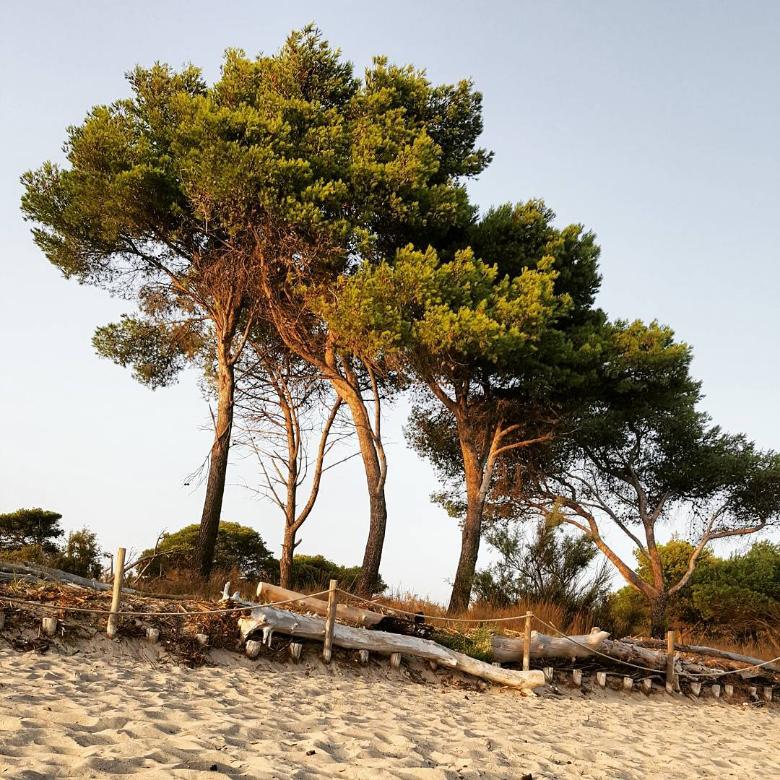 San Vincenzo has a long beach that stretches for many kilometres, alternating public and private beaches. As well as the other towns, San Vincenzo has crystal-clear water and pinewoods that borders the beaches. Speaking about historical evidence, there is a 14th tower for defence purposes. San Vincenzo is a paradise for sports lovers and there is also a harbour for leisure crafts.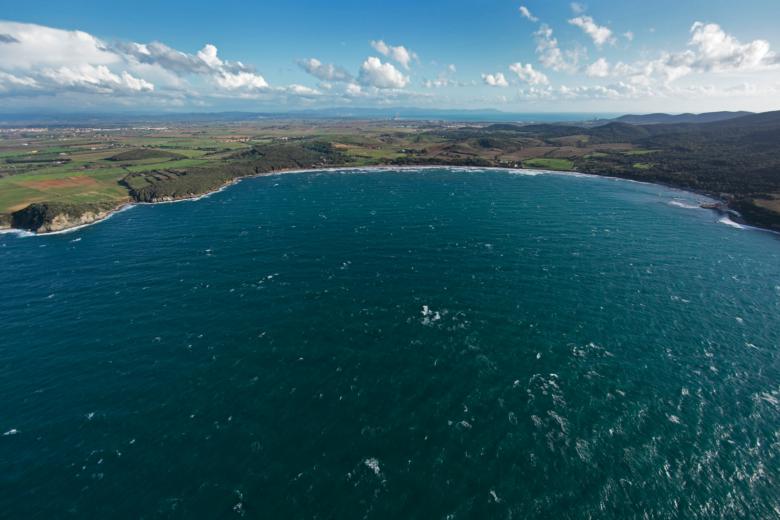 Baratti with its unspoiled nature is a must-see in Tuscany. Due to the presence of iron, the sand of its beach is black and silver and shines under the sun. There is a little tourist harbour and possibilities to go diving and snorkelling in its gulf. All around there are numerous reminders of Etruscan times like the archaeological park and the San Cerbone monumental necropolis.
You might also be interested in