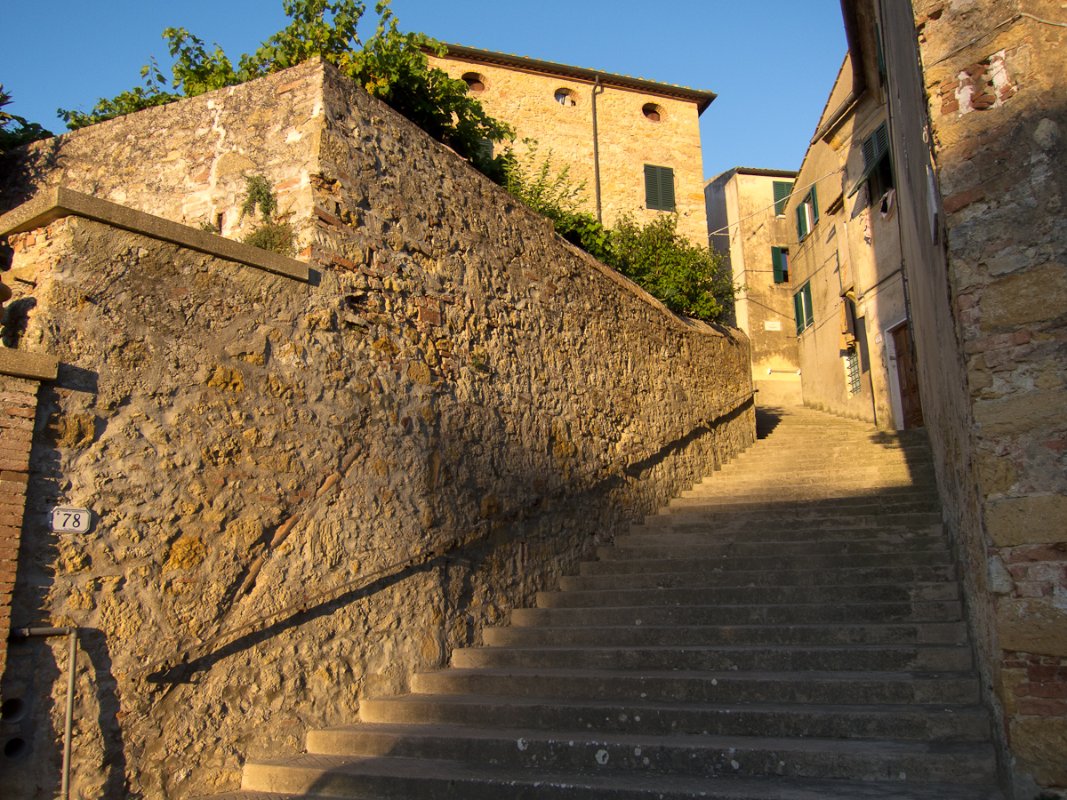 Guardistallo
A hill not far from the sea and a stretch of olive trees
Read the story of Guardistallo on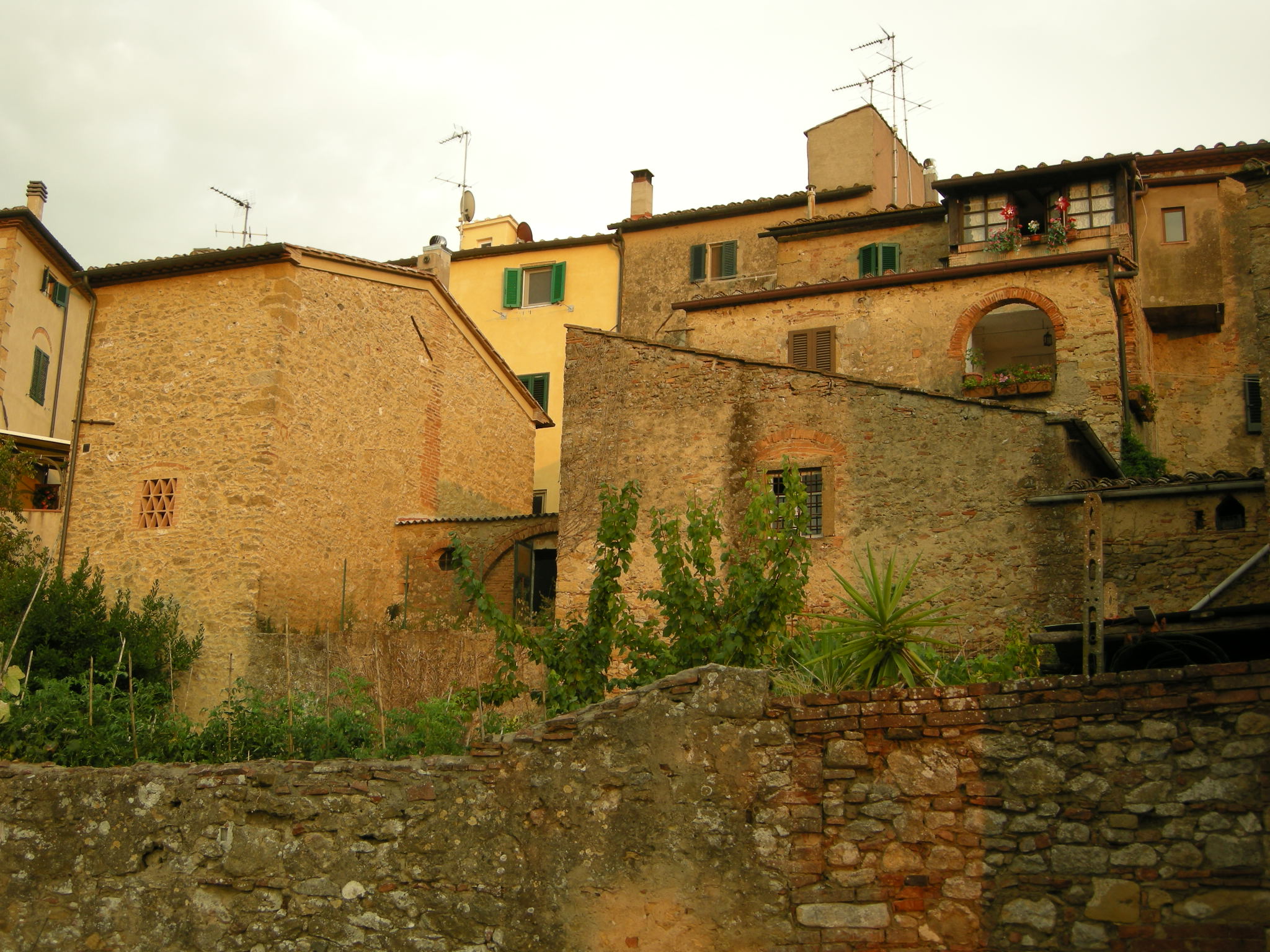 Guardistallo
Little Paris
Villas and theaters guarding the Tuscan countrysideRead the story
Between the sea and the green hills, Guardistallo is the perfect place for a holiday which balances the relaxation of the hills with the liveliness of the nearby beaches. The town gets its name from the low hill on which it is found, this name is registered for the first time in 1144 and presumably derives from the German words warda ("watch") and stall ("place"), combining to perfectly describe this little "watch place". Originally built as a Lombard castle after the separation of the domains and the redistribution of the lands of the Leopold's agrarian reform (18th century), Guardistallo got its moment in the sun thanks to the dawn of a new class of wealthy landowners.
In 1870 Villa Elena was built, the residence of the Marchionneschi family, one of the most important families in the area. A few years later the Marchionneschi Theatre was built, reopened in 1990 after a long period of restoration, with 180 seats and astounding acoustics. Currently the theatre is connected to a program of initiatives which brings the whole municipality to life, especially in the summer season.
The area of Guardistallo is particularly recognised for its
olive oil
production, to which the spring
Sagra della Crogiantina
is dedicated, when the pure oil can be tasted on bread. Guardistallo is also the
village of thousand nativity scenes
, set up in the old town by the inhabitants and the school children during the Christmas period. It's worth taking a day to visit the
Convent of Valserena
, managed by a community of contemplative monks. At the convent you can buy products handmade by the monks: creams, perfumes, soaps and spirits.
Social & Web
Find out what they say about us, and tell us about your Tuscany!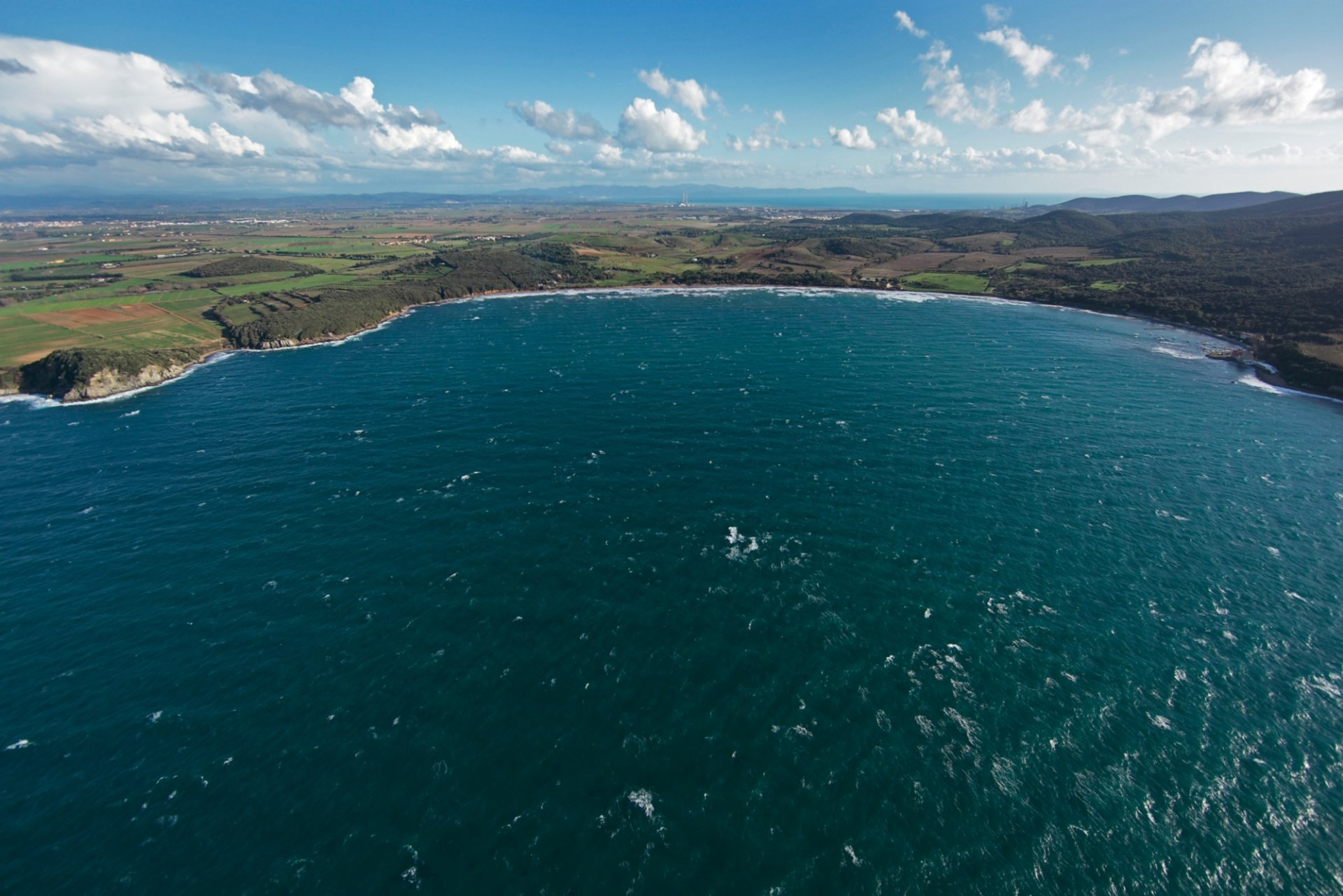 A treasure waiting to be discovered, from sports and nature to history and the area's best wines
The Etruscan Coast is a sweep of coastline characterized by lush nature and the strength of its colours, the beautiful, diverse beaches and the traces of a history that stretches back millennia. ...
Morekeyboard_backspace