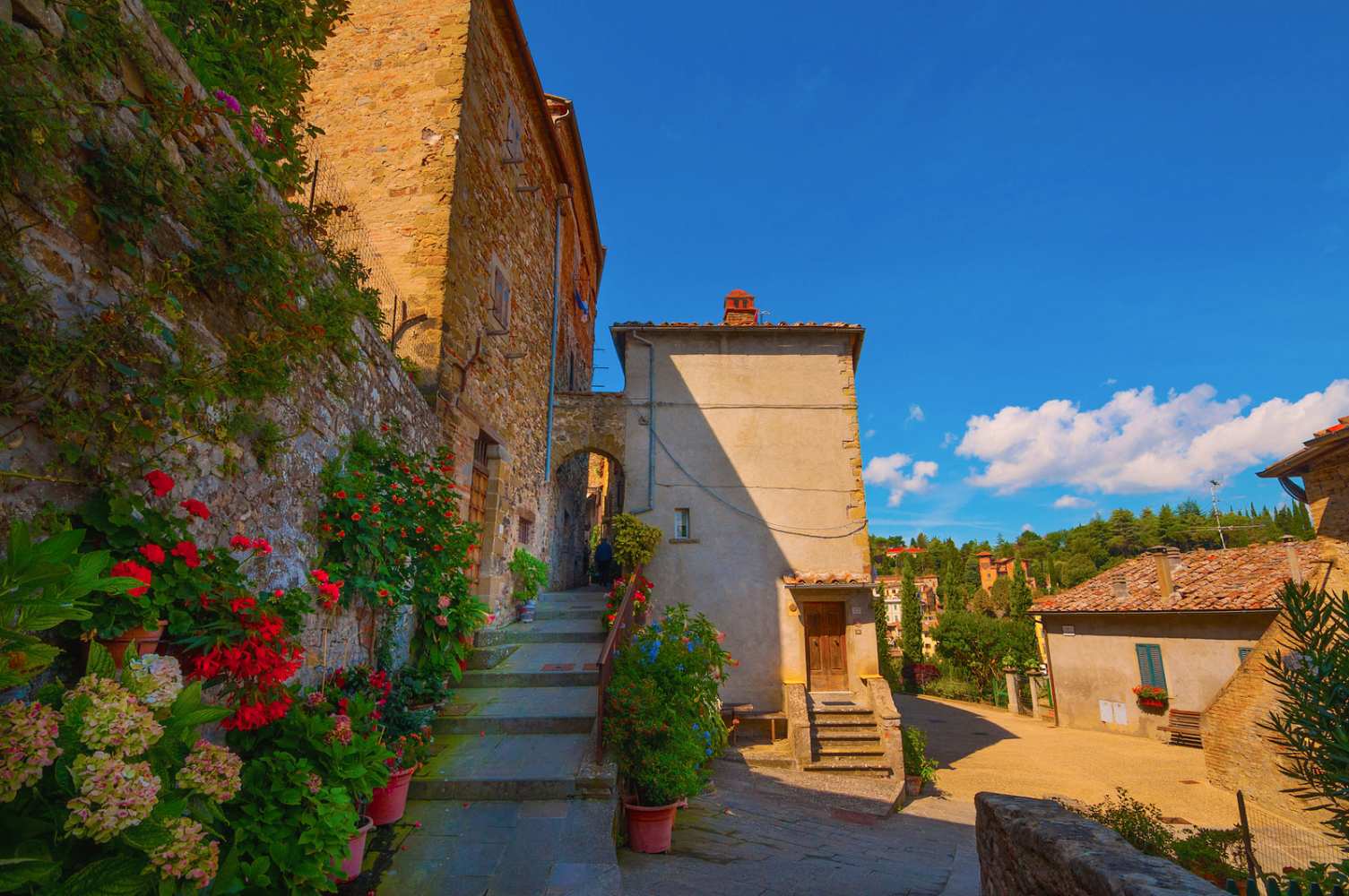 The most beautiful villages in Tuscany
Get ready for a long journey through some the most beautiful villages in Tuscany
We know that you crave the ultimate lists and tips about the most beautiful villages in Tuscany. It's not easy to pick just a few places when you consider that Tuscany is full of wonderful hidden gems, especially when considering that "beauty" is subjective and depends on what you are looking for. Fortunately there is someone out there who on occasion embarks on this venture! The most reliable lists are those issued by tourism-related institutions.
For example, we have already talked about the 38 most charming small towns in Tuscany that boast the "Orange Flag" (Bandiera Arancione), the tourism quality designation awarded annualy by the Italian Touring Club. Today we present you the most beautiful villages in Tuscany according to "I Borghi più belli d'Italia" Club. In March 2001 the Tourism Council of the National Association of Italian Municipalities (ANCI) founded the "I Borghi più belli d'Italia" Club ("The most beautiful villages in Italy").
You might also be interested in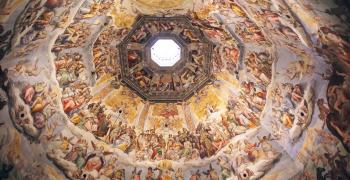 Learn more
Art and Culture
Tuscany is the cradle of the Renaissance and known all over the world for its immense artistic and cultural heritage.
continue...