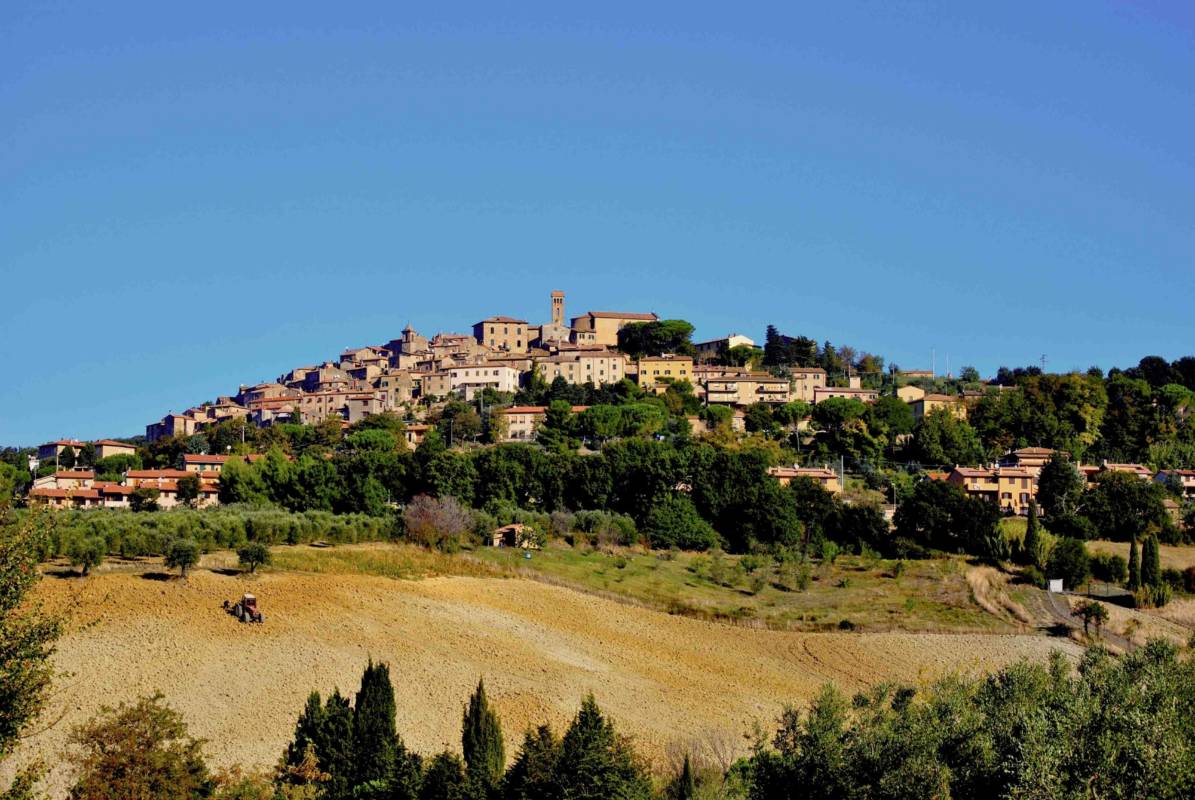 Casale Marittimo
A charming village with a beautiful view of the Etruscan Coast
Casale Marittimo sits on top of a hill overlooking the Cecina River Valley, right on the Etruscan Coast. The sea is scarcely 12 kilometres away and the Tuscan Archipelago islands are clearly visible from the coast. The first settlements date back to the year 1000; signs of evolution have left their mark on the walls of the historic centre, whose stone and terracotta buildings are almost entirely intact.
The medieval village has been awarded the Orange Flag by the Touring Club.
What to see in Casale Marittimo
Lovers of architecture will enjoy identifying the ruins of the ancient castle, now engulfed by the urban fabric, as well as the semicircle ring structure of the previous town walls.
It would be a sin to not mention Palazzo Rocca, the Church of Sant'Andrea (built on the ruins of an ancient parish church), and the 18th-century Santa Maria delle Grazie.
Not far from the village, recent archaeological excavations have brought to light the ruins of an Etruscan village from the 7th century BC. They also unearthed the necropolis of Casa Nocera, an important burial complex of the Etruscan Warrior Princes, in which the highly interesting Warrior Princes of Casale Marittimo were rediscovered: two statues which, on all accounts, are the most ancient in the history of European art.
Thanks to the short distances between the beaches and the inland's hills, the Etruscan Coast is an ideal destination to immerse yourself in the atmosphere of authentic Tuscany even without taking long holidays, allowing yourself just a few days to walk around nature.
The whole area is full of small villages, where incredibly precious archaeological relics rest in the shadows of elegant medieval stone and terracotta buildings, Romanesque churches and stately manors.
Don't miss nearby towns such as Campiglia Marittima, the poetic views of Castagneto Carducci and Bolgheri's famous cypress avenue.
Casale Marittimo boasts a packed events calendar from spring to autumn, in which you can choose the best time to go by taking advantage of the various festivals and celebrations. The traditional Sagra delle chiocciole in July and the Sagra del cinghiale (Wild Boar Festival) in August are gastronomic highlights.
A richly worked countryside stretches around the town and produces cereals, oil, honey and a fine wine such as the Montescudaio DOC.
The Etruscan Coast Wine Road also passes through Casale Marittimo, and is a fascinating route characterized by medieval villages, woody hills and landscapes where the luscious green vegetation combines with the blue of the sea and offers distinctively delicious foods.
&
TOP ATTRACTIONS IN Casale Marittimo
Social & Web
Find out what they say about us, and tell us about your Tuscany!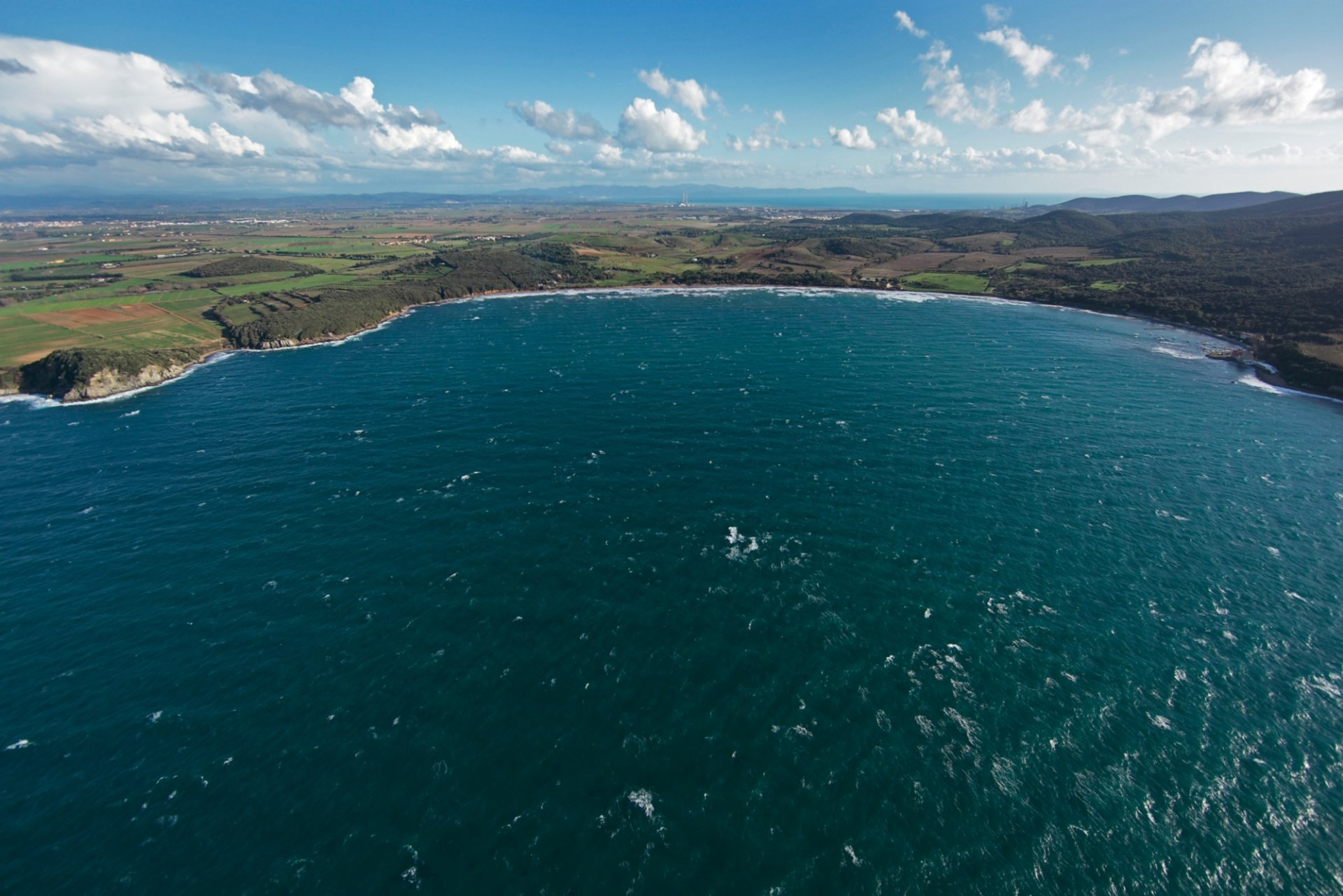 A treasure waiting to be discovered, from sports and nature to history and the area's best wines
The Etruscan Coast is a sweep of coastline characterized by lush nature and the strength of its colours, the beautiful, diverse beaches and the traces of a history that stretches back millennia. ...
Morekeyboard_backspace