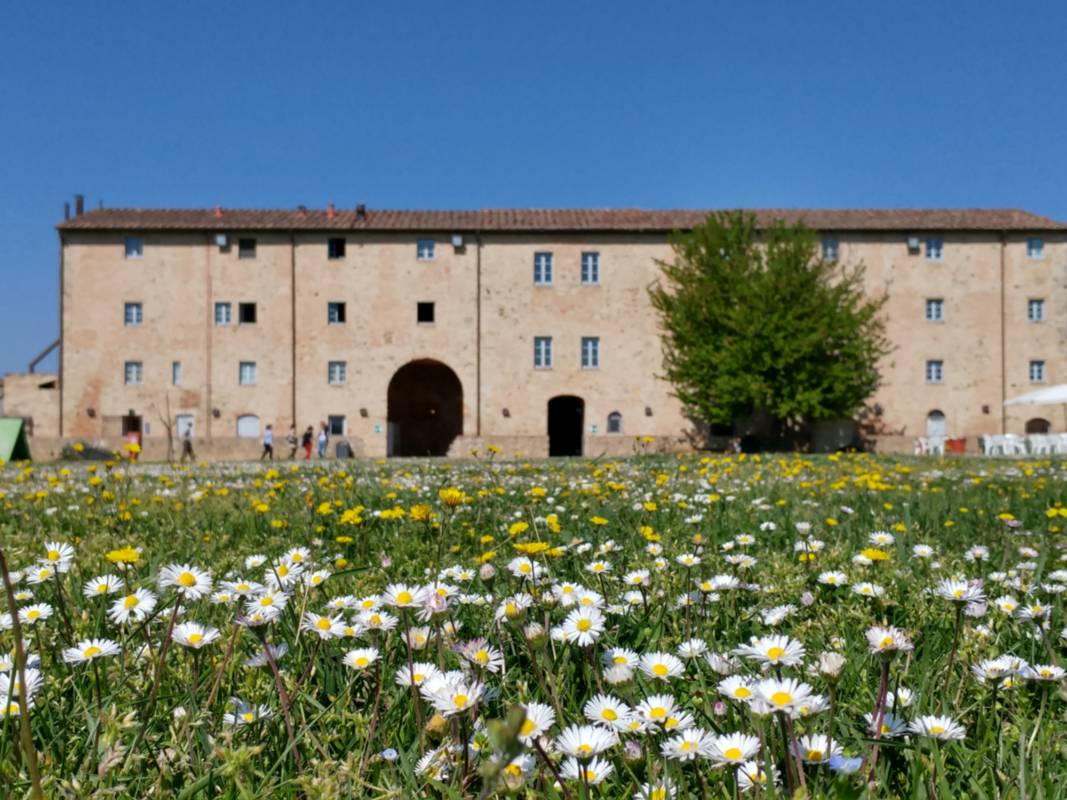 Following in the Footsteps of Savonarola in the Valdelsa
Poggibonsi, from contemporary art to medieval relics
On any May afternoon, visitors to Poggibonsi can sense the echoes of the city's past, especially the part it played in Savonarola's uprising. Visitors can almost hear the clamor of the city's people in that uneasy era, when they was not yet Florentine, but no longer Sienese.
Our itinerary for a day trip starts in the diverse, colorful, and cosmopolitan town of Poggibonsi, which rests at the heart of the Valdelsa. Guests should not be surprised by the exceptional hospitality and openness of the locals! Poggibonsi has in fact been a place of travel and hospitality since the days of Niccolò da Poggibonsi, a Franciscan friar born in the city who travelled to Jerusalem in the 1300s, pioneering the modern trend of do-it-yourself travel.
You might also be interested in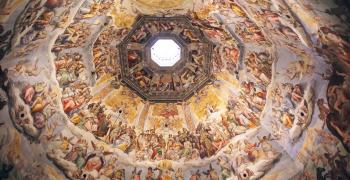 Learn more
Art and Culture
Tuscany is the cradle of the Renaissance and known all over the world for its immense artistic and cultural heritage.
continue...