5 hidden gems in Pisa
What to see beyond the Leaning Tower and piazza dei Miracoli
Pisa is known around the world for being the home of the famous Leaning Tower, but if you take the time to walk through the historic centre, you'll soon discover that the city boasts much more than just piazza dei Miracoli, where the cathedral and its tower are located. We've put together a list of 5 hidden gems worth exploring during a day in Pisa.
You might also be interested in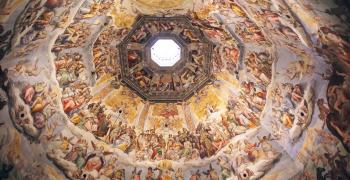 Learn more
Art and Culture
Tuscany is the cradle of the Renaissance and known all over the world for its immense artistic and cultural heritage.
continue...