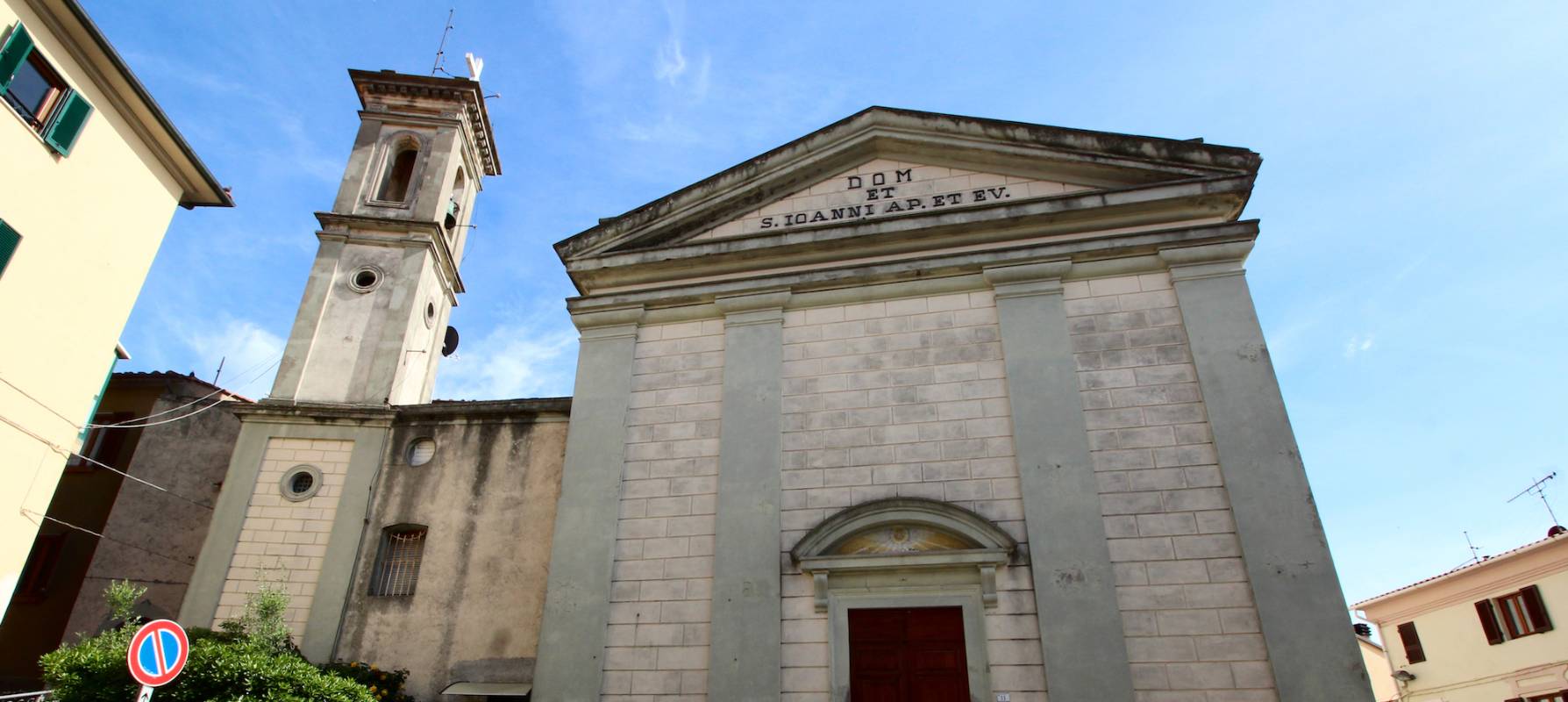 Riparbella
A village among Pisa's rolling hills and the scent of the sea on the Etruscan coast
Just a few kilometres from the Etruscan coast - but immersed in vineyards and olive groves - is the small and adorable village of Riparbella. The town undoubtedly feels the power of the sea, with its scent of the Mediterranean scrub and its climate, but it's nevertheless a characteristic hill town. For as far back as anyone can remember, it's been a safe place for many civilizations that found this area to be the perfect place for settling down.
The traces of Etruscan civilization discovered in the area speak of a society that, as far back as 600 BC, knew how to enjoy the fruit of this land. Indeed, above all else from their settlements, many wine amphorae have been found, providing us with proof of the region's farming traditions.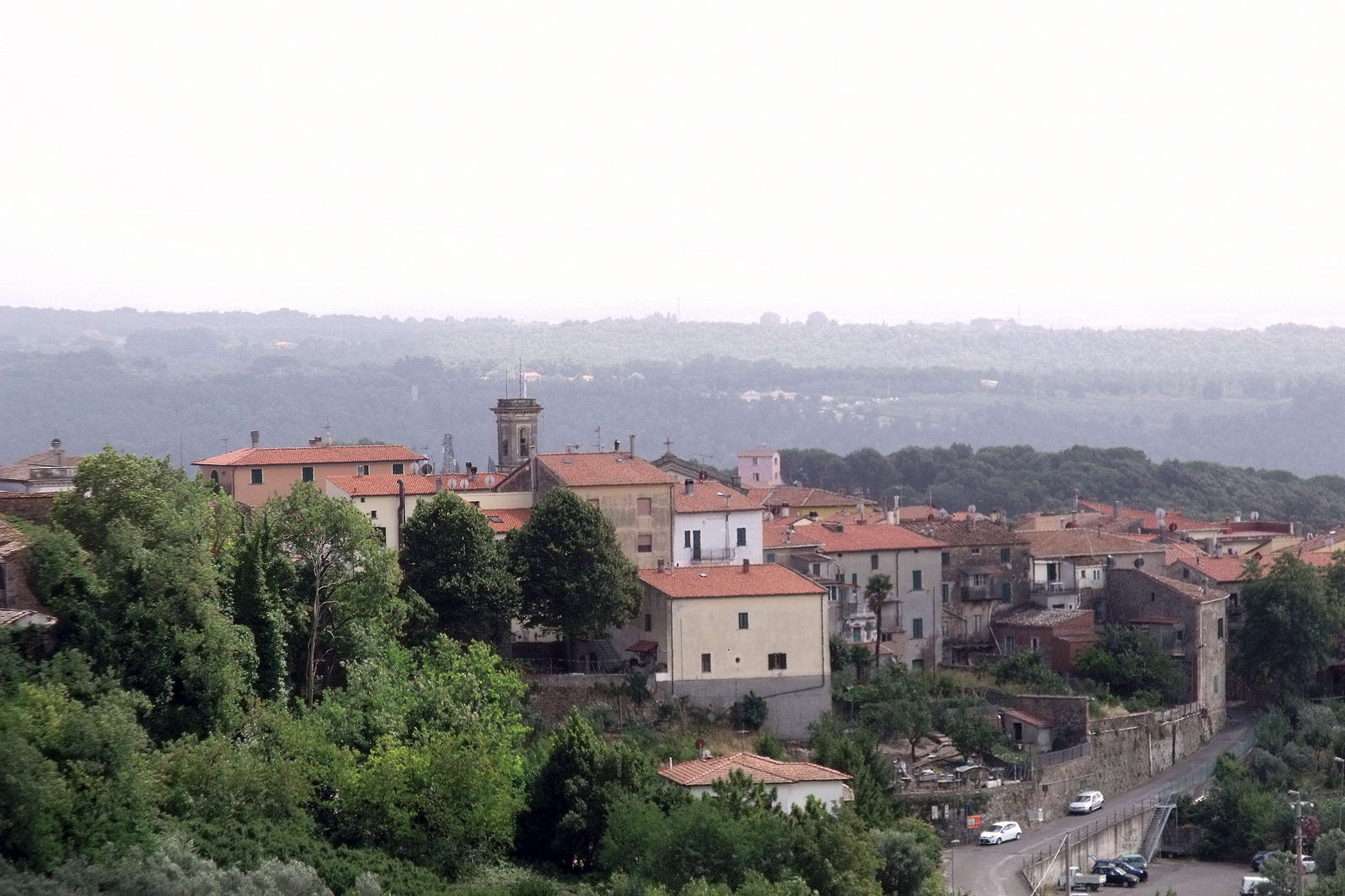 Riparbella
On a tuff rock ridge
The whiteness of the lands from the hills to the sea
Read the story
What to see in Riparbella
Riparbella's historic centre is a real gem to visit; its small medieval streets pass through historic palaces, elegant churches and old houses surrounding the castle.
One of the most beautiful buildings is undoubtedly the Church of San Giovanni Evangelista, built in the 19th century on the ruins of a former church, whose bell tower still stands today.
Older still is the Oratory of Madonna delle Grazie, dating back to the first half of the 16th century; inside are some incredible masterpieces from the past.
The town is completely surrounded by greenery and is the perfect starting point to explore the Etruscan Coast.
One of the most beautiful woodland areas is the Scornabecchi garden, located a few kilometres from the town. Characterised by typical mediterranean scrubland flora, the park is full of well-marked paths winding through the southern plains and running through hills rising in the northernmost area. With its many nature trails, it's the perfect place to wander on foot or horseback; mountain bike enthusiasts should have a go at the picturesque route crossing Riparbella and reaching the village of Miemo in Val di Cecina.
The town's dedication to its lands remains a steadfast part of its culture even today; Riparbella's farms produce some of the best wines of the area, as well as an excellent olive oil. There's no shortage of dishes from this corner of Tuscany, primarily favouring the delicious flavours of game.
&
TOP ATTRACTIONS IN Riparbella
Social & Web
Find out what they say about us, and tell us about your Tuscany!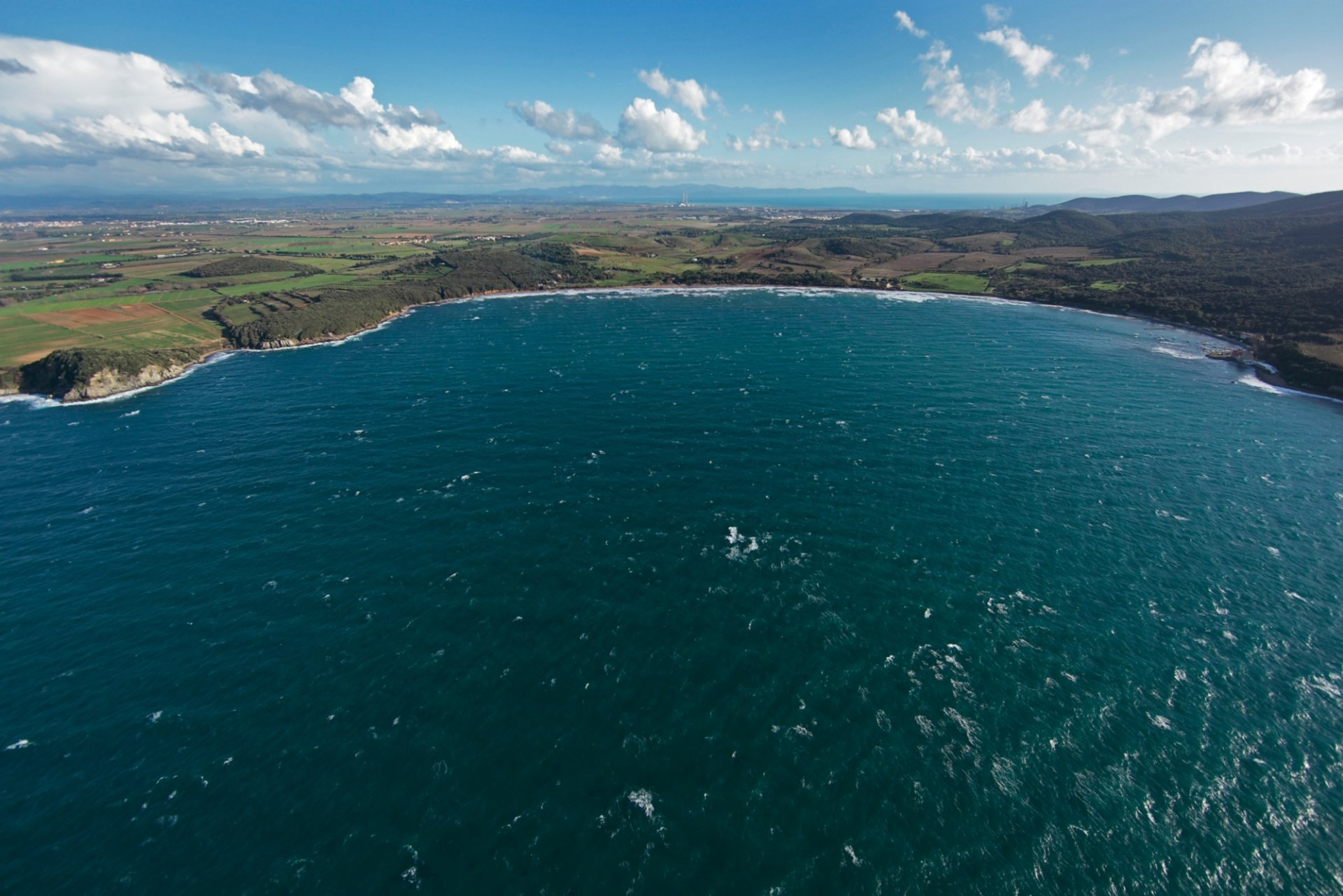 A treasure waiting to be discovered, from sports and nature to history and the area's best wines
The Etruscan Coast is a sweep of coastline characterized by lush nature and the strength of its colours, the beautiful, diverse beaches and the traces of a history that stretches back millennia. ...
Morekeyboard_backspace