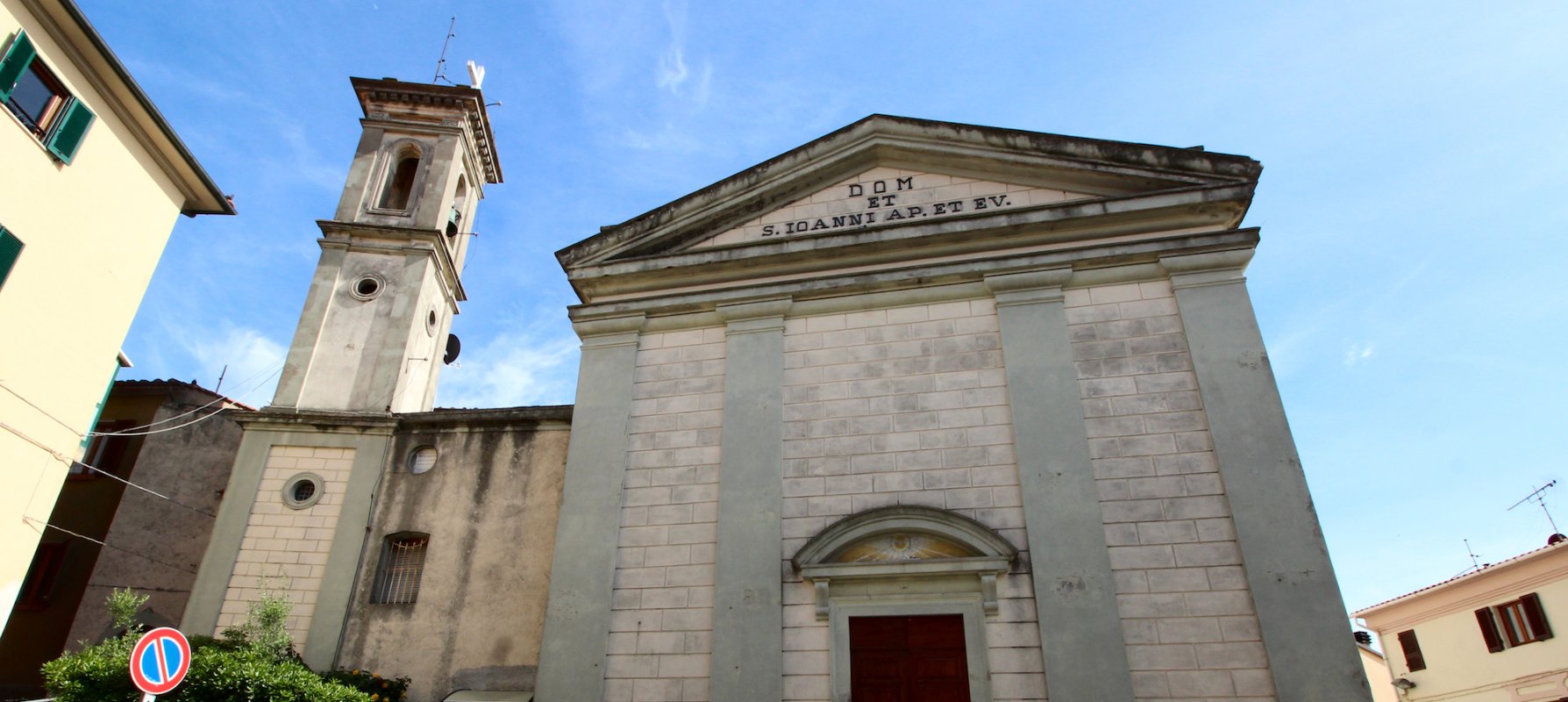 Riparbella
Amidst rolling hills and the fragrant etruscan coast
Read the story of Riparbella on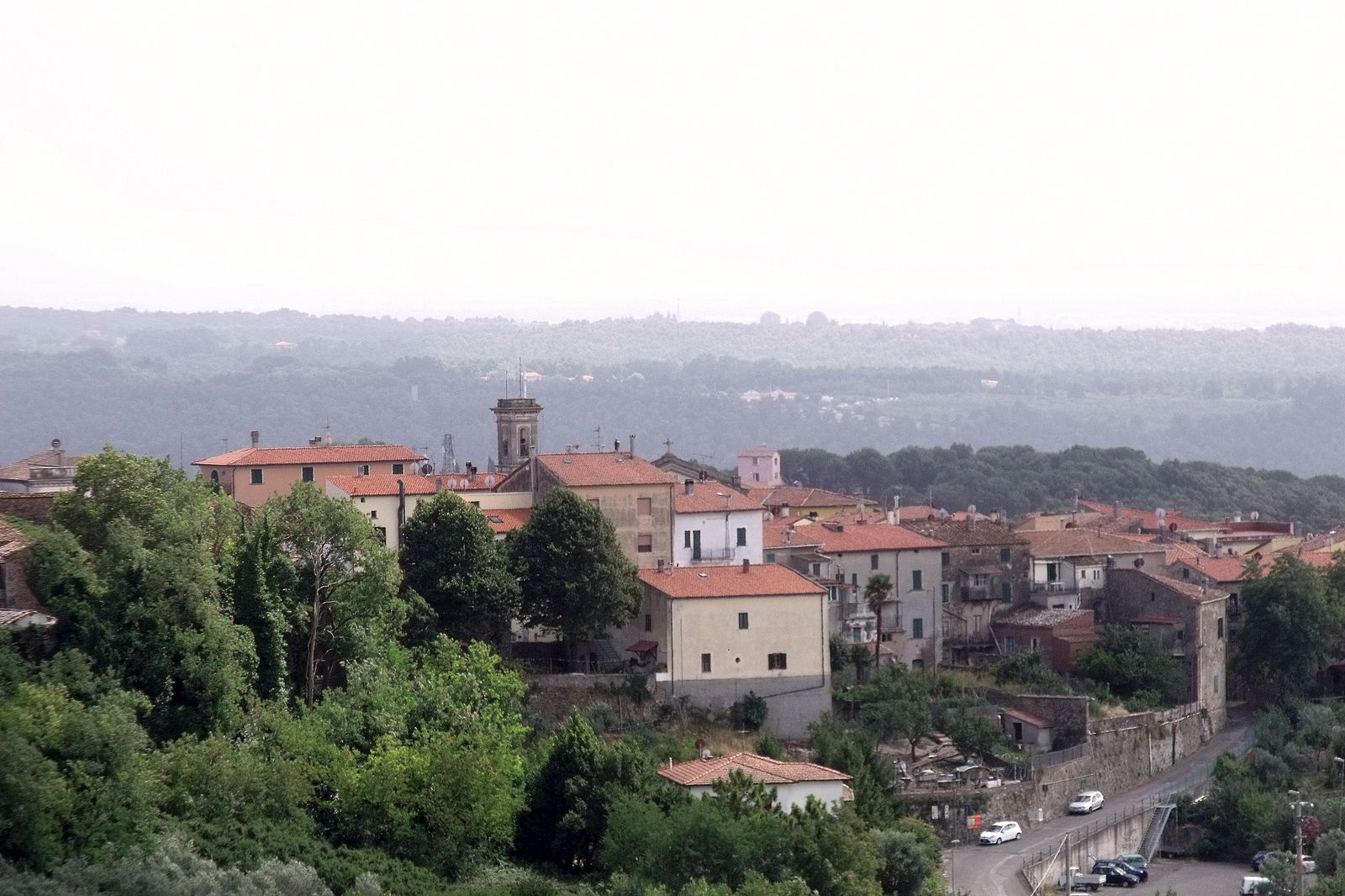 Riparbella
On a tuff rock ridge
The whiteness of the lands from the hills to the seaRead the story
Just a few kilometres from the coast but immersed in vineyards and olive groves, is the small and adorable village of Riparbella. The town undoubtedly feels the power of the sea, with its scent of the Mediterranean scrub and its climate, but it's nevertheless a characteristic hill town, which for as far back as anyone can remember has been a safe place for many civilizations that found this area to be the perfect place for settling down.
The traces of Etruscan civilization discovered in the area speak of a society that as far back as 600 BCE knew how to enjoy the fruit of this land. Indeed, these artefacts include many wine jugs, proof of the region's farming traditions.
Still today, none of this dedication to the land has gone away: agricultural businesses in Riparbella produce some of the best wines in the territory, as well as an exceptional olive oil. Home-made meals in this area often reflect the history and specialities of this part of Tuscany, especially when it comes to wild game.
A visit to Riparbella should include time spent in the surrounding forests and countryside, with nature trails that can be enjoyed on foot, on horseback or by bike, but you should also include a stroll through the historic centre. The narrow, medieval streets wind past aging homes built around the castle, historic palaces and elegant churches.
Social & Web
Find out what they say about us, and tell us about your Tuscany!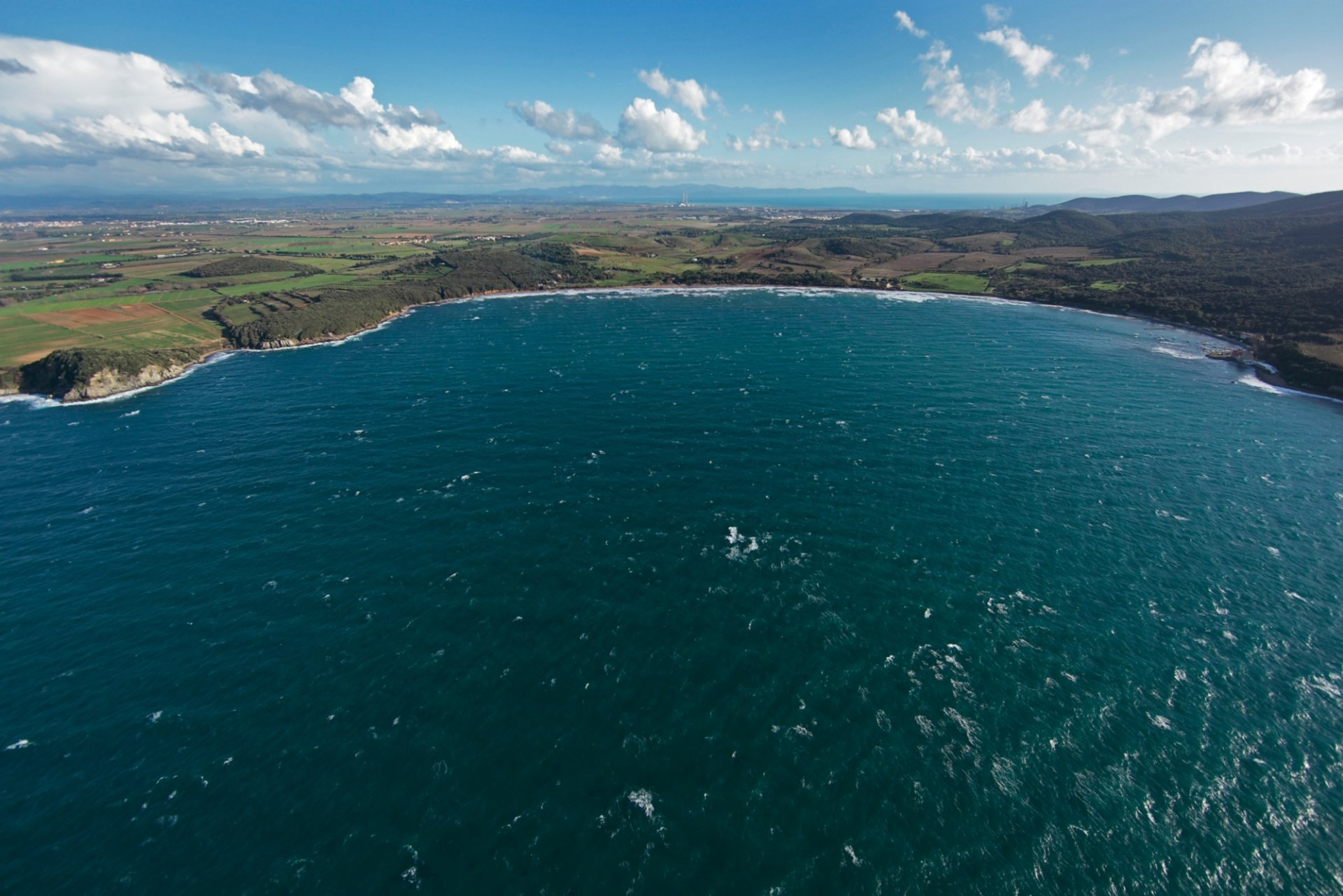 A treasure waiting to be discovered, from sports and nature to history and the area's best wines
The Etruscan Coast is a sweep of coastline characterized by lush nature and the strength of its colours, the beautiful, diverse beaches and the traces of a history that stretches back millennia. ...
Morekeyboard_backspace