A tour amidst flowers, walking paths and animals
3 Tuscan Nature Parks for a green escape
Besides cities of art and historical villages, there exists a lesser known part of Tuscany, all to be discovered. Almost 10% of the region's territory forms part of a network of protected natural land. We're talking about a surface area of around 227,000 acres - all marvellous.
Breath-taking views, rare plants and beautiful animals to observe undisturbed in their natural habitat: this is what you can expect from these areas of natural beauty.
Among them, we recommend 3 Tuscan parks, ready to welcome nature lovers, birdwatchers and photographers, as well as families with children.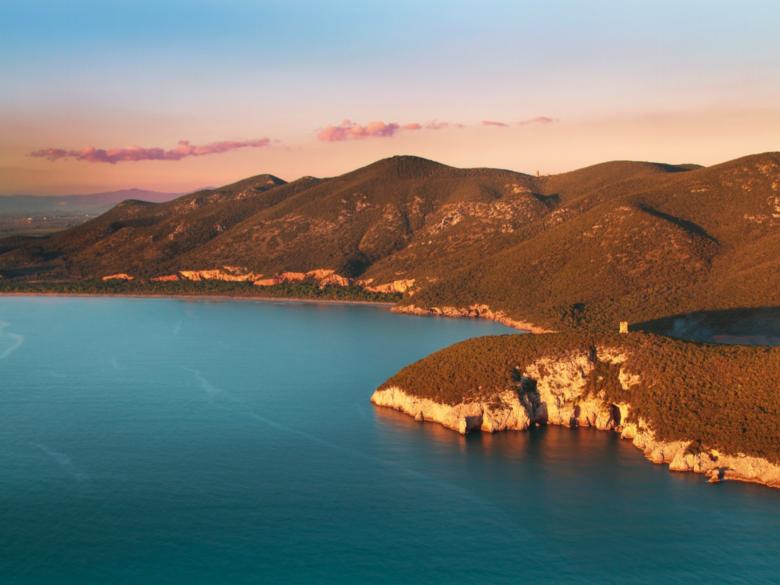 Uccellina is known as a park when in reality this protected natural area consists of the Uccellina Mountains, located in the Maremma Park. Within, we find a particularly interesting fauna, since it is inhabited by rare mammals due to the type of environment found within the Mediterranean scrub. Here, you can catch sight of wild cats and horseshoe bats. Water tortoises and marine turtles are the park's protagonists, just like the short-toed eagle and the lanner falcon. The protected reserve is characterised by a great diversity of plants with traits similar to the Grosseto Maremma.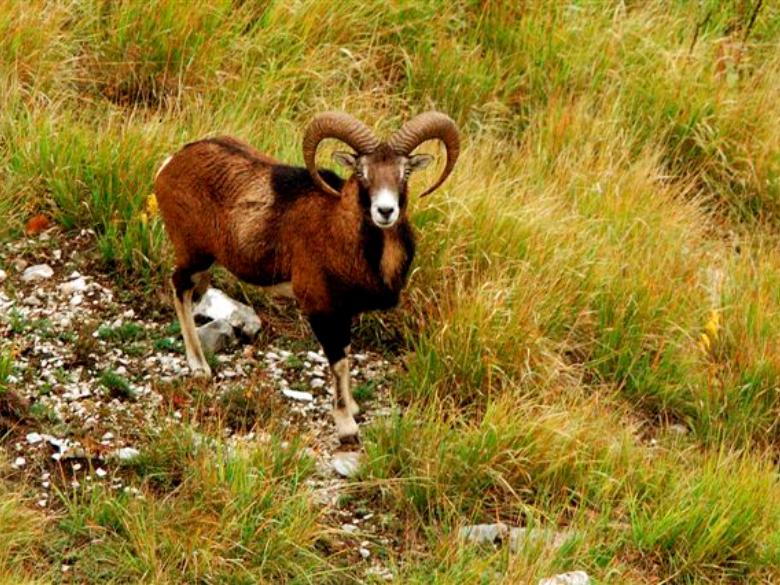 The Orecchiella Park is located in the Garfagnana, in the province of Lucca. Here, besides the visitors' centre museum, you can easily access the bear, deer, wild sheep and roe deer enclosures; in the Mountain Garden, over sixty species of flowers, shrubs and trees typical of the area. Even the educational trails are worth various excursions. Some are suitable for the very young, allowing them to observe animals in their natural habitat. Further on, near the former Lamarossa Sanctuary, is the museum section dedicated to birds of prey, as well as the setting for exhibitions and events in the summer period.
Lucciola Bella Nature Reserve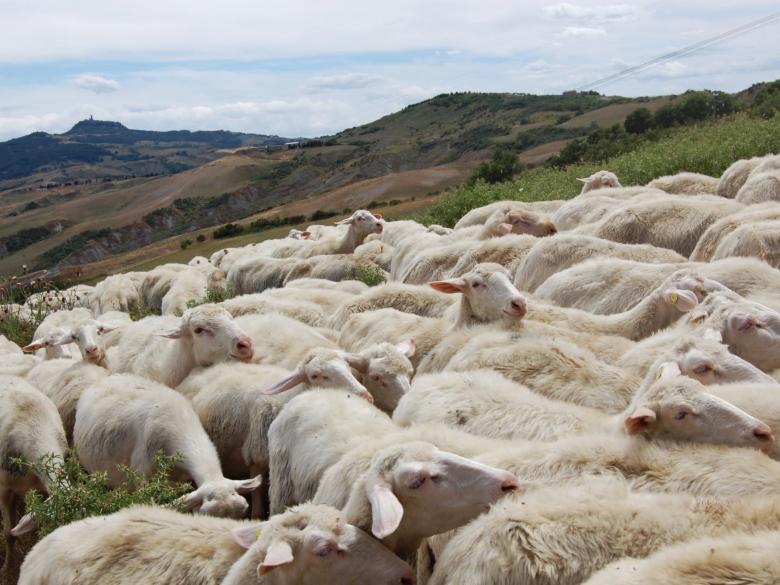 The Lucciola Bella Nature Reserve is located south-east of Pienza, in the heart of the Val d'Orcia. This means it offers a full representation of the famous Crete Senesi landscape. The River Orcia, which originates a few kilometres east on Mount Cetona, runs at the foot of the protected reserve forming a wide pebble bed. The Reserve's main characteristic is its landscape formed of badlands and biancane, forms of erosion typical of the Crete Senesi landscape, which are mainly associated with herding.
You might also be interested in