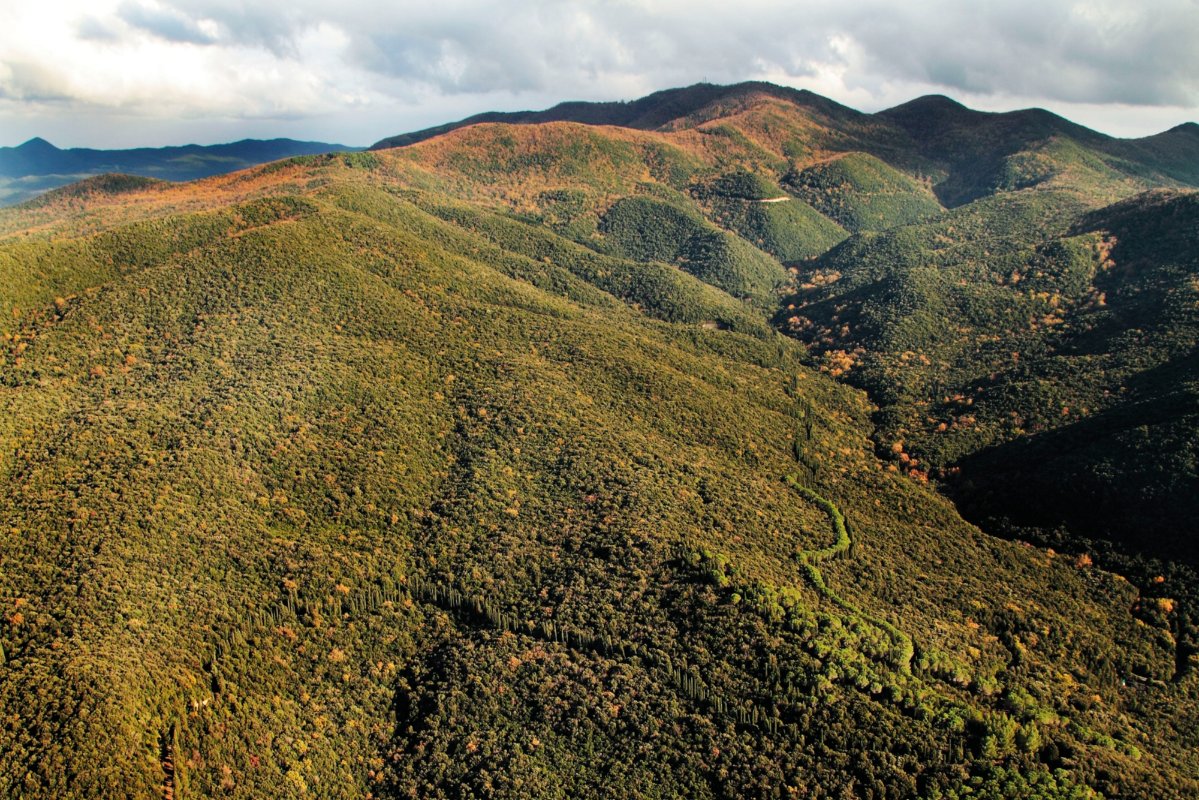 Photo ©
Photo Graphic Studio
natureNaturalistic attractions
Park of the Metalliferous Hills
Dedicated to exploring the history of mining in Grosseto
T
he Park was
created to preserve the 3 millennia long history of the metallurgy and mining activities
carried out during in the territory of Grosseto's Metalliferous Hills ('Colline Metallifere Grossetane').

The territory represents a different tourist destination with its industrial and mining sites, its natural resources and its wonderful examples of medieval art and architecture. The archaeological park covers an immense area, from hills to the sea, from the Maremma of Grosseto to the borders with the provinces of Siena, Pisa and Livorno.
The agricultural tradition and the local culture offer an original oenological and gastronomic experience. In this territory there are several typical 'trattorie' (restaurants) and traditional 'botteghe' (shops) that show case ancient recipes all made from natural, local produce.

The territory
From an historical point of view, the Park's territory represents a homogenous cultural landscape particularly for its medieval past between the 10th and the 13th centuries.

The interest in the area's metallurgical resources predates the creation of a pilgrim's route called the Via Francigena that goes from the Siena area towards the Maremma coast through the 'Colline metallifere' territory. In this area a unique processes of development occurred during a period of general epochal change known as 'the 12th century renaissance'.

In that age, from Chiusdino to Castiglione crossing Massa Marittima, there was a revival of the villages, the castles, the cathedrals. The mines in Travale, Gerfalco and in the Merse reopened. Metallurgy and mining activities found a new lease of life. Business along the coast was resumed and money began to flow in thanks to the Via Francigena. All this contributed to an increase in the area's wealth and general development.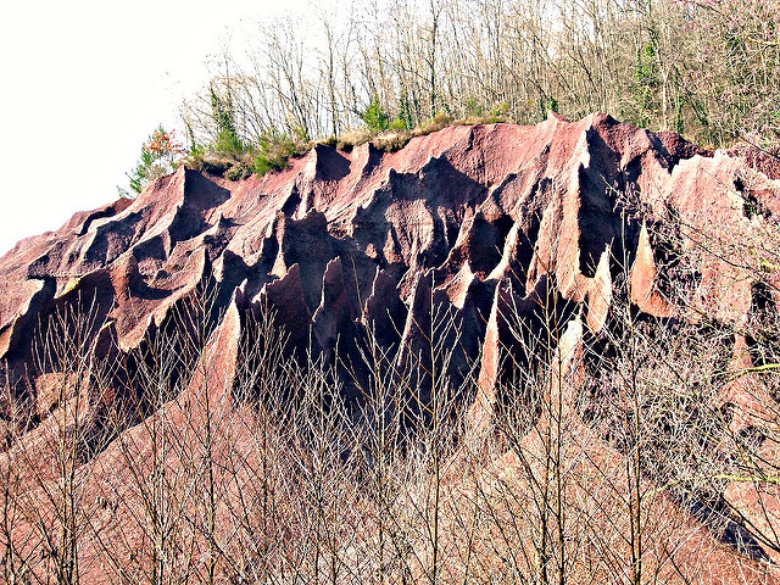 The Park
The technological and archaeological park was created to assure the recovery, the conservation and the promotion of the environmental, historical, cultural and technical-scientific patrimony of the sites and the assets connected with mining activity for cultural, scientific, touristic and educational purposes.
It promotes environmental and cultural tourism and supports traditional artisan activities, scientific educational and the art industry.

Main sources of historical documentation
The Park is actively working to recover large archives that contain rare and precious private documents and some business archives, in order to record and save the history of the territory.

In fact the Park, with the collaboration of the Municipal Administration of Massa Marittima, has acquired photographic documentation known as the 'Banchi Archive'. This archive, made up of a rich photographic collection begun by Corrado Banchi, shows the atmosphere in the mines and what life was like in the Maremma in he first half of the twentieth century.

There is a visitors' center called 'Porte del Parco' which contains much interesting information concerning this area. Guided tours, seminars and courses are all organised from here.
Info: www.parcocollinemetallifere.it