Relaxing locations from Maremma to Monte Amiata
Experience a unique landscape, cuisine and history
Unique landscapes full of hidden treasures, history, art and authentic flavours: a trip to Maremma and Amiata, in southern Tuscany, offers plenty of opportunities to relax and feel in control of your own time.
From the Colline Metallifere to the Orbetello lagoon, between isolated beaches and exclusive resorts on the coast, all the way to the top of the sleeping volcano called Monte Amiata, wild scenery and villages marked by traces of ancient civilisations never cease to amaze.
Here are some ideas for a wellness adventure in southern Tuscany.
You might also be interested in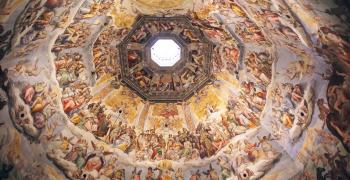 Learn more
Art and Culture
Tuscany is the cradle of the Renaissance and known all over the world for its immense artistic and cultural heritage.
continue...