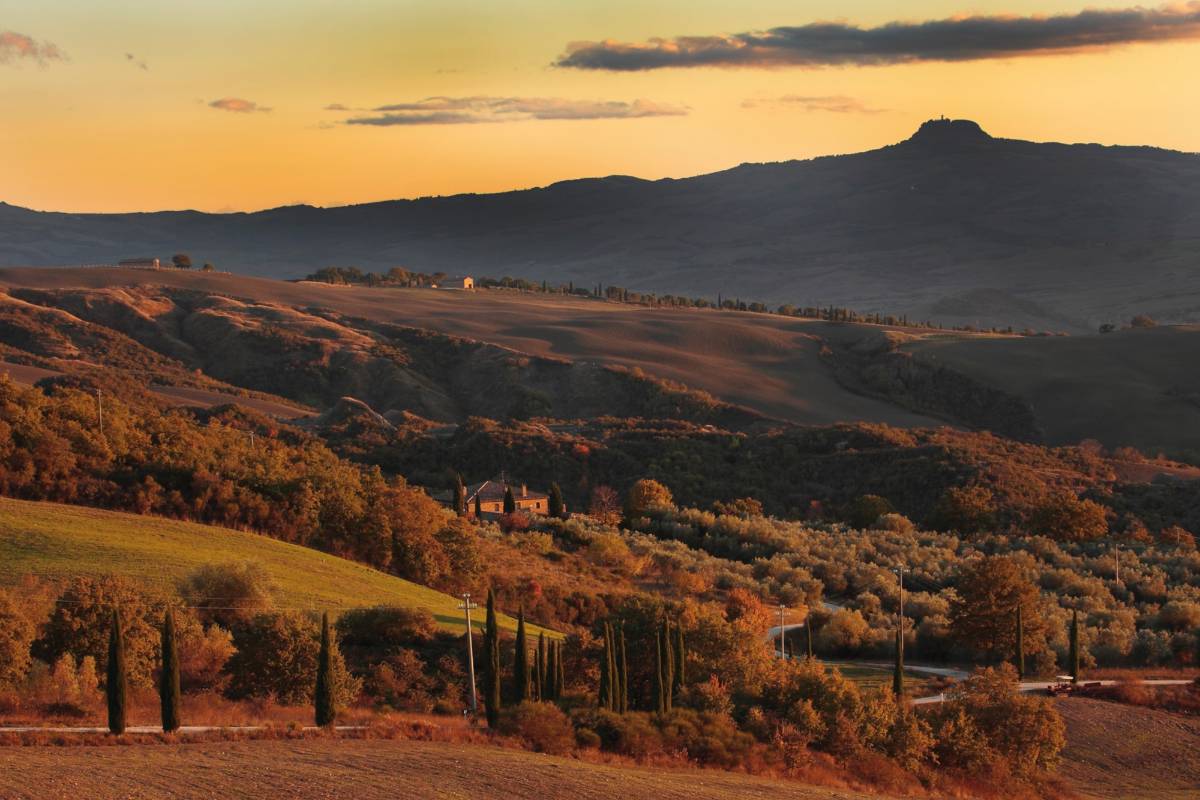 Montecucco Wine and Amiata Taste Trail
A journey through ancient aromas and nature
The Montecucco Wine and Amiata Taste Trail was established with the goal of promoting – for tourism and commercial purposes – all the traditional typical products of the area that includes the municipalities of Arcidosso, Castell'Azzara, Castel del Piano, Cinigiano, Civitella Paganico, Campagnatico, Roccalbegna, Santa Fiora, Seggiano and Semproniano. The area vaunts production companies and a varied landscape home to aromas, flavours, panoramic views and artistic beauty. The Amiata and the Maremma come together in a single land, offering a variety of ancient flavours, at once decisive and delicate.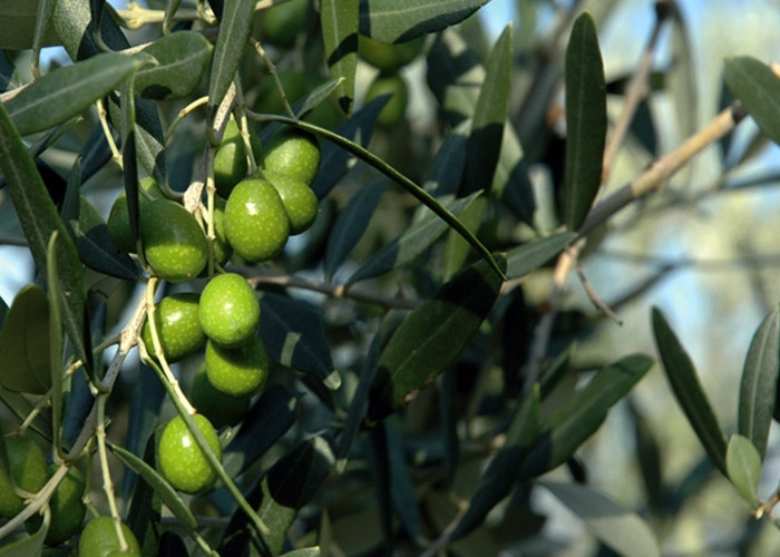 There are several itineraries for discovering the Montecucco Wine and Amiata Taste Trail; we will suggest one that will introduce visitors to the extraordinary Montecucco vineyards.
From the peak of Monte Amiata, head down towards Seggiano, surrounded by groves "Olivastra seggianese," whose olives are used to produce a delicious olive oil. The international artist Daniel Spoerri decided to construct his art garden here, home to famous contemporary art installations. Head on to Castel del Piano and Arcidosso, the most important towns in the Amiata area.
Then continue to Santa Fiora, a historic village 600 metres above sea level. Here, we find the characteristic Mercury Mining Museum of Monte Amiata, housed in historic Palazzo Sforza-Cesarini. This area is home to three places that are particularly important from a nature standpoint. The Monte Labbro Nature Reserve, on the south-west slope of Monte Amiata, where the Faunistic Park of Monte Amiata was opened in 1989. The Pescinello Nature Reserve is located in the upper Albegna valley, above Roccalbegna, and is known for the heavy presence of water: torrents, small lakes, waterfalls and streams.
From Roccalbegna, continue to Semproniano (Rocchette di Fazio-Rocconi Nature Reserve), followed by Castell'Azzara and the Sforza Villa.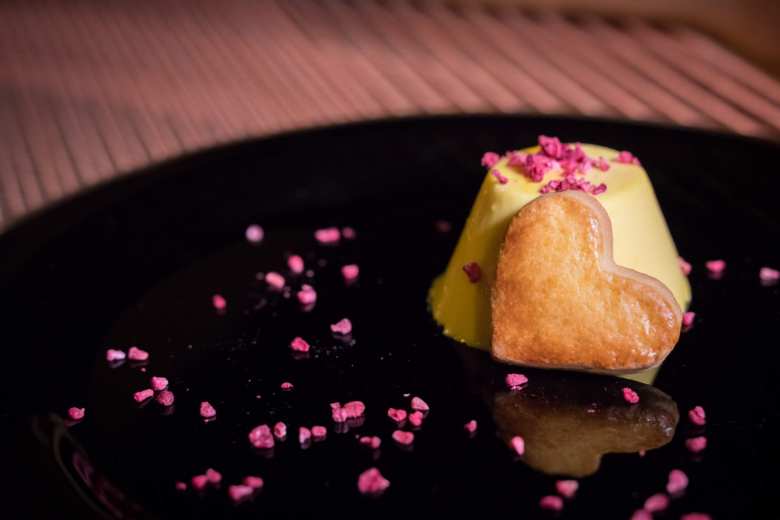 Together, the Amiata and Montecucco is an area that vaunts an excellent and enviable agricultural tradition: the wine, including the Montecucco DOC is one of the main products, but there are also other important foods as well. On the Montecucco Wine and Amiata Taste Trail, we can find the delicious extra-virgin olive oil made from Seggiano olives, which has obtained the DOP certification, while other fundamental products from this area are the Monte Amiata chestnut IGP, Pecorino Toscano DOP and Vitellone IGP. The area also produces excellent honey, truffles, mushrooms, saffron, savoury biscuits from Roccalbegna, salami and wild boar sausage. All these products combined can be a great stimulus for the local economy.
You might also be interested in