Top 5 spring destinations in Tuscany
The best places to see in Tuscany when spring comes around
Spring is perhaps one of the best times to visit Tuscany. With warmer temperatures (it's never too hot) and longer days, explore this beautiful region until sunset, with plenty of daylight to accompany your Tuscany wandering. Enjoy the famous rolling Tuscan hills as they blossom with green, featuring a wide range of flora such as red poppy flowers, pink peach trees and white cherry trees.
You might also be interested in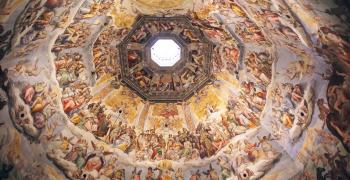 Learn more
Art and Culture
Tuscany is the cradle of the Renaissance and known all over the world for its immense artistic and cultural heritage.
continue...