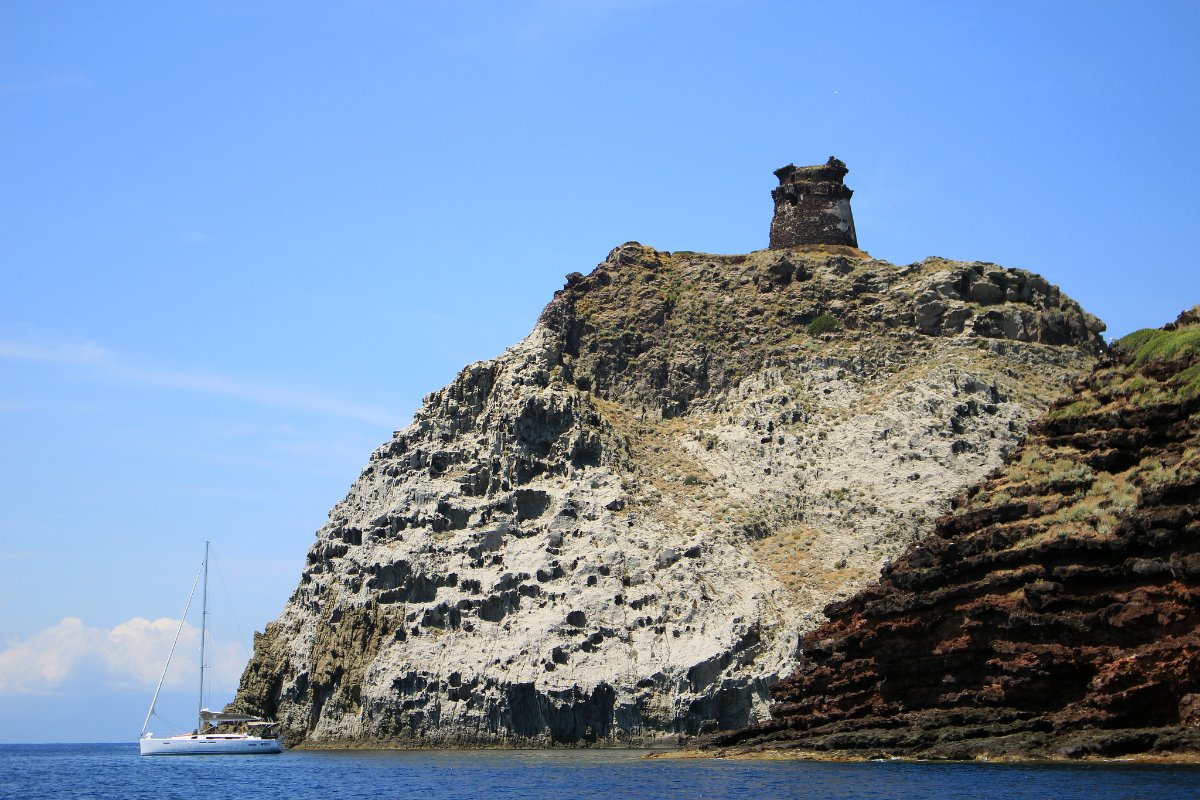 7 days in Tuscany: visiting the Tuscan archipelago
We've been talking about Tuscany's many islands and great seaside, including those in the archipelago. Now it is time to organize everything in a single trip. Where should you go first? How long should you stay in each place? Here you'll find tips and tricks to help you have a perfect summer trip! Here is what we suggest:
Day 1 - getting to the island of Elba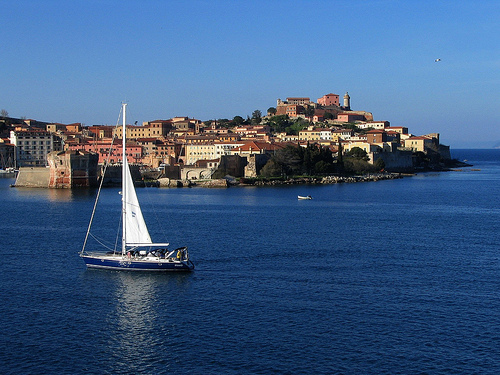 Elba is the biggest island of the Tuscan archipelago and it's also the perfect home base for your trip. From Elba you can take a ferry or buy tours to other small islands and of course Elba itself it a great place to visit. To start, I recommend you read the article about How to get to the island of Elba: pay special attention to the part of Flying to Elba. On the first day it can be fun to do a tour in an helicopter and discover the most beautiful beaches while you fly!
Day 2 - exploring highlights of Elba
If you don't know where to start from, don't you worry: there's an iPhone app for that! You select the most beautiful beaches you wish to visit and the app helps you to get there. Another possibility is renting a Vespa and explore the island by your own. Some incredible beaches to visit are: Sansone, Terranera, Biodola, Cavoli, Acquarilli, Le Ghiaie...
Day 3 - Elba other than the beach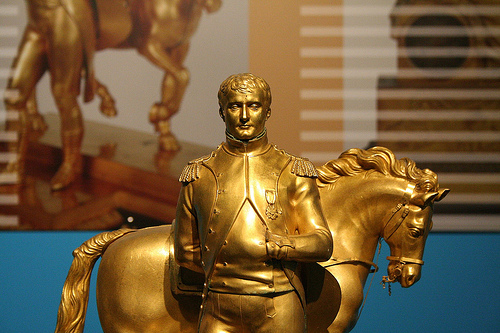 So, you are in Tuscany and you don't want to feel guilty because you are having too much fun relaxing on the beach, so I have what you need: history, culture, and other things to see and learn (a life without learning new things would be too boring, right?). My colleague TuscanyArts wrote a great article about the History of Elba, Napoleon stuff, fortresses and ruins, mines and fish (with a map!).
Day 4 - Pianosa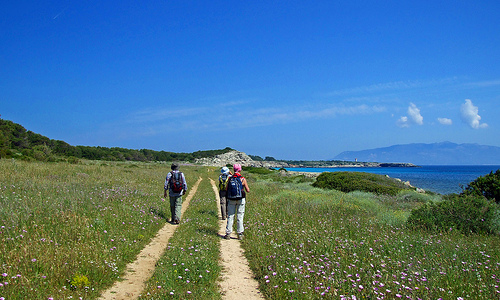 Day trip: at this point of your trip it's time to explore other islands! Pianosa in some way is shrouded in mystery: there are no residents, just old buildings and pure nature! Read more about this hidden treasure in the Tuscan Archipelago! As you cannot sleep in Pianosa, you'd better return to your hotel in Elba and enjoy your last night in Elba.
Day 5 - Capraia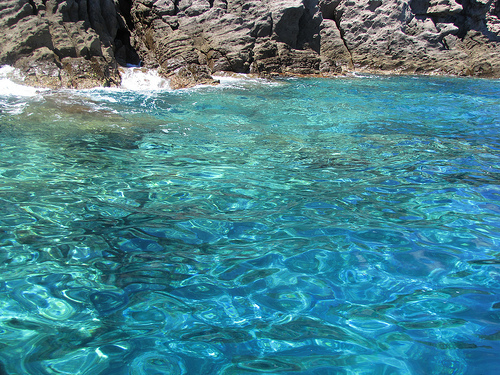 It's time to pack your things and change island: Capraiaaa! The wonderful island of Capraia is absolutely a must! You can get there with a private transportation company called Aquavision (euro 15,00 - only on Fridays tel. +39 328.7095470). Another possibility is to book a boat with skipper and not only arrive in Capraia but also take a few hours to explore the the small beaches of Capraia that you can reach only by boat. You can rent a boat for 8 people for Euro 640 (call +39 348.2295110 for information about the boat Rais Dragut II).
Day 6 - Gorgona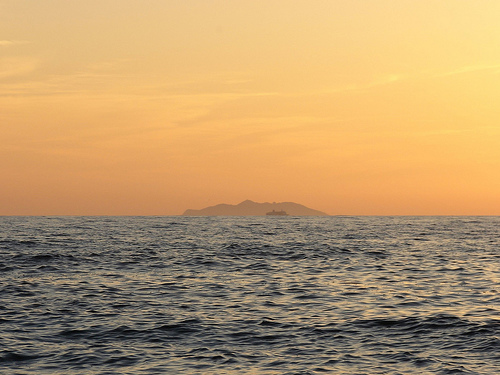 Elba was the biggest and Gorgona is the smallest island of the Tuscan archipelago.The interesting part of Gorgona is that it is a prison in paradise : only supervised tours are allowed and you must book in advance (10 days are normally enough).
Day 7 - Capraia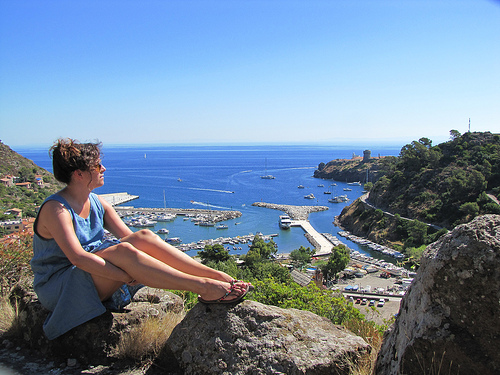 Last day! Sad but true... you can take a ferry or an hydrofoil to the harbour of Livorno with one of these two companies: Toremar or 5 Terre Golfo dei Poeti. Now we are waiting for your stories and pictures! Share them with us at the official Tuscany fan page.