10 unique places of culture and recreation that you should consider visiting when in Tuscany
10 Medici Fortresses in Tuscany
It was 1434 when the Medici family, represented at the time by Cosimo The Elder, rose to a position of power in Tuscany. Starting from that moment, throughout the centuries, the Medici family has been associated with the Renaissance. Nonetheless, those were times of war and maintaining that power for so many years (the Medici ruled almost continuously until 1737) was definitely a difficult matter. That's the reason why, especially during the XVI century at the hand of Cosimo I, the Medici territories underwent a process of heavy militarisation: among other things, massive and impressive fortresses were erected all around Tuscany, spectacular buildings that deserve to be mentioned when discussing the greatness of the family we all love and thank. Designed and built by some of the most renowned architects and strategos of the era, such fortresses were capable of withstanding potential direct assaults undertaken by modern European armies (yes, we're talking about resisting the force of siege cannons and other heavy artillery weapons!).
Luckily enough, despite the countless structural changes and renovations occurring throughout the years, most of the surviving buildings are now unique places of culture and recreation that you should consider visiting when in Tuscany. And now, enough chit chat: put your helmet on and get ready to discover 10 Medici fortresses scattered across the region.
You might also be interested in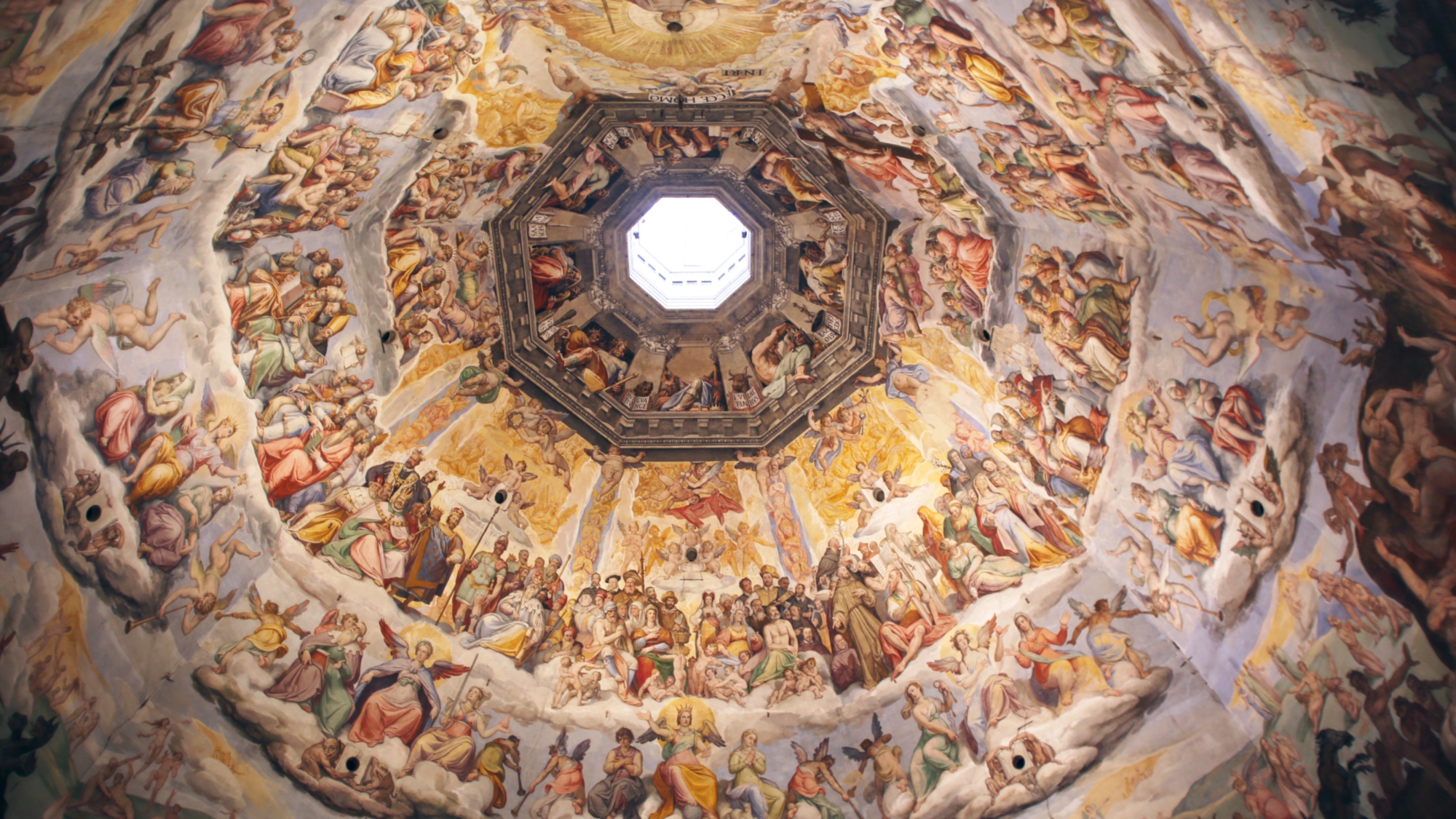 Learn more
Art and Culture
Tuscany is the cradle of Renaissance and it's famous all over the world for its huge artistic and cultural heritage, rewarded by the UNESCO that ...
Continue...