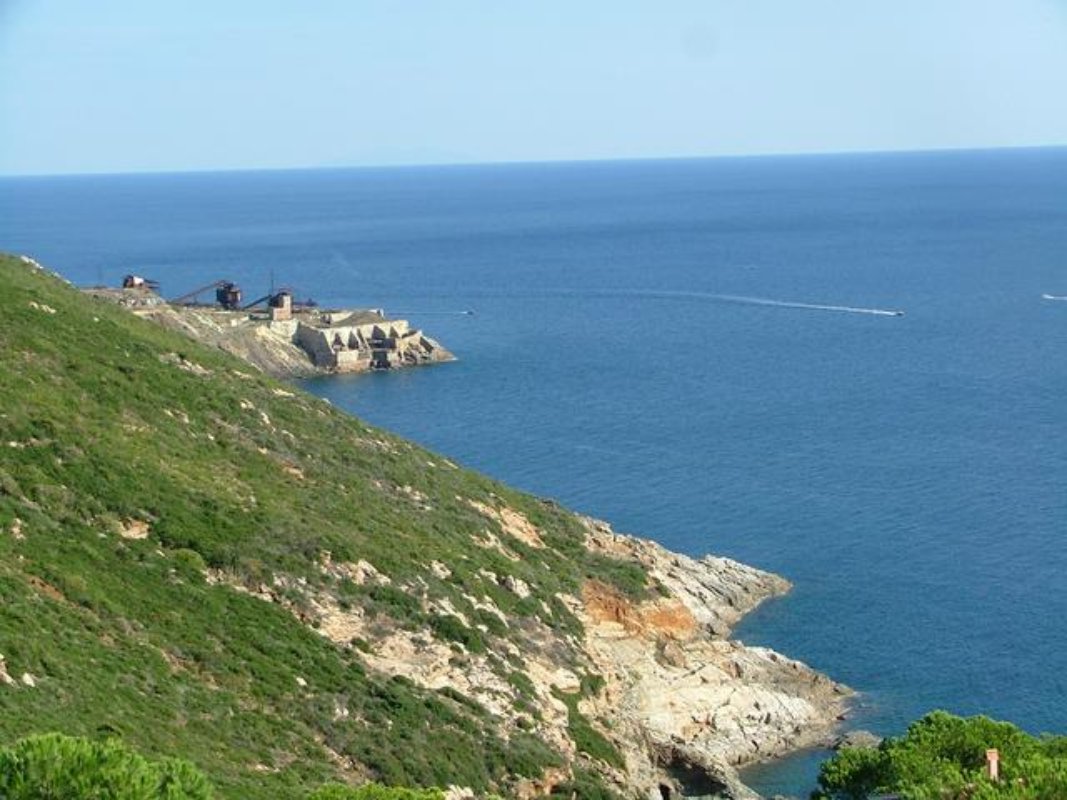 natureNaturalistic attractions
Punta Calamita
It attracts mountain-bikers
With its lush paths that overlook the sea and its pinewood trails, the peninsula of Punta Calamita is one of the island's most panoramic sites. It's a great place to go for a bit of mountain biking. This was an important mining area as far back as the Etruscan times and its name is based on the fact that the land hosts magnetite—the only mineral that is magnetized in its natural state. The area's history is full of interesting legends. Although it is true that ships sailing near the island's coastline would automatically abandon the north and start heading towards Punta Calamita, it is improbable that the strength of these natural magnets were able to un-nail the nails used to build old-time ships.

Those who are looking for an interesting trail should leave from Capoliveri and travel toward the Costa dei Gabbiani; along this road you will be able to see Corsica and the outlines of the Tuscan Archipelago's southern islands. After 3.6 km, turn right at a fork in the road and go down to the Spiaggia dell'Innamorata beach which faces the two Gemini Islands. Once you return upon the gravel path, you will be able to see evidence of the old-time mining industry that once characterized the area; the reddish hues of its minerals gives hints of red to the otherwise clean sea. After 9.7 km, you'll pass a tourist resort as the gravel path winds its way throughout a pinewood forest. After another kilometer and a half, you'll find a junction where you'll see a vat of fresh water that is used by the Forestry Service in case of fire. The road on the right-hand side will take you to Punta Calamita's central ring, while the others allow you to explore various wonders of Monte Calamita.


Elba Island
An island that bears the traces of every culture that has crossed the Mediterranean
There does not exist a single civilization in the Mediterranean that hasn't left a mark of their time on Elba Island. Nature, art and a culture thousands of years old, enclosed in a microcosm of 224 square meters, create a truly unique atmosphere and evoke extraordinary scenery marked by the interactions of so many different peoples. ...
Morekeyboard_backspace
You might also be interested in