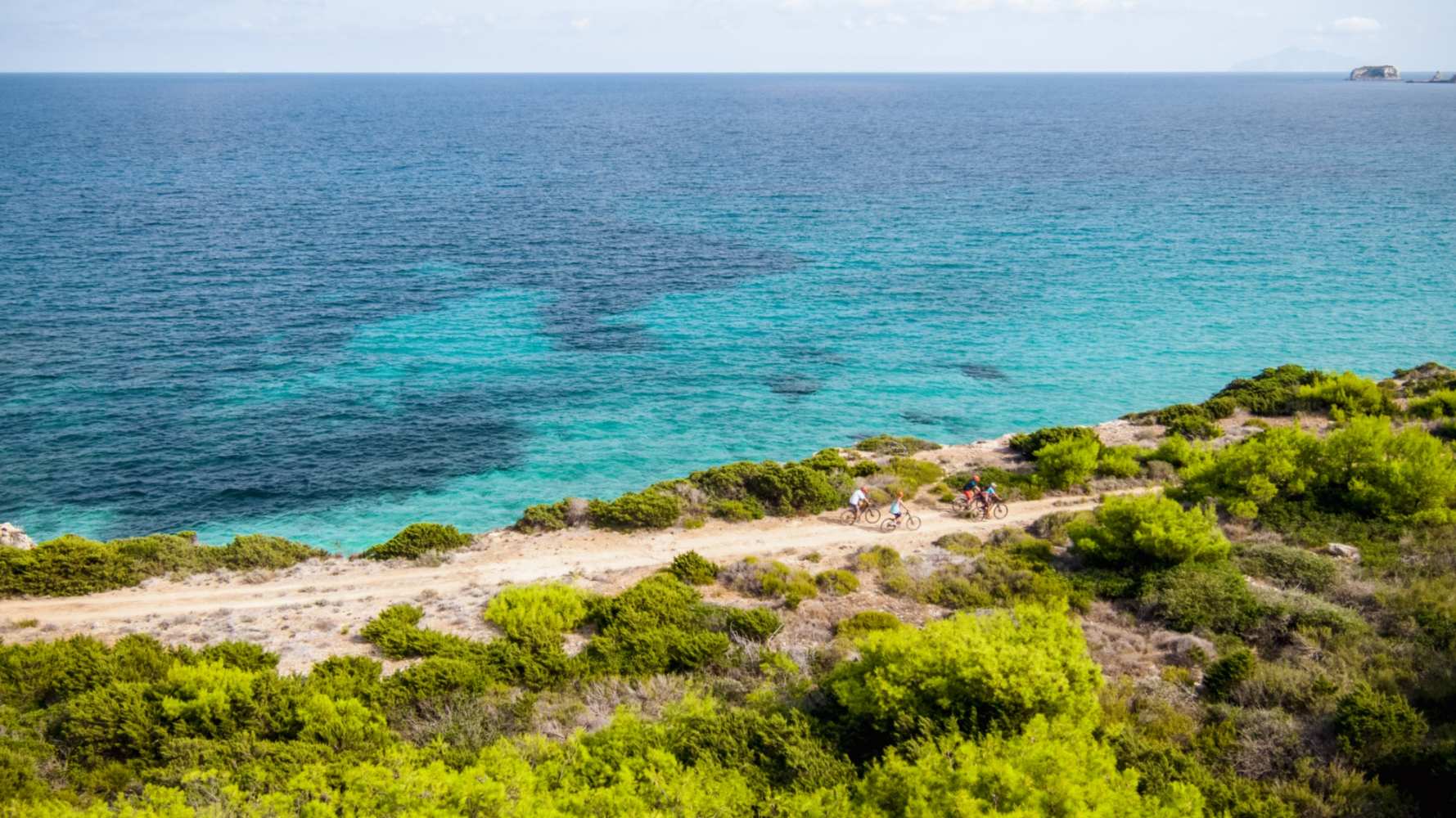 Photo ©Toscana Promozione Turistica
Pianosa: what to see and do
Sea kayaking, snorkeling and hiking are three ways to explore the fascinating Tuscan island of Pianosa
Day tripping is the best way to see Pianosa, one of the seven islands that make up the Tuscan Archipelago. The two-hour ferry ride from Piombino offers seven hours on the isle southwest of Elba before sailing back to the mainland.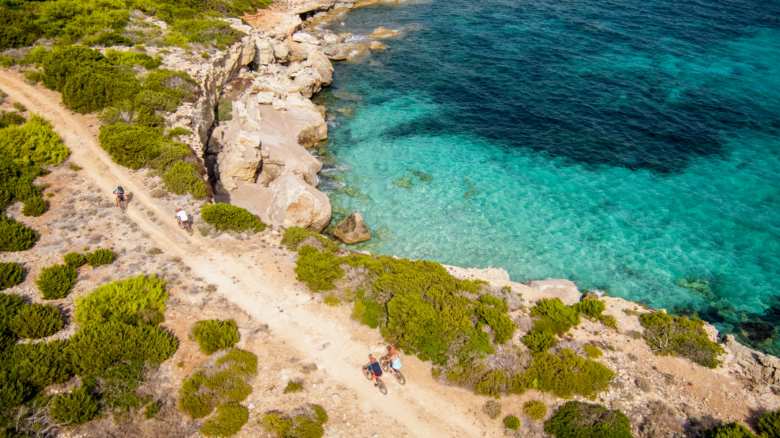 The visitors' centre is the driving force of the island's activities and is essential for understanding this captivating land. The helpful staff introduce you to the range of activities available before having a wander around the interesting on-site museum with temporary exhibitions about nature on Pianosa. There's also a nifty shop selling books and gadgets.
Try sea kayaking, which begins on Cala Giovanna beach, in the company of an instructor who gives tips and illustrates Pianosa's nature reserve during the 2.5-hour session. If you manage to book an overnight stay at the island's 11-bed only hotel, Cala Giovanna's nightlife consists of scores of barracuda who dance in the cove's waters. Cala dei Turchi is ideal for snorkellers, who are escorted around a stretch of the coastline and become transfixed by the prehistoric shell fossils and unstoppable marine erosion while waving at friendly fish and harmless stingrays. If you're feeling tired about all the activity, lay down your towel on the beach nearest the old village – it's the only area where you can swim unescorted in the crystal-clear waters.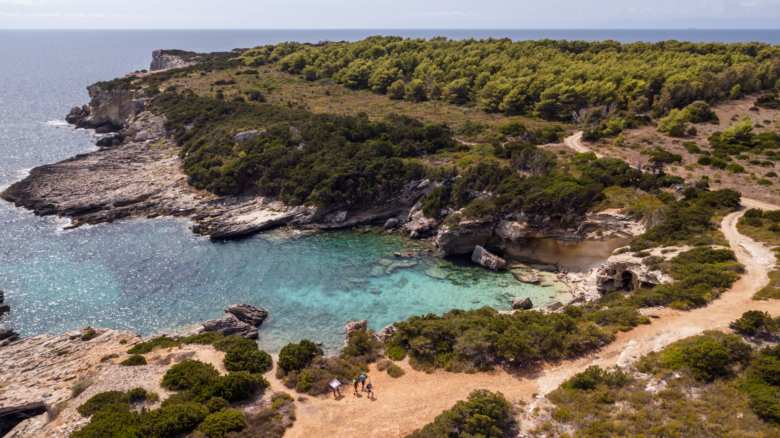 Pedal as far as the former Marchese sanatorium at the north of the island along the flat sandy tracks scattered with Mediterranean maquis. If cycling's not your bag, set off on a guided hike to check out two million-year-old fossils by the Punta Libeccio. The Tower of Babel is worth the trip by itself, whose circular mass at the centre of the isle is shrouded in mystery, as too are the mind-boggling catacombs, managed by the Vatican, whose vast underground chambers once served as a burial ground for the island's earliest Christian populace. A guided bus tour of the main sights proves an informative and entertaining experience due to the incredible knowledge of the guides, as too are the horse-drawn carriage rides, which visit the former prison area and the vegetable gardens at the slowest of paces.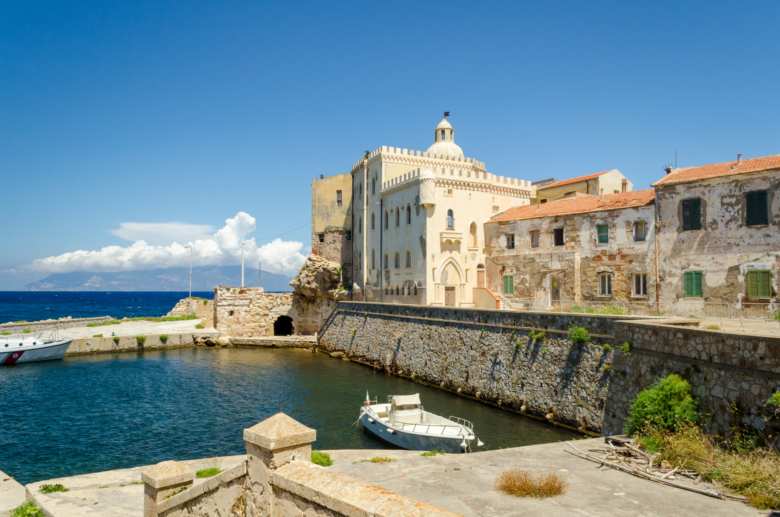 Pianosa still operates as an open prison, despite the derelict buildings from its 140 years as a penal colony between 1858 and 1998. Twenty or so prisoners live and work year-round on the island in the only restaurant and in the vegetable gardens, which can only be visited accompanied by an authorized guide.
You might also be interested in