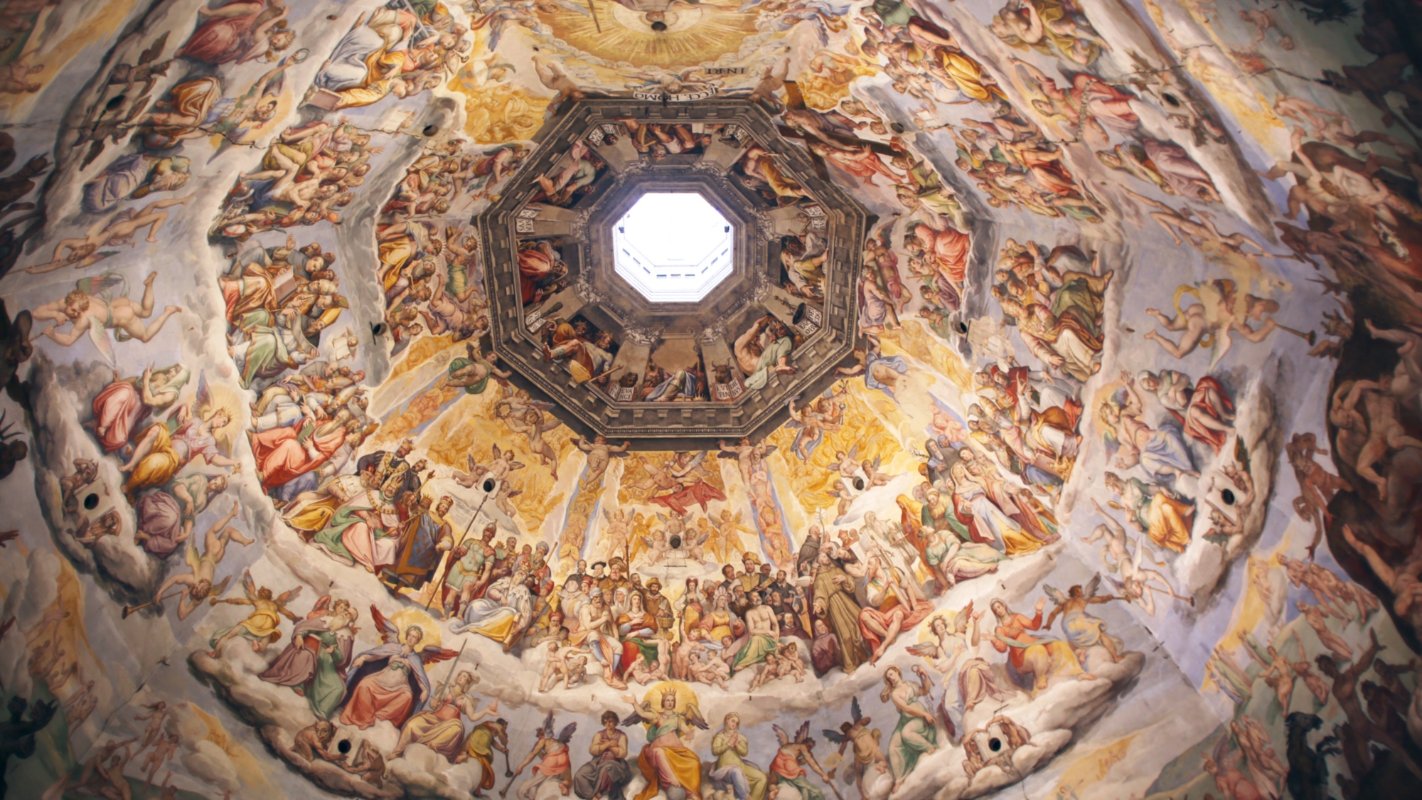 Art and Culture
Tuscany is the cradle of Renaissance and it's famous all over the world for its huge artistic and cultural heritage, rewarded by the UNESCO that added to the list of the world heritage properties 7 Tuscan places. Not only the historic centre of art cities like Florence, Pisa and Siena, but also fascinating hamlets like Pienza and San Gimignano. Last but not least the amazing Val d'Orcia with its landscape that represents the perfect union between nature and human work.
You can breathe culture in every corner of Tuscany, as its origins come from an ancient past: from the ruins of the mysterious Etruscan civilization, with their breathtaking "necropolis" up to the Romans dominion, then to the Medieval times, whose traces are still alive in the villages, churches and Romanesque abbeys.
Only in Tuscany you can visit museums like the Uffizi Gallery, a real treasure trove of masterpieces, or the Academy Gallery, where you can admire the majestic Michelangelo's David.
Today many centres for contemporary art are flourishing to spread the international artistic avant-garde, like the Centro Pecci in Prato.
Tuscany: an open air museum
Explore art towns and cities that will leave you speechless with its historical treasures.
people
What's the buzz about?