account_balanceMuseums
Archeological Museum in the Siena Chianti
In Castellina in Chianti, an exhibition to discover the Etruscans
The Archeological Museum in the Siena Chianti is located in the medieval village of Castellina in Chianti and is dedicated to Etruscan history in the Chianti territory, using materials and archeological remains coming from four municipalities: Castellina, Gaiole, Radda and Castelnuovo Berardenga.
The museum is housed in a building dominated from above by the fortress and its tower, which the Florentines built in the 1400s to defend their territory from the nearby and hostile Republic of Siena. A visit to the museum includes the fortress as well, from where you can enjoy a splendid view of the town and the Chianti mountains.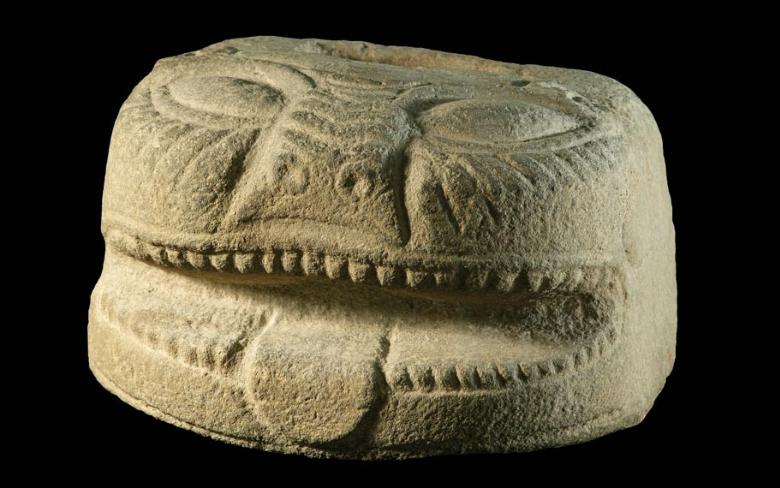 On display are archeological artefacts that attest to three important moments in the development of the Chianti "landscape". On your visit, you'll discover the Chianti of late Bronze Age shepherds (11th-10th centuries BCE), the Chianti of Etruscan princes, corresponding to the Archaic period of Etruscan history – from the end of the 7th century BCE to the end of the 6th century BCE – and the Chianti of fortified upland settlements, villages that developed throughout the 4th century BCE and abandoned at the end of the 3rd century BCE, probably due to the political changes that unfolded on the entire peninsula after the Second Punic War.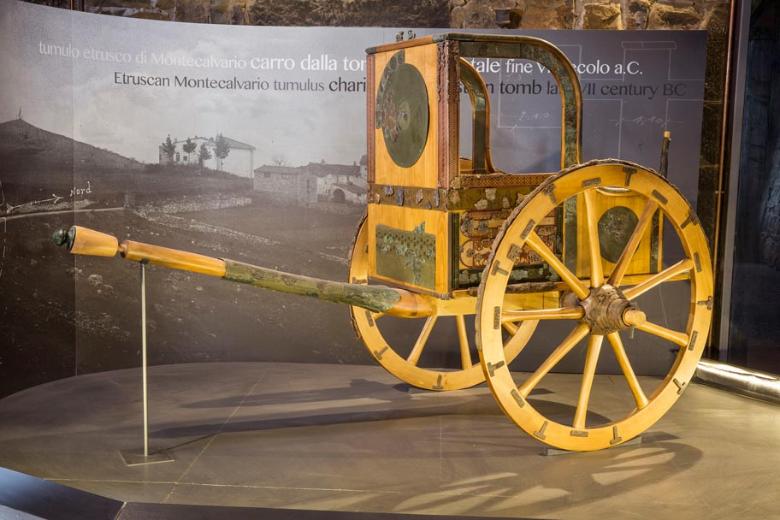 Amongst the rich funerary goods that were buried with the local Etruscan aristocracy, the Montecalvario chariot stands out: the chariot, which carried the warrior to the battlefield or during parades, followed him to the grave, where archeologists recovered fragments of it in the early 1900s.
In every room, the exhibition route is accompanied by multimedia projections (films, photographs and animations) that describe the artefacts on display and the different places they come from.
Castellina in Chianti
Gently rolling hills with Etruscan artefacts worth discovering
Castellina in Chianti, perched on a fragile bed of hills, gladdens the eye with the sweetest of scenery. The town surprises with a number of noble palaces, evolving from the reworking of previous military garrisons, built before by the cohorts of the Guidi counts, who from their homeland of Garfagnana pushed into the heart of Tuscany, seeking to control it through diplomatic means and later ...
Morekeyboard_backspace
You might also be interested in