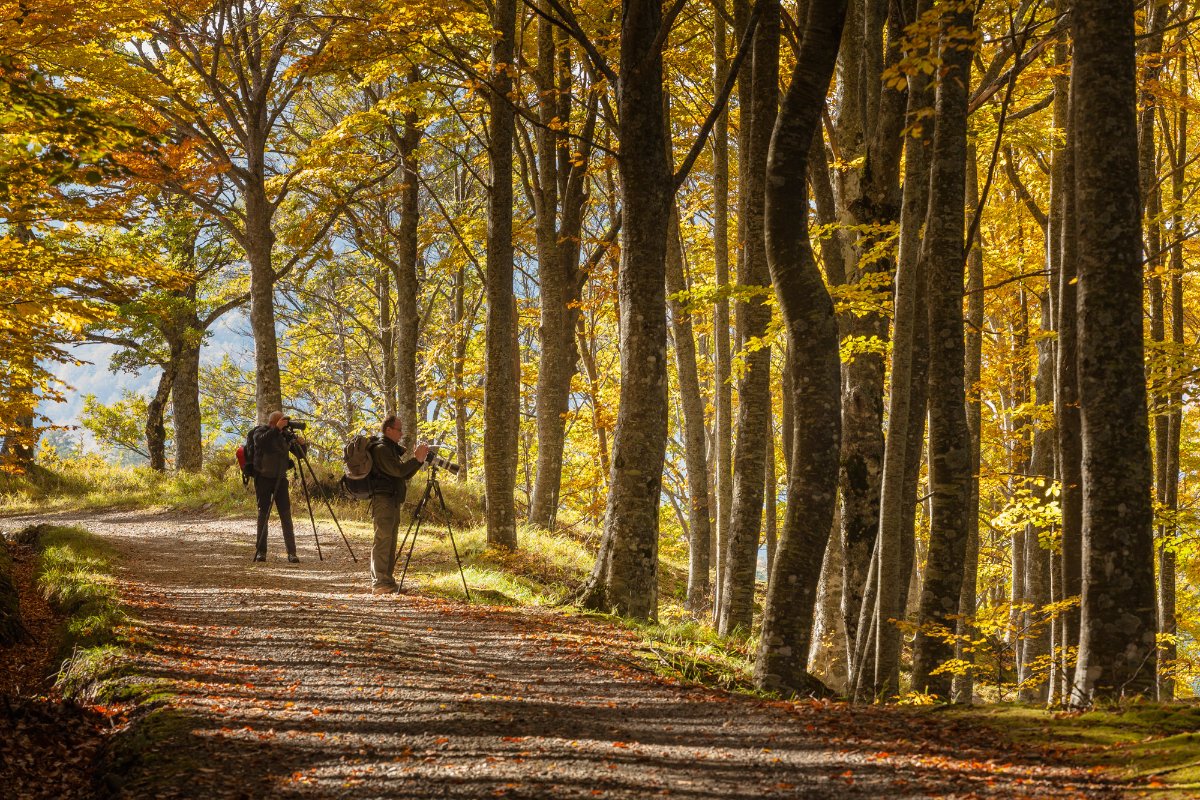 Medieval cuisine along the Via Francigena
Fabrizio Vanni's book on the palate of pilgrims
In medieval times, it was common for Christians of all ages and social classes to embark on a pilgrimage to Campostella or Jerusalem. Myriad travelers made their way along the Via Francigena, looking for places where they could find food and shelter.
In Tuscany, many stopped at the 'Spedale did Altopascio' or purchased typical local products like onions from Certaldo, persimmons from Lucardo and wine from Montecarlo did Lucca.
In his book, 'Mangiari lungo la via Francigena' (Le Lettere, Florence, 2009), Fabrizio Vanni takes readers on an interesting journey spotlighting rural Tuscany's history. Divided into two parts, this book delves into how medieval culinary trends continue to influence regional cuisine today. Readers can learn how people in the Middle ages used salt as a form of refrigeration and how they preferred to use their ovens solely to cook bread as the fat from roasted meats would contaminate 'bread's dignity'.

Later, the author discusses typical recipes from the Francigena and Romea areas, starting from specialties typical of the Pass of Gran San Bernardo. In Lomellina, medieval pilgrims often dined on rice and goose.
The Francigena passed through various important urban centers. Incredible recipes stem from medieval traditions such as 'testaroli' from Lunigiana (a special type of macaroni), stuffed omelets from the Garfagnana and 'Martinacci' from Fucecchio. Siena's famed 'panforte' (a delicious dessert) also has ancient origins. Vanni's overview of historical culinary traditions and tempting recipes leads the way outside of Tuscany, when he spotlights tempting dishes from Lazio, Rome and Campania.
You might also be interested in