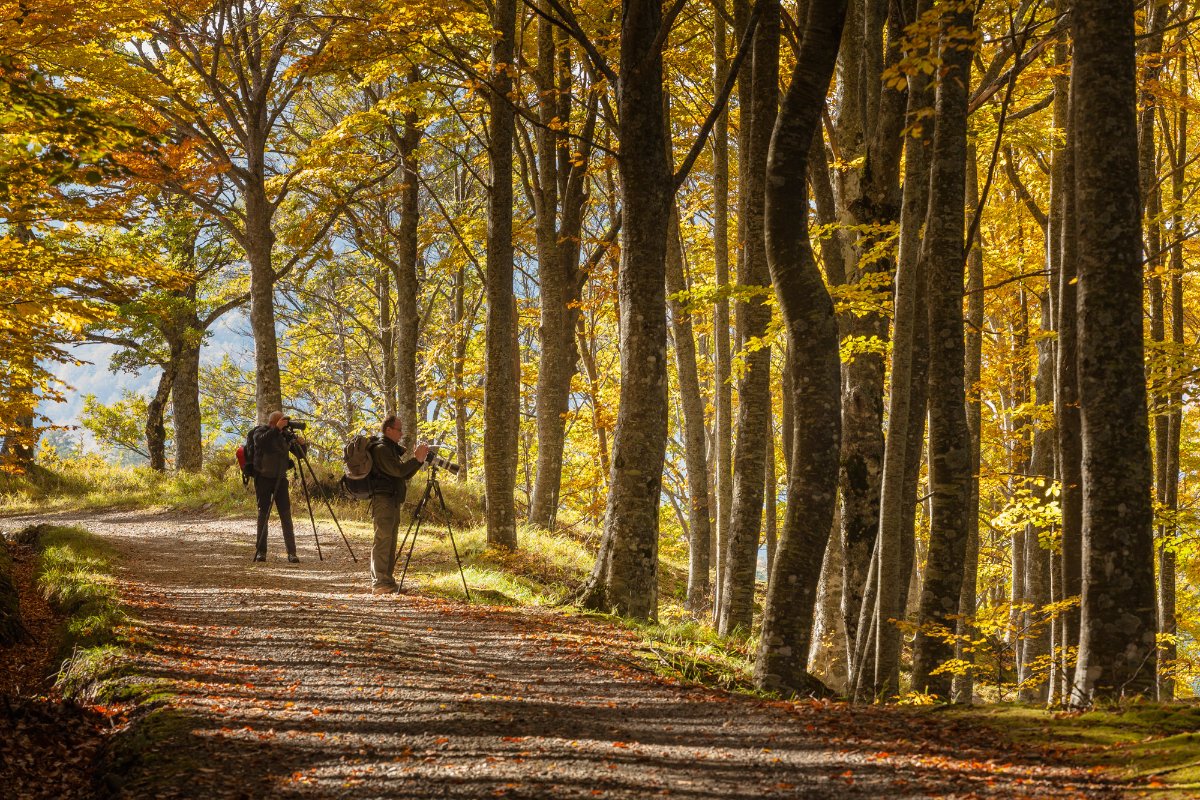 Cecina: cypress trees and stone hill towns
Discovering this territory and its beauty
Point of departure/arrival: Cecina
Distance: 41km
Elevation gain: 450m
Road surface: asphalt
Activity level: Moderate
Note: the most challenging part of the itinerary is the climb up to Casale Marittimo and particularly Guardistallo. You cover some of the loveliest roads on the Costa degli Etruschi in just a few kilometres. A visit to Bolgheri is recommended.

Depart from Cecina on the Old Aurelia in a southbound direction. The mainly flat road passes through La California (5km). At the large roundabout (possible detour to Marina di Bibbona), carry straight on, crossing over the Aurelia (SS1) bypass, to the little church of San Guido (on the right, 10.2km). Turn left here onto the famous cypress avenue up to Bolgheri - 4.7km with the last two a comfortable climb. At Bolgheri (15km) follow the road anticlockwise around the little village, coming back onto the cypress avenue and running downhill for 500m to the right hand turn for Bibbona. From here a lovely road with continual rises and falls among olive groves and vineyards leads to Bibbona (21km).

Before entering the town, turn right near the sports field and take the road downhill as far as the big intersection. Follow the signs for Casale Marittimo, joining the "Camminata" (SP19) on the right; after the first kilometre uphill, the road looks out over hills covered with the Macchia della Magona (Magona Scrub) and the hill town of Casale Marittimo. Carry on for another 2km to a large intersection, turn left and go uphill for 1km to Casale (25km). Continue uphill towards Guardistallo (28km) on the "Three Communes" (SP28), then downhill to nearby Montescudaio and continue down to the Cecina valley. At the bottom of the descent at the roundabout go left and continue on to Cecina (41km). The centre of town is easily reached by following the signs from the roundabout near the hospital.


You might also be interested in