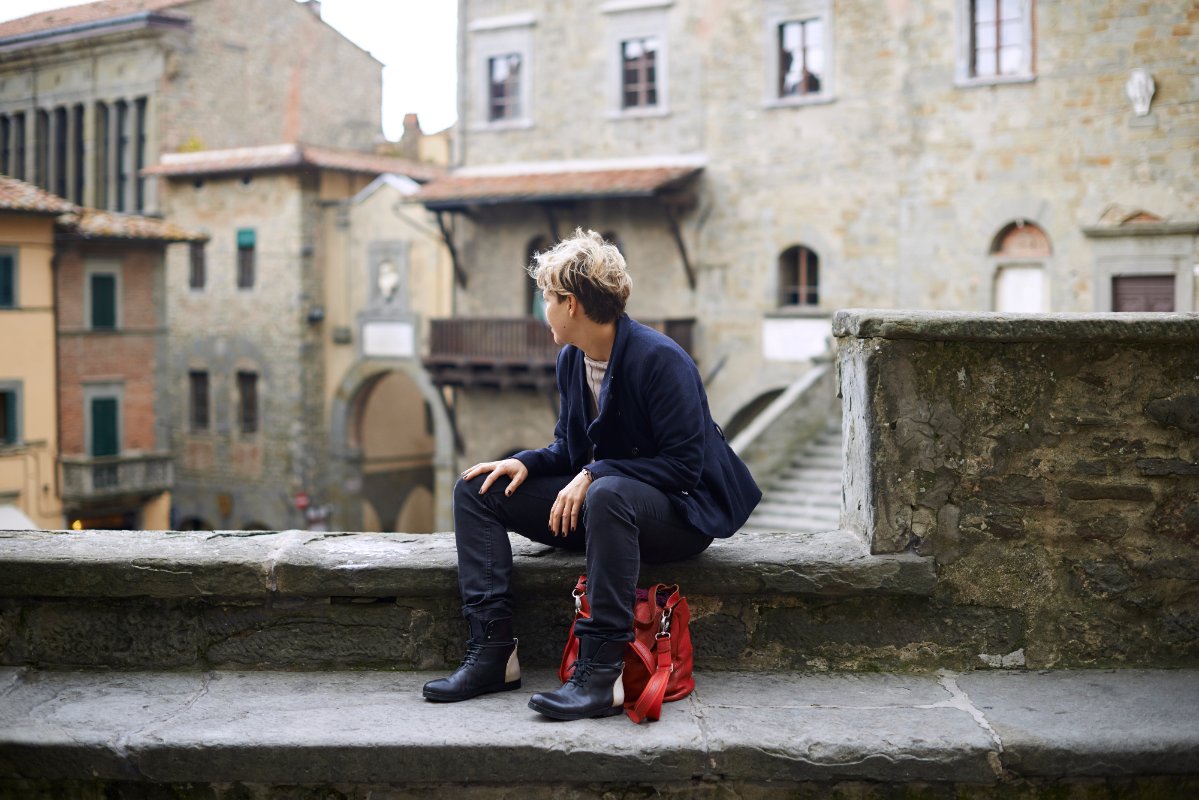 What's the weather like in Tuscany?
Many travellers ask us on the blog comments and on our Facebook pages (
Visit Tuscany
-
Around Tuscany
-
Tuscany Arts
-
Tuscanycious
-
Tuscany Events
-
Tuscany Trends
)
what is the best time to visit Tuscany
. We usually answer that
Tuscany is beautiful in any season
and that every month has its good reasons to welcome travelers. On this post we want to be more precise and give you detailed information about the weather in every single month.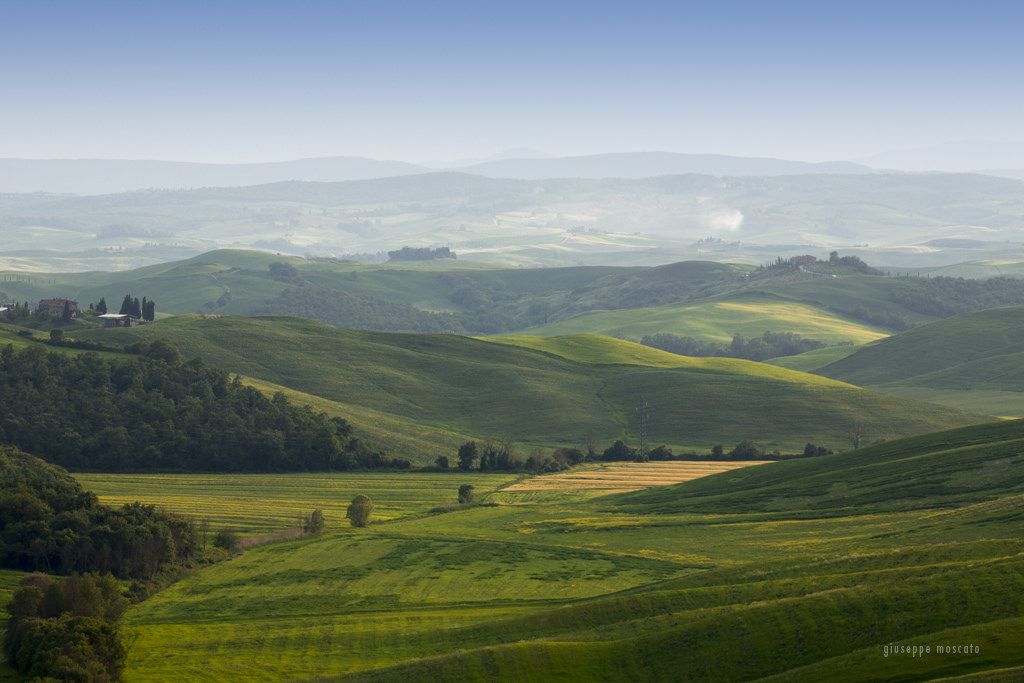 Tuscany is quite big and the weather differs from north to south, from the coast to the mountains, but the
climate is generally mild
. The warmest months are
July and August
and keep in mind that in August many Italians literally run to the beaches to escape the heat of the cities and that many shops, restaurant and offices are therefore closed (in general for a couple of weeks, sometimes for the entire month).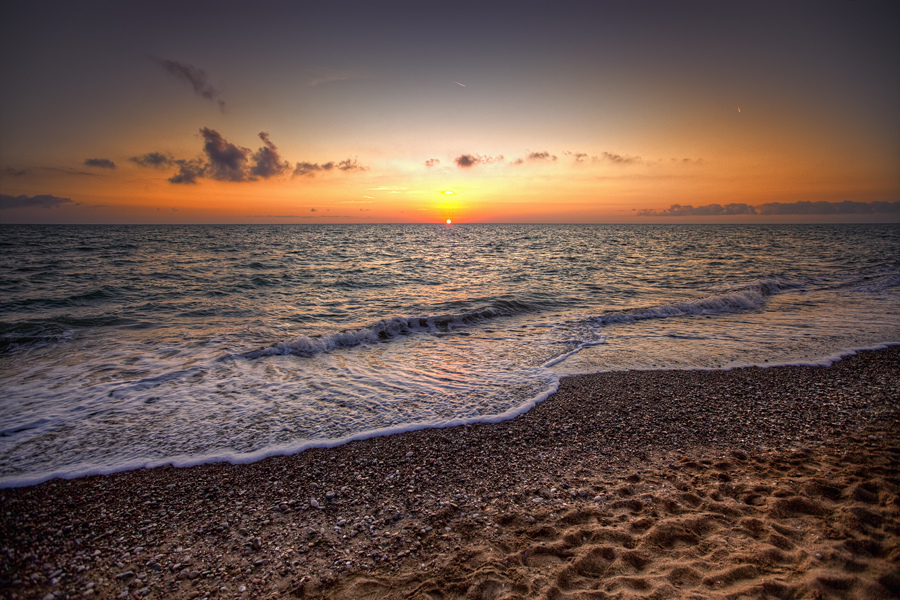 June and September
are both nice and characterized by warm weather but usually it's not too hot.
May and October
are  nice too, with many sunny days.
March, April and November
can be good too, but with more rainy days and unstable weather.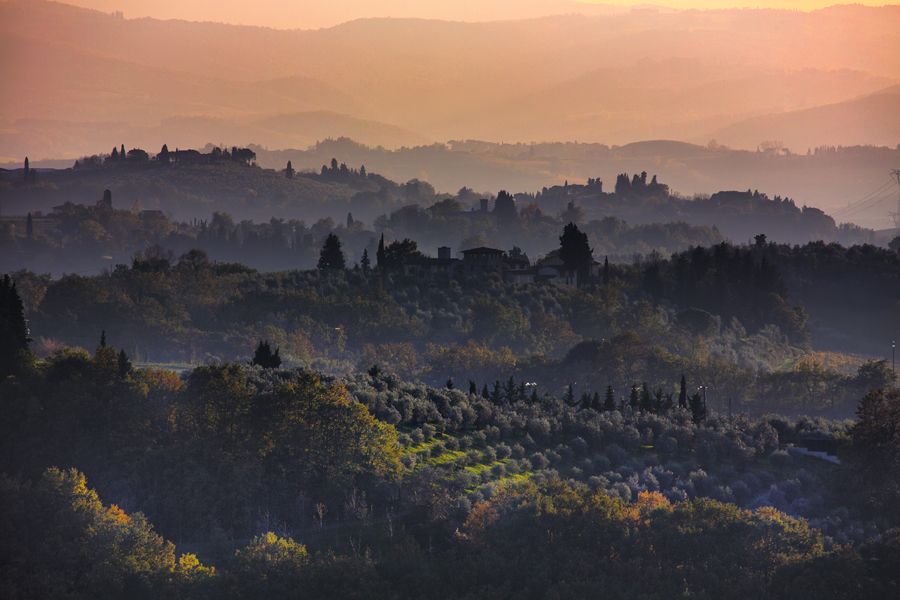 The coolest months in Tuscany are December, January and February
. The average temperatures vary between the sea and the hills or mountains, but consider about 7°C along the coast and from 3°C to 5°C inland.
Tuscany has also several ski resorts
, so in the mountains temperatures go under 0°C. Of course, there are always exceptions and every year is different from the other.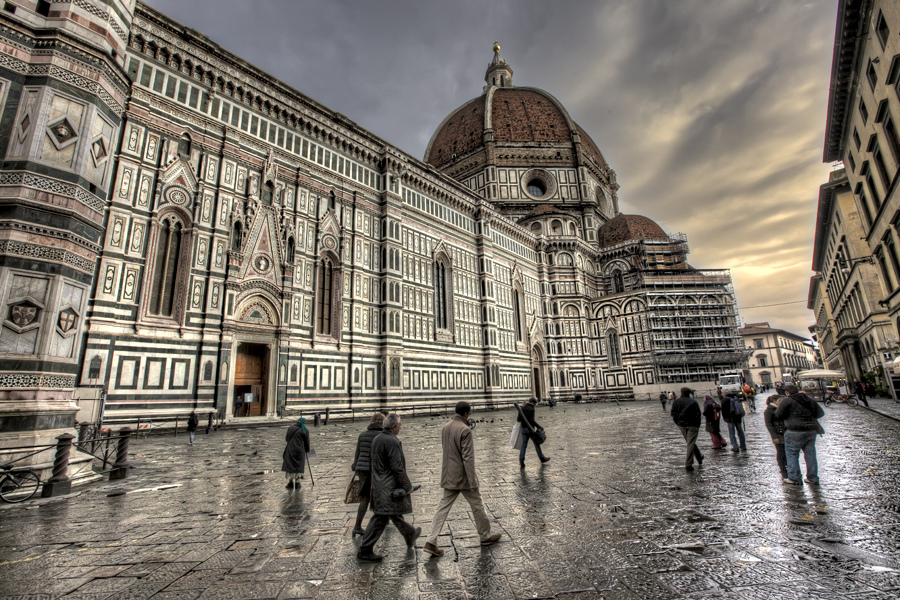 Peak and low season
Mid-June, July, August and Mid-September
is considered peak season in Tuscany, so be prepared to see big crowds in the squares and on the seaside, long queues at the museums and longer waiting lists to be seated at restaurants. Easter and Christmas periods are also peak tourism dates so do book in advance!
End of autumn, winter and early spring
are considered low season in Tuscany and this can have many benefits for you as lower prices for the accommodation. Read also:
Public holidays in Tuscany
Average temperatures in Tuscany
Read also:
Tuscany Weather Forecast