Family-friendly bike tours
Grab your bikes for a family day of exploration in the best Tuscany has to offer
One of the best ways to see Tuscany is by bike. Let the wind carry you along the idyllic countryside roads as vineyards and majestic views pass by on either side of you. A great way to get the whole family moving, the exercise and scenery will have you tucking in to a plate of pasta that evening feeling very satisfied. These are some of the best options for a family day of cycling, with shorter distances to ensure that little legs don't get too tired.
You might also be interested in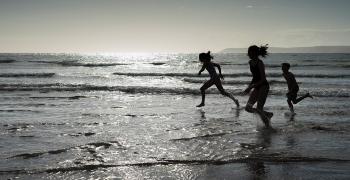 child_friendly
Learn more
Family
Travelling to your holiday destination is a fundamental part of your vacation and it's important for your children to avoid the boredom, have fun ...
Continue...