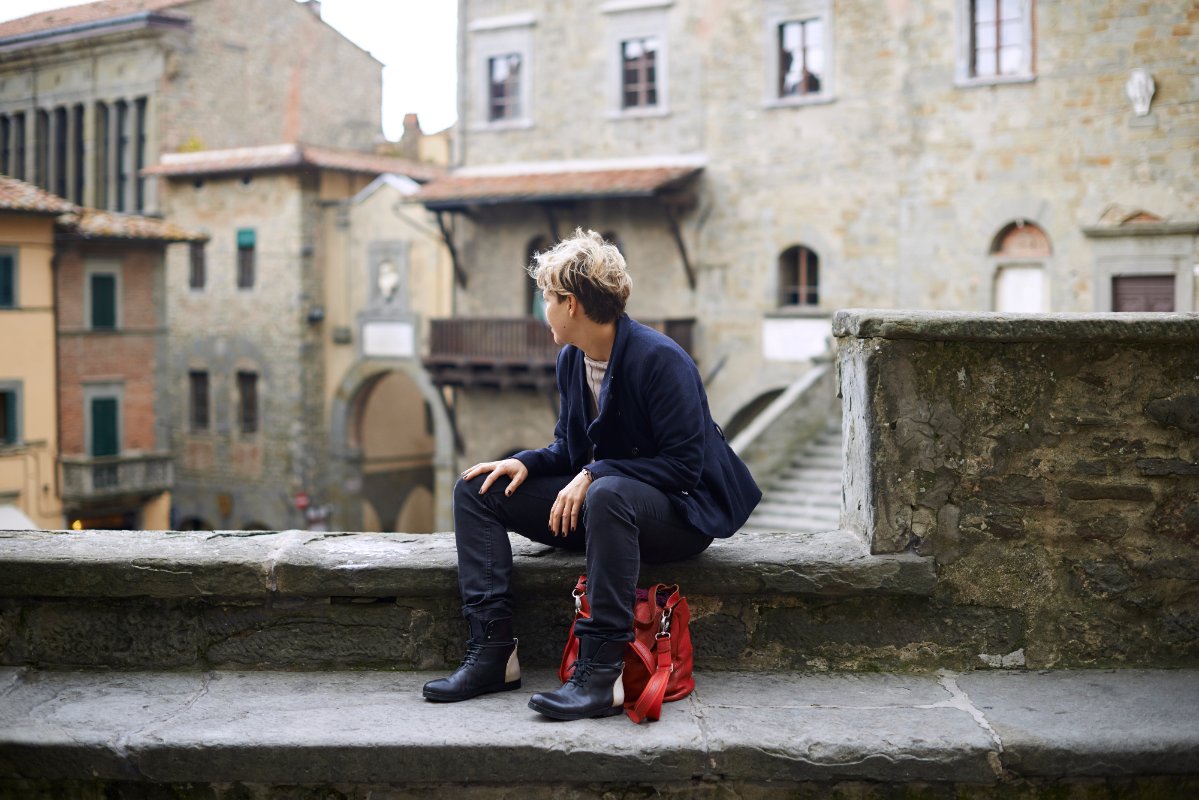 Moving around Tuscany by car
Do I need a car?
One of the first questions that comes out while organizing a trip to Tuscany is:
do I need a car to visit it?
Of course the answer changes from one to another, but in general we can say that visiting Tuscany with the car is the easiest way. Sure, it's possible to get around also without it, but the risk of relying only on public transports is to miss all those stunning landscapes in the countryside. Car is flexible and efficient and smaller villages are often only reachable by car.
ZTL and city centres
The problem does not arise if you have decided to visit only the biggest cities, all reachable by train and/or bus. Moreover, in Florence, Siena, Lucca and other historical centres is important to know that inner city areas are usually
ZTLs (limited traffic zones)
meaning that access is limited (in certain hours and/or for certain car owners). The cars rented out by car rental agencies do not have permits to enter the ZTLs areas,so be careful! Also, when it comes to car parks it is not always easy to find one, and it's often quite expensive too. Look the parking signs to know the days of the washing of the road when it's forbidden to park the car. If you decide to drive your own car or rent a car in Tuscany you will have to face winding streets and up and down hills, so drive with attention and take your time (also for stunning photos along the road!).
NCC license
If you do not feel to drive but do not want to miss a single nuance of the trip or if you want to reach remote villages but do not want to hire a car, the most comfortable (but obviously a bit more expensive) is the chauffeur, a
NCC minibus
booked in advance and showing NCC license on the dashboard. This is especially useful if you are a group of four or more, up to about eight.
Autostrade, superstrade and more
With the term "
autostrada
" we refer to toll roads with green signs. In Tuscany you will find the
A1
(Autostrada del Sole) that goes from Bologna to Rome passing through northern Tuscany, around Florence, Arezzo and Cortona; the
A11
also called "Autostrada Firenze Mare", that is the motorway that connects Florence to Lucca and Pisa and the
A12
that moves along the coast from Genoa to Livorno passing through Viareggio and Pisa. Aside from these few major autostrade that cross Tuscany and the superstrade (see below), most of the roads are state or provincial with a single lane in each direction. A "
superstrada
" or four-lane highway is a toll-free road. In Tuscany you can find the
SS1 (Via Aurelia)
running along the coast; the
SGC FI-PI-LI
joining Florence, Pisa and Livorno and the
road SS2
that connects Florence with Siena.
General info
Don't be worried about getting lost: take your GPS with you and get Italian/European maps or buy detailed maps.
Most rental cars use a manual transmission so you pay more for an automatic one. If you are able to use manual transmission you can save a lot of money.
In Italy vehicles travel on the right and overtake on the left. If you are not used to, be particularly careful on the roundabout!
Speed limit is 50 km/hr in towns (sometimes 30 km/hr in the city centres or in small villages); 70 km/hr on secondary roads (outside towns); 110 km/hr on the superstrade and 130 km/hr on the autostrade. There are exceptions, so look carefully the signs to avoid fines.
The use of headlights is compulsory outside of city centres (both for cars and motorcycles).
Is your license valid in Italy? If it was issued by an EU country then it almost certainly is. Find out more in this useful post.
Gasoline
Gasoline is a sore point in Italy: it is quite expensive, around 1,3€ while I'm writing.
Gas stations
on the tool road are open 24 hours a day, while along the roads you can find self service stations (only for diesel and gasoline, not for GPL).
You might also be interested in